Your best friend got engaged. Hooray! Welcome to a world full of engagement parties, bachelorette party Facebook groups, dress shopping and bridezilla. The news is hot, their post on IG is blowing up and you need to act fast. Here are 10 cool gifts to send to the happy couple.
1. Champagne (Wine.com - $55)
They popped the question so now it's time to pop bottles. Regardless of how close you are with the couple, a bottle of champagne is a classy, timeless gift they will definitely appreciate. If you are feeling particularly fancy, opt for the California Celebration Brut Sparkling Wine Gold Glitter.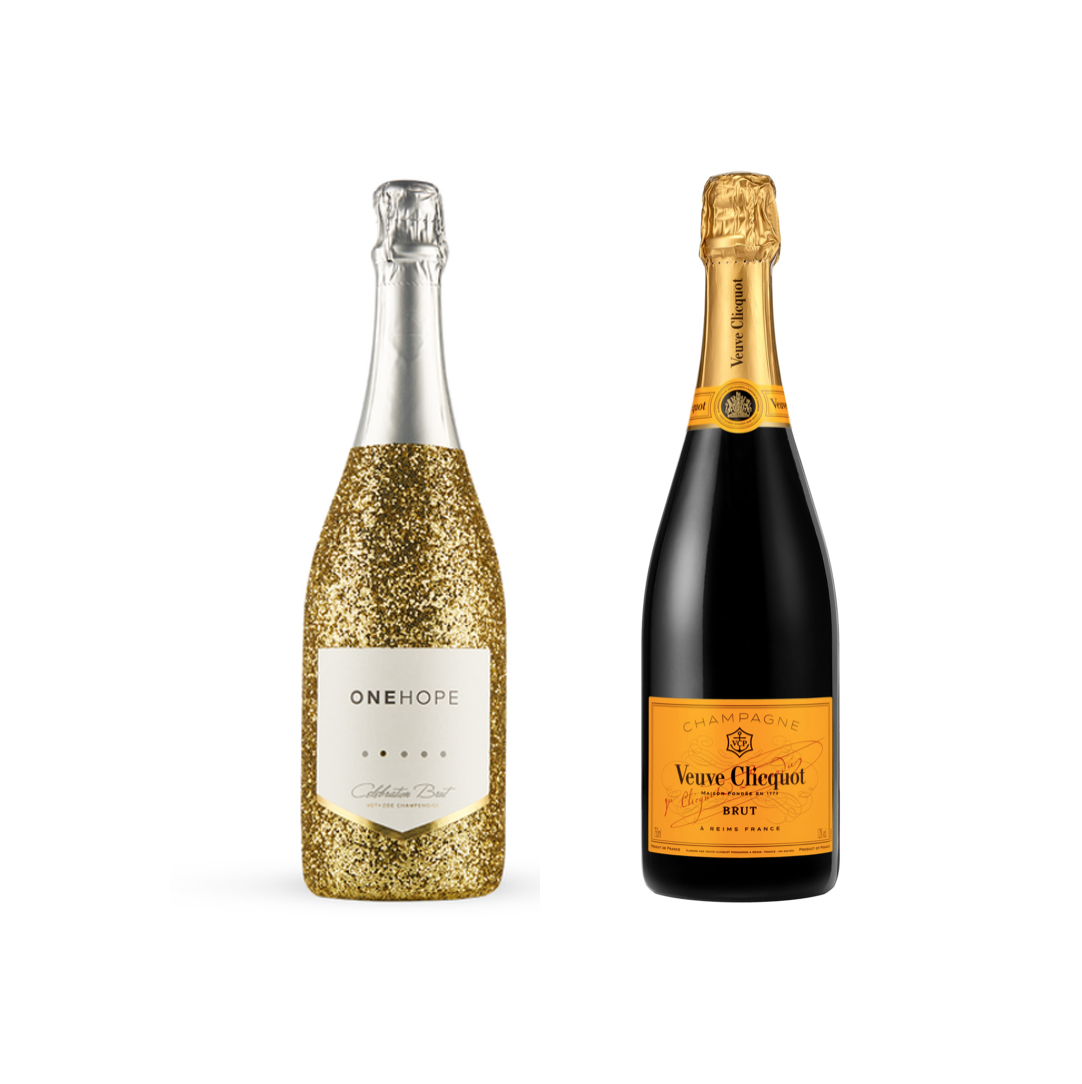 2. Diamond Ring Champagne Glasses (The Knot - $28)
They've popped the champagne, now it is time to toast to the future newly weds. These sleek diamond ring inspired glasses are the perfect pair for a celebratory bottle of bubbly.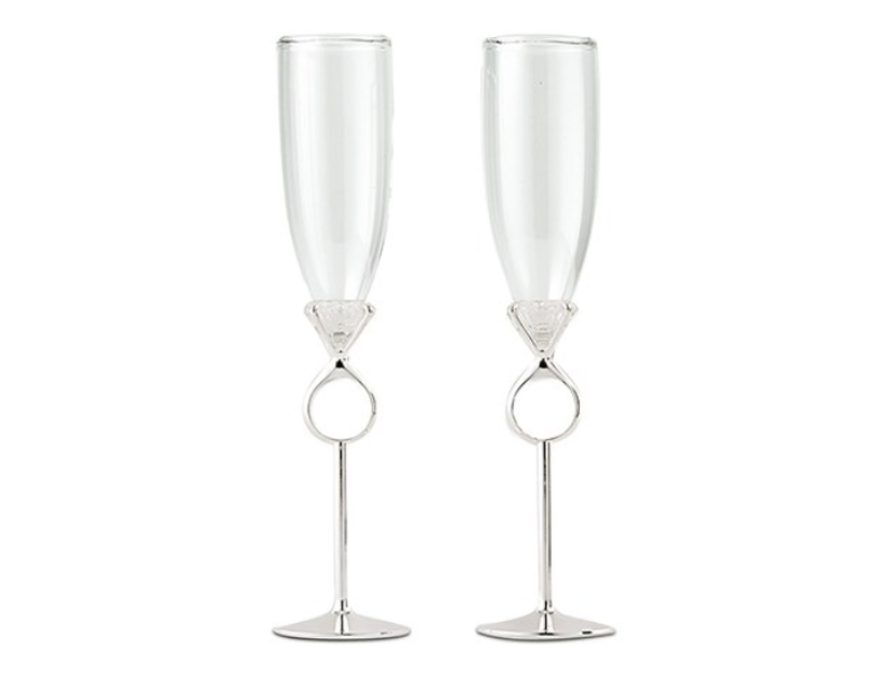 3. Sugarfina Pop The Champagne Gift Set (Sugarfina - $48)
Don't want to go the traditional champagne route? Choose this adorable gift set from Sugarfina. Along with two glasses of champagne along with candies made from Dom Pérignon Vintage Champagne. This will definitely surprise and delight any couple and is easier to send then a bottle of champagne.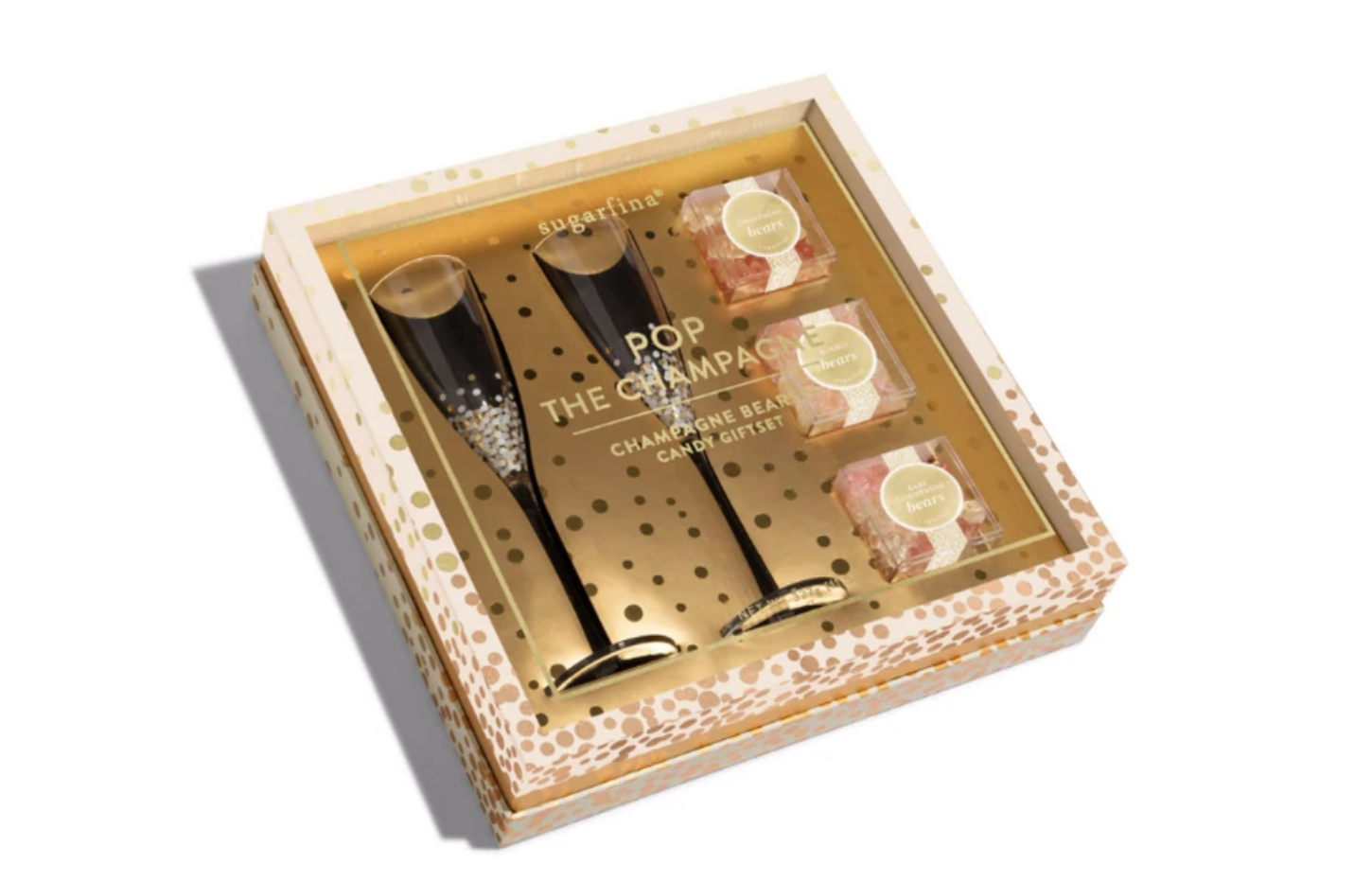 4. Wedding Day Countdown Calendar (Amazon - $19)
Perfect for the ultimate wedding planner, this countdown clock is an excellent way to pass the time while waiting for the big day.
5. Dachshund Ring Holder (Amazon - $15)
After an engagement, the last thing you want is to lose the ring. After all, he did spend 3-years pay on it (if he = Michael Scott). For the dog lover, this is a great and useful gift so that the ring has a comfortable place to hang while you're not wearing it.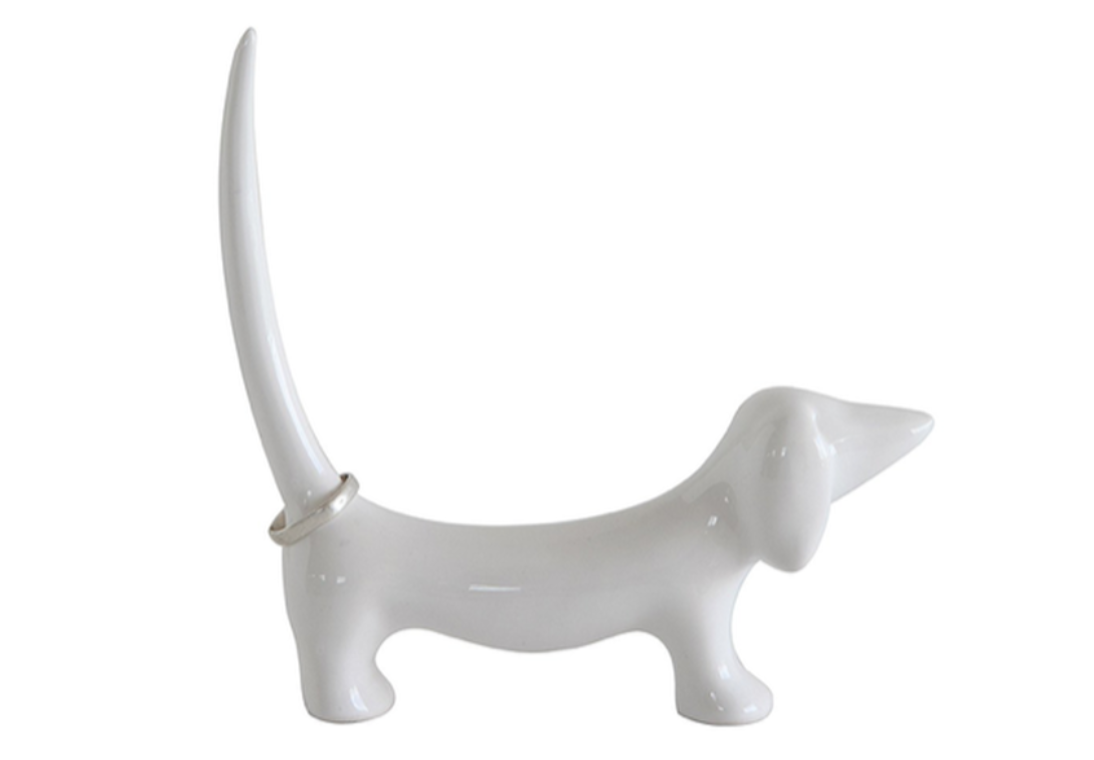 6. Feyoncè Bae-Z Stemless Bar Glass Set (Etsy - $12) + Feyoncé T-Shirt (Etsy - $14)
For the biggest Bey fan, this gift combo is a must-have. Celebrate her and her bae, inspired by Bey. Choose from either a beer glass/wine glass set or two wine glasses. And you can't forget the t-shirt.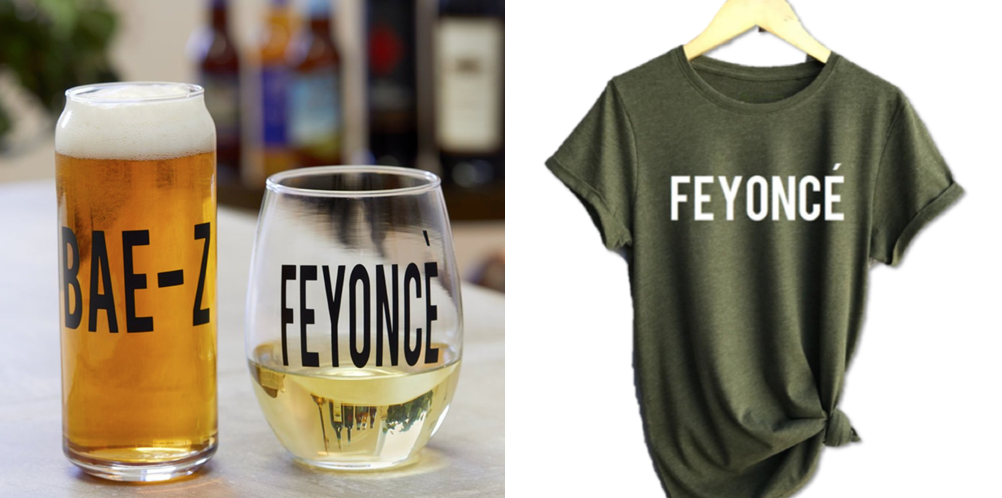 7. Diamond Ring Pool Float (Amazon - $20)
Ring in their engagement with a bright and shiny pool float. Perfect for bachelorette parties, she will be living her best life.
8. I Said Okurrr Wine Glass (Etsy - $13)
Will you marry me? Okurrrrrrrrr. Need we say more?
9. Wedding Countdown Picture Frame (Amazon - $17)
If you like it, take a picture it will last longer. If you love it, put a ring on it. If you're friends with them, capture that moment and feeling in one gift. This picture frame also let's you count down to the big day.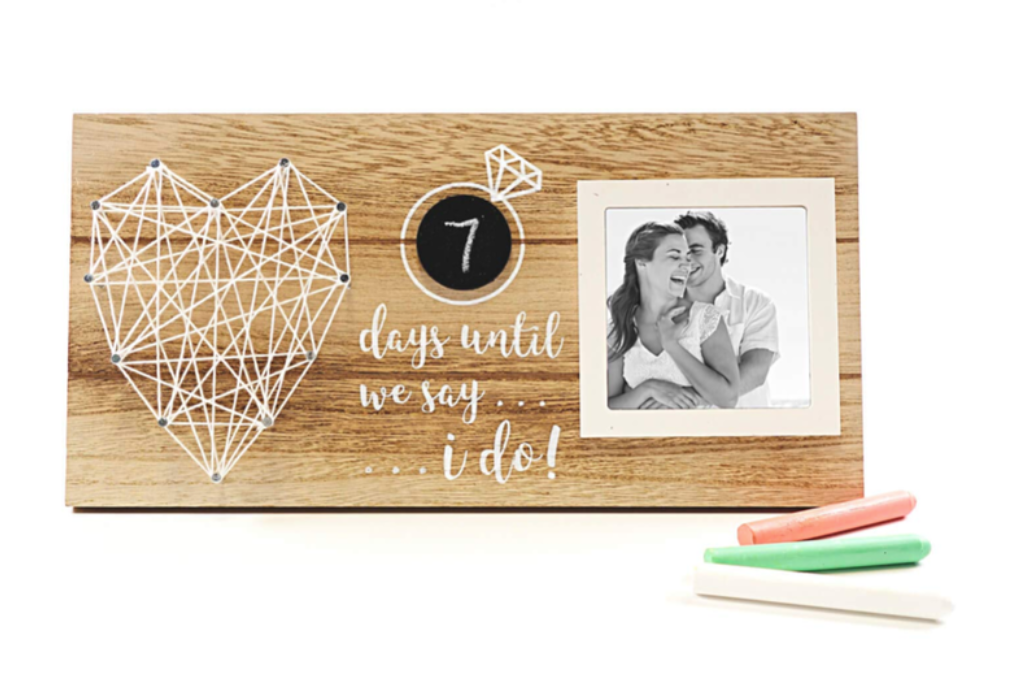 10. Custom Date License Plate (Amazon - $115)
All of life's journey has brought them to this point. Whether they were high school sweetheart, met in college or on an app (no shame), this custom license plate is an amazing way to congratulate their success. Choose the different states you'd like based on where they met, where they feel in love and where they've lived.