Whether they've sworn off all animal-based products years ago, or they are new to the game, find the right gift for your vegan friend is never easy. Not to worry, we have a great list for you for ideas on what to get for your animal loving, dairy dodging, egg envious friends.

1. Vegan AF CBD Gummies (Sunday Scaries - $44)
Being vegan is hard. Sometimes it can be stressful finding a decent snack or meal in this meat-filled world. Go above and beyond (meat) with an order of Vegan AF CBD Gummies from our friends at Sunday Scaries. They use NO gelatin or animal products in these sour gumdrops, so you can get your zen on without any guilt.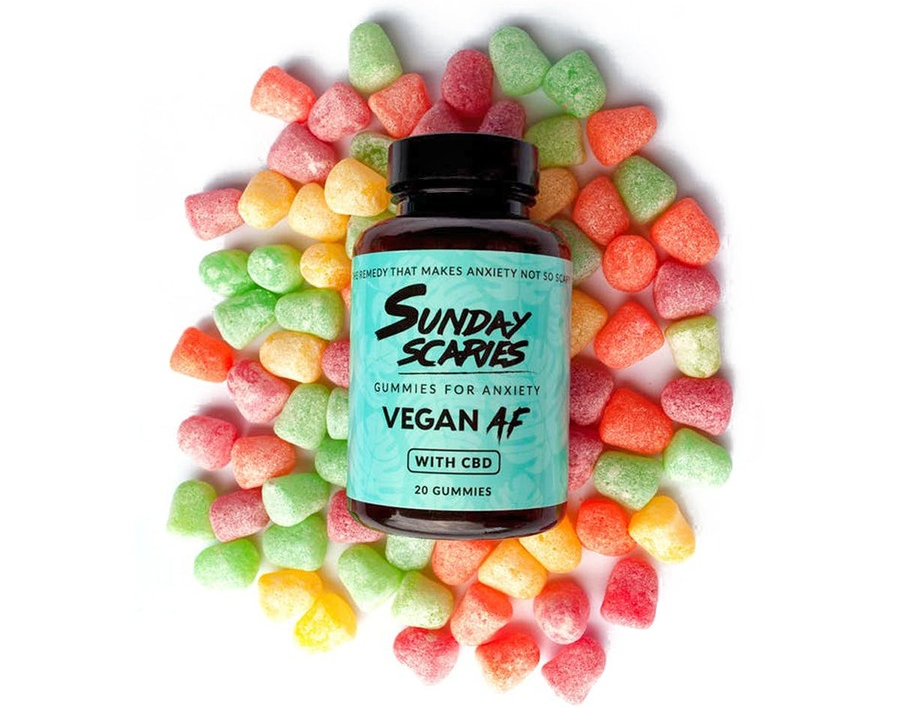 2. Udon Friendship Card (Etsy - $6)
Show your love for your vegan bestie with this adorable card. Udon noodles are made from wheat, not egg, so this card is plant-based and approved.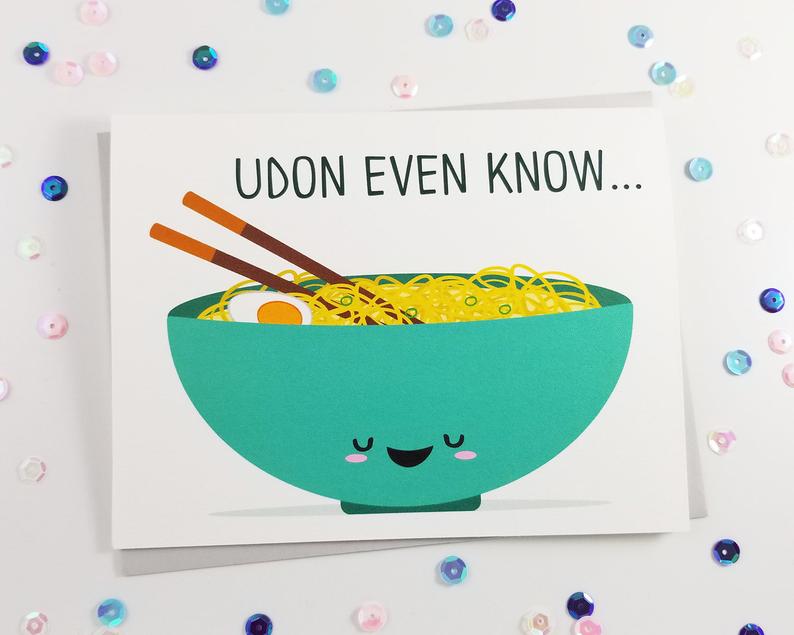 3. Multi-Color Vegan Fur Coat (Silk & Ivy - $65)
Just because they might be vegan, doesn't mean they can't rock fur in ~style~. With fall fast approaching, this is the one piece they'll love to bring out. Farmers markets will become the new runway.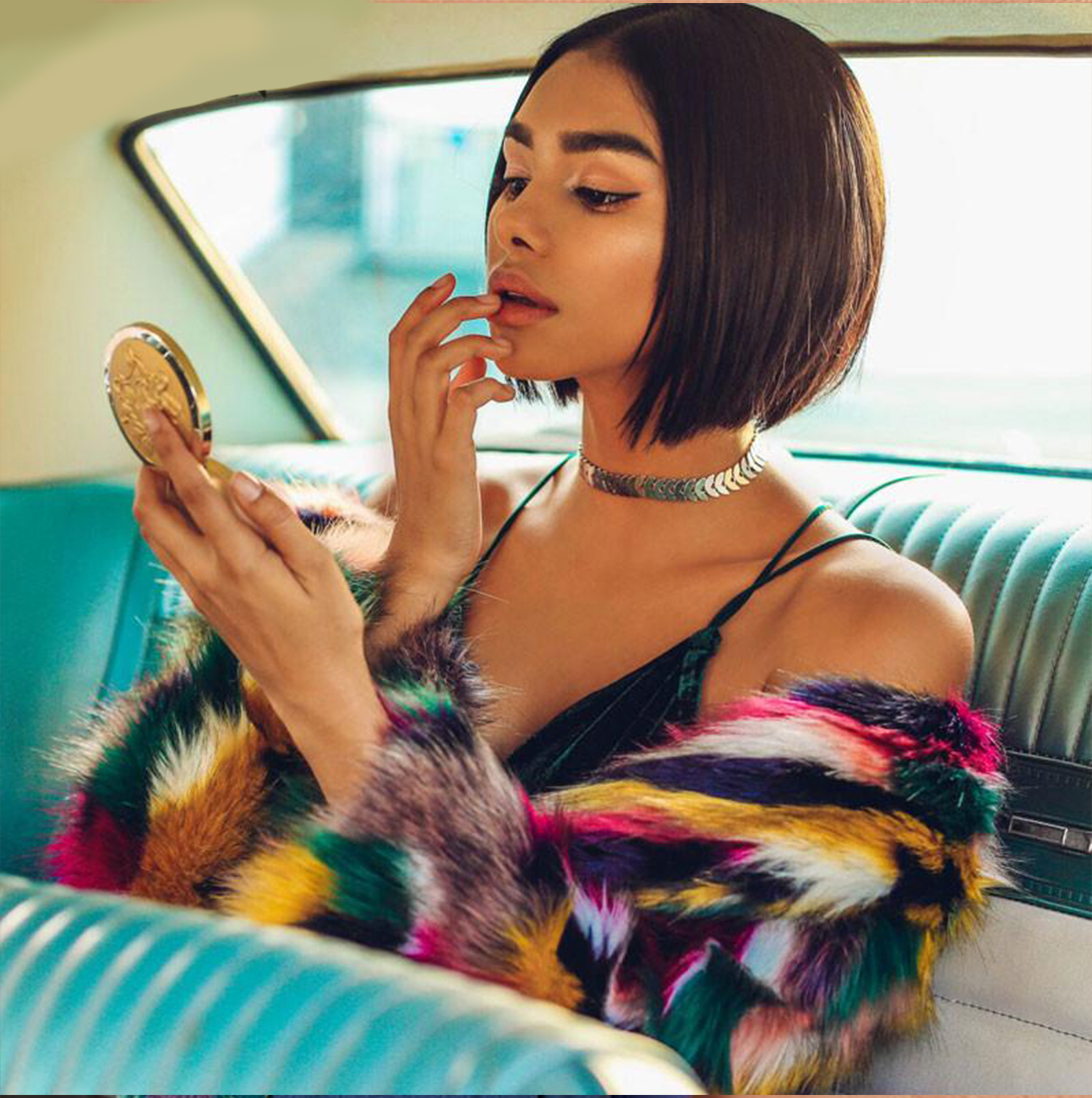 4. Monstera Leaf Spoon (Fancy - $12)
Bring the jungle into the kitchen with this adorable monstera lead spoon. Perfect for serving pasta, salads and vegetables, their guests will be mon-staring at this utensil.
5. OREO The Most Stuf Chocolate Sandwich Cookies (Amazon - $11)
Every vegan's dirty little secret? Oreos don't contain milk and therefore are good to go. Make their day, and night, with a package of THE MOST STUF Oreos.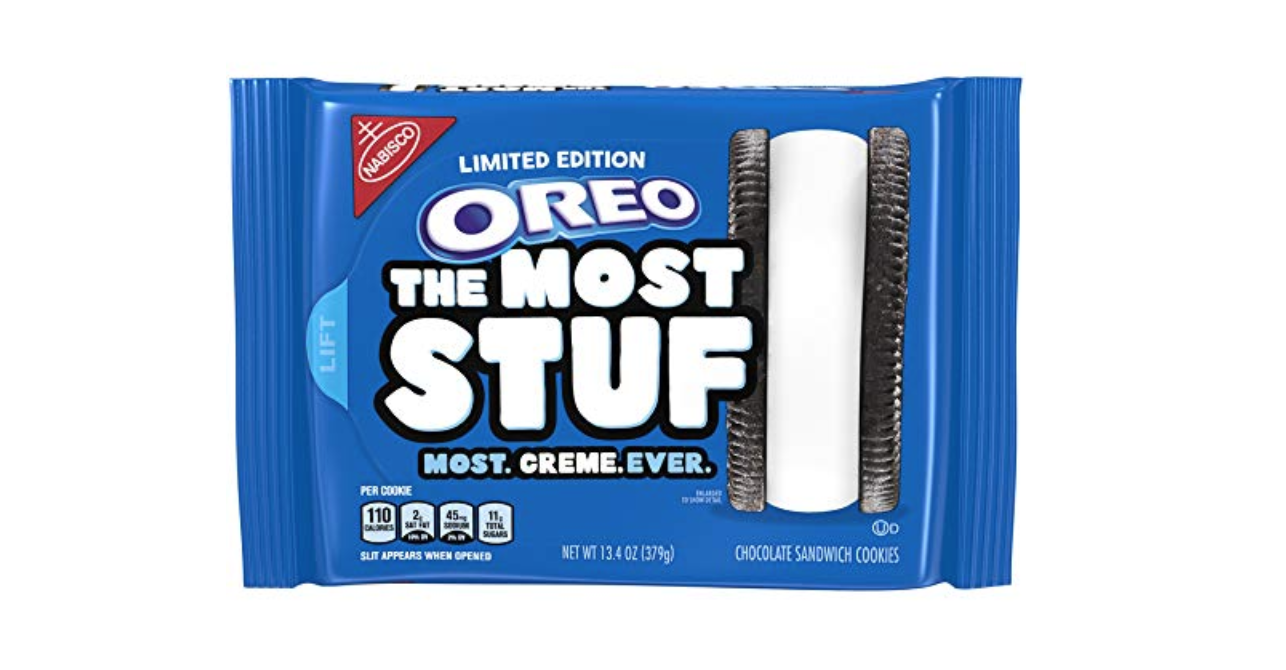 6. Superfood Smoothie Bombs (UncommonGoods - $14)
For some vegans smoothies are EVERYTHING. These compact "bombs" add flavor and nutrition to otherwise simple smoothie recipes. With as little as a blender, a banana, and the milk of your choice, they could be well on your way to a lush, healthy smoothie.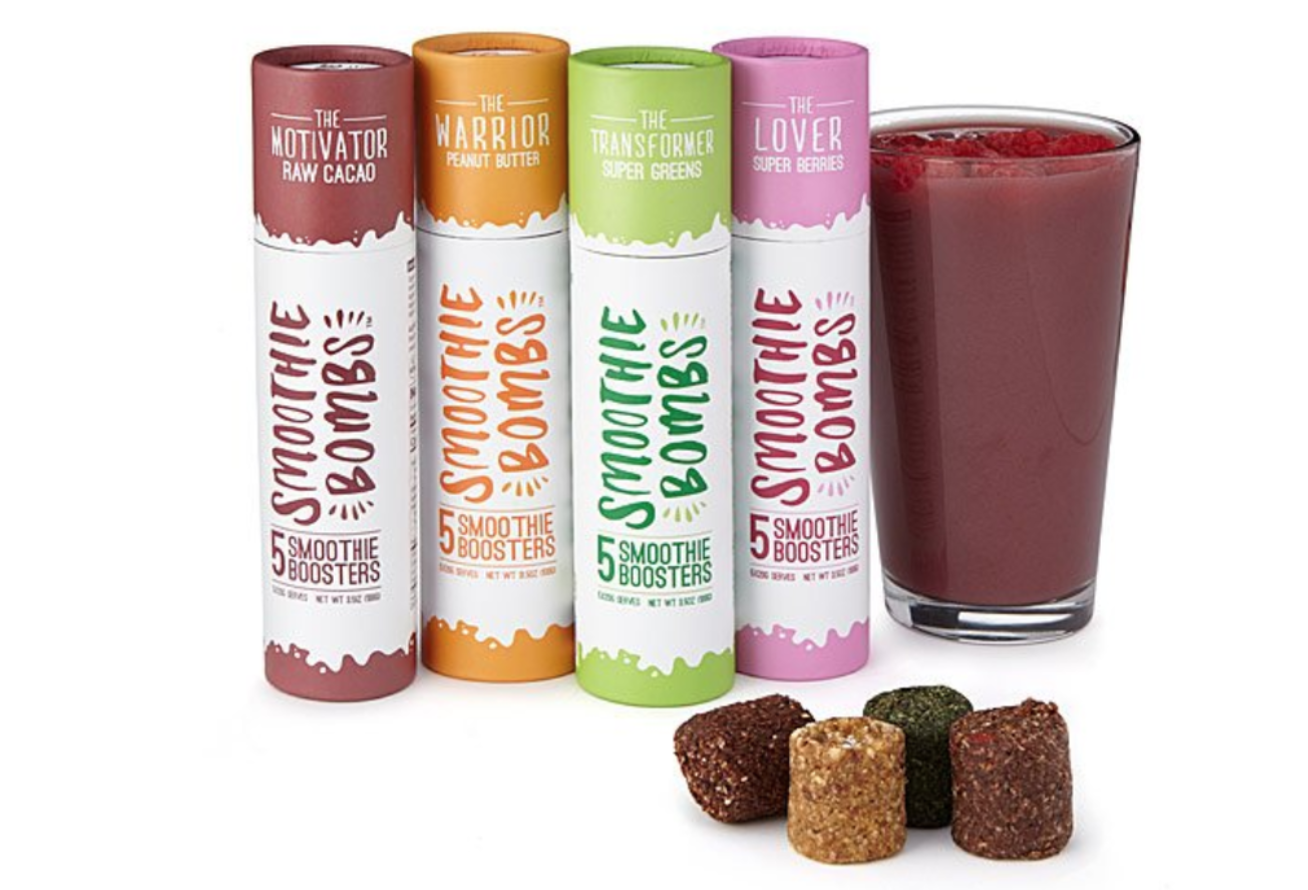 7. Salad Cutting Bowl (Amazon - $10)
If a smoothie is for breakfast, a salad is probably for lunch. Help them save time with this 3-in-1 salad chopper. Simply strain, slice, and serve.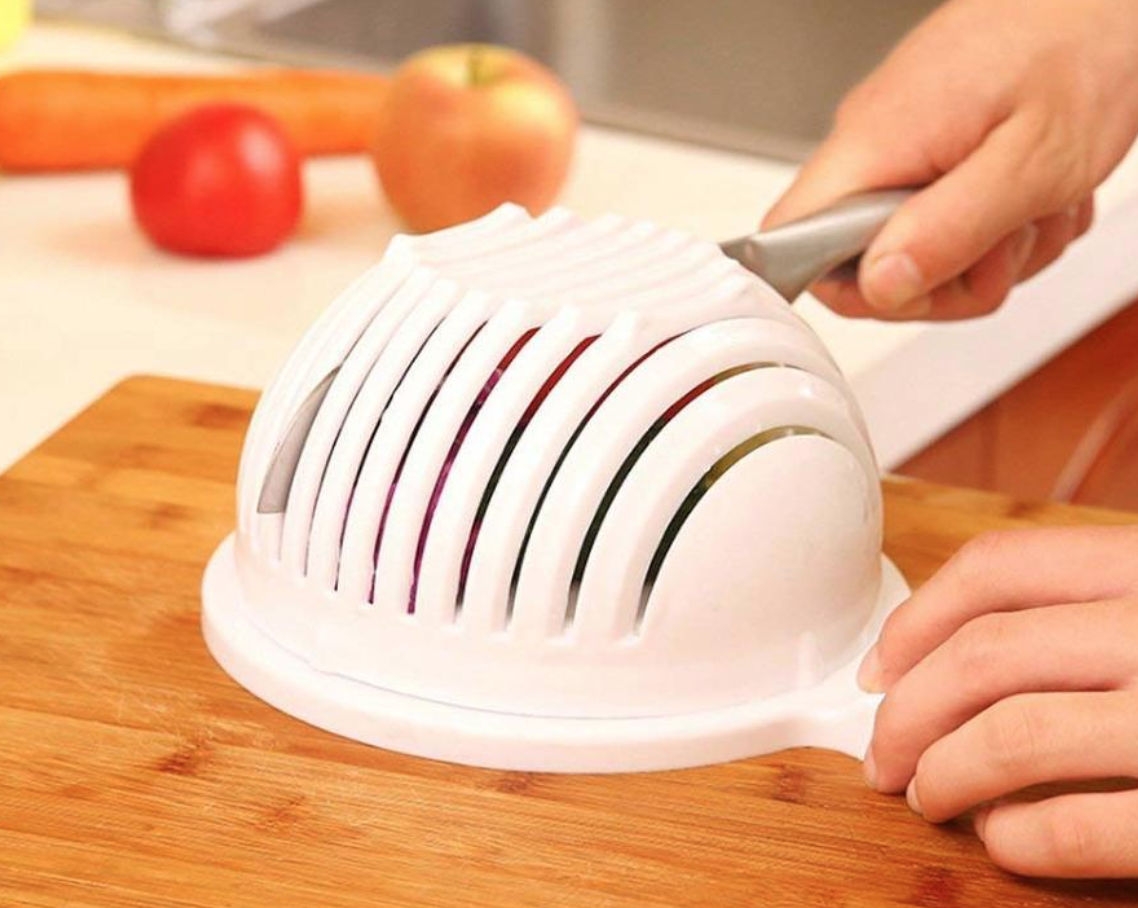 8. This is Where I Murder Vegetables Cutting Board (Amazon - $25)
Don't let their dietary habits fool you. Vegans are cold-blooded vegetable killers.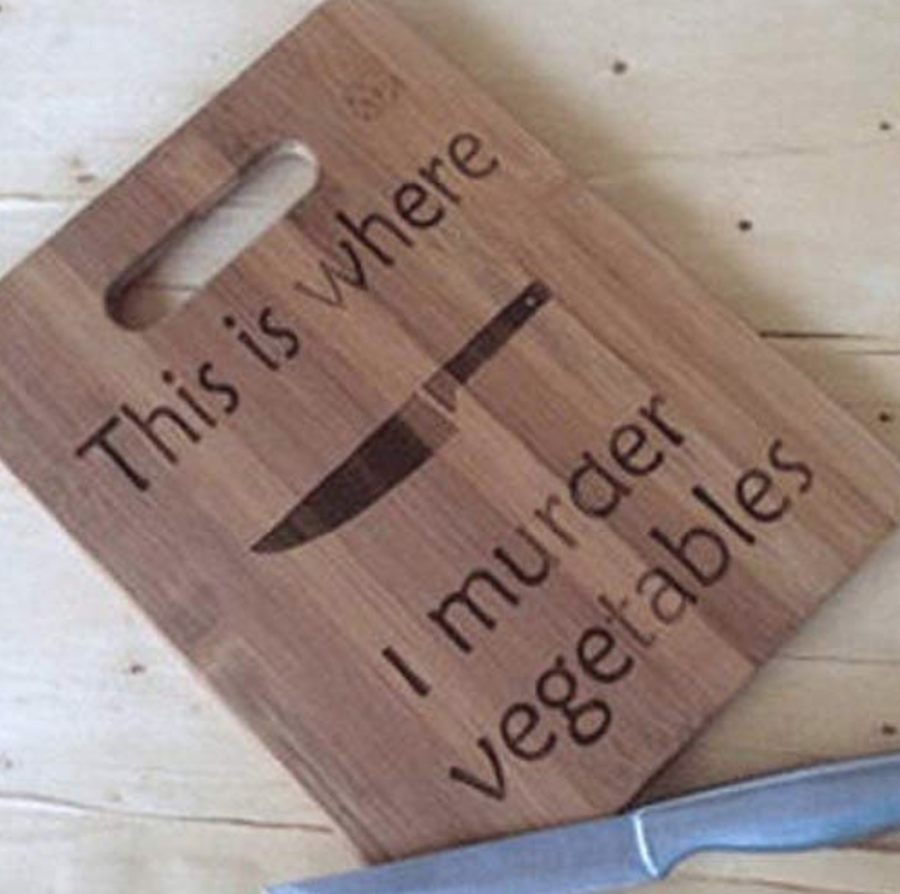 9. Vegan Cheesemaking Kit (UncommonGoods - $46)
As someone who had to give up cheese because of lactose intolerance, I have to say I miss it. I am sure your vegan friends to do. Help them relive the glory days with this kit that includes everything to create seven different varieties. Melty mozzarella, grillable halloumi, creamy mascarpone…why should dairy eaters get all the gooey goodness?
10. Socks That Plant Trees (UncommonGoods - $15)
Give a gift with purpose. These subtly arboreal socks (i.e. featuring a beautiful shade of green and small tree symbol) help support Trees for the Future, which is helping to lift 3,000 farming families across Sub-Saharan Africa out of poverty. For every pair sold, Conscious Step, the company behind them, donates enough money to plant ten trees in Uganda.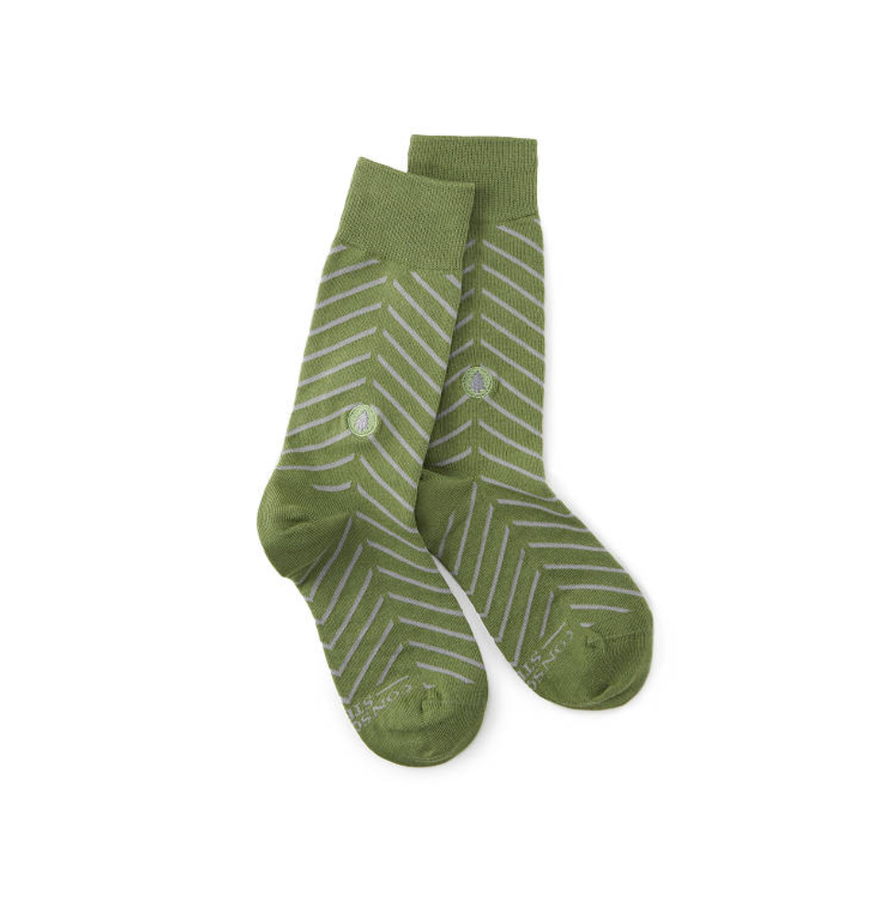 For more plant-appreciating gifts, check our full Vegan selection.