It's Valentine's Day which means it's time to bring out the big guns. We hope she likes cheese because these adorable gifts are as cheesy as it gets but will not dissapoint.
Earn up to 5% cash back on any of the gifts below by signing up for Rakuten Cash Back.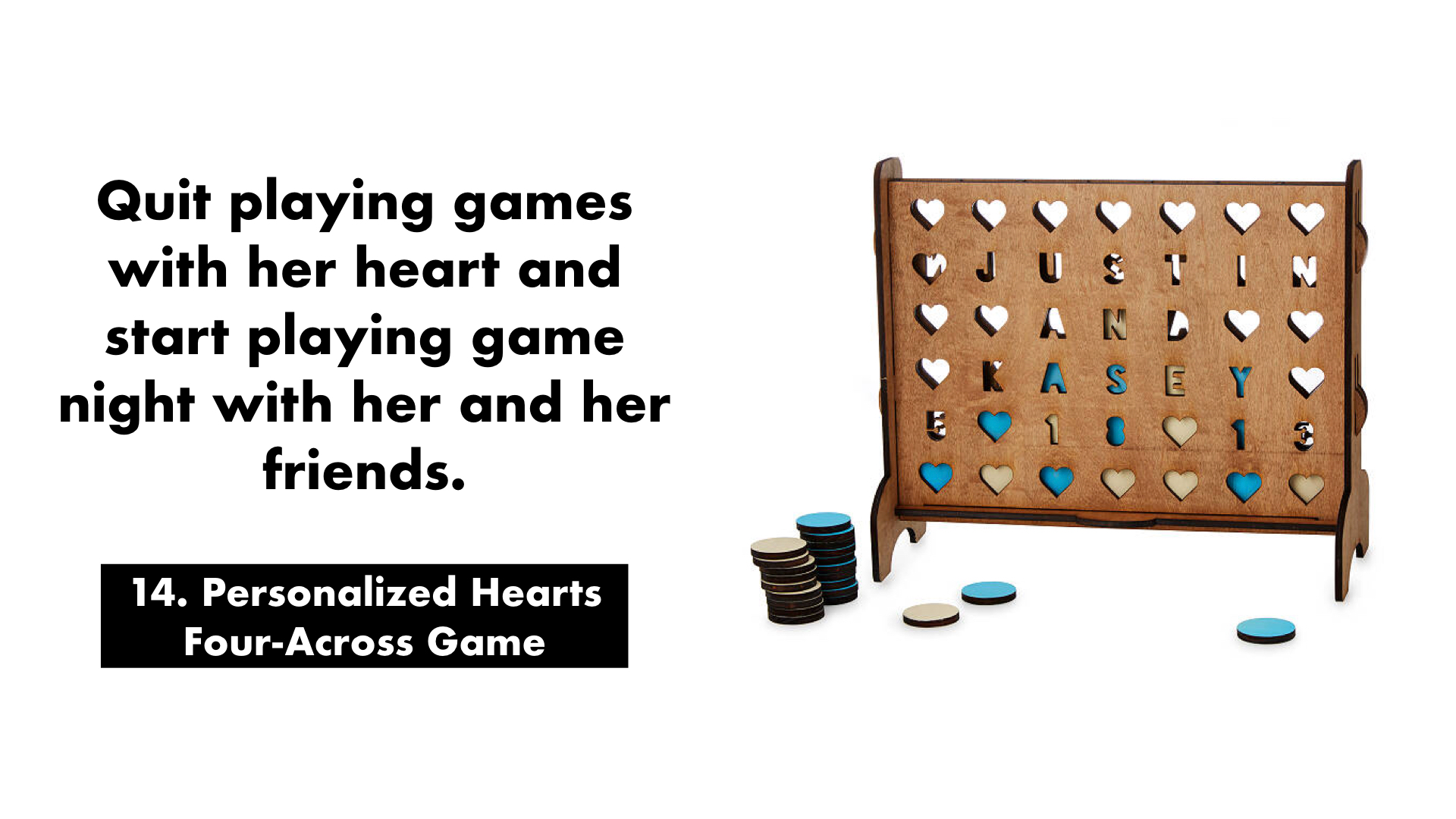 Shop more Valentine's Day Gifts for Her here.