Whether you are new to the wedding circuit or a seasoned pro, finding a wedding gift is always a challenge. Now of course if there is a registry or a honeyfund, I always recommend going that route.
If there is no registry or if you feel that would be a tag impersonal, you've come to the right place. These days no one wants a bunch of crap in their house they will never use. Unfortunately a lot of wedding gifts can fall under that category if you aren't careful. So how do you blend useful with sentimental? Well here are 5 cool gifts we think hit that nail on the head. For other wedding gift ideas, check out this page.
1. Ultimate Ears MyBOOM3 (Ultimate Ears - $150)
Who doesn't love a good Bluetooth speaker? Whether the couple likes to go on hiking adventures or having friends over for a pregame, the Ultimate Ears MyBOOM3 is a perfect wedding gift. It is waterproof and durable, so will survive any of the troubles life (and marriage) throws at them. It boasts amazing, 360 degree sound and can be customized to any color through the MyBOOM Studio. Oh and did we mention you can custom the back text? Make sure to allow for a few weeks for delivery but we promise it will be worth it.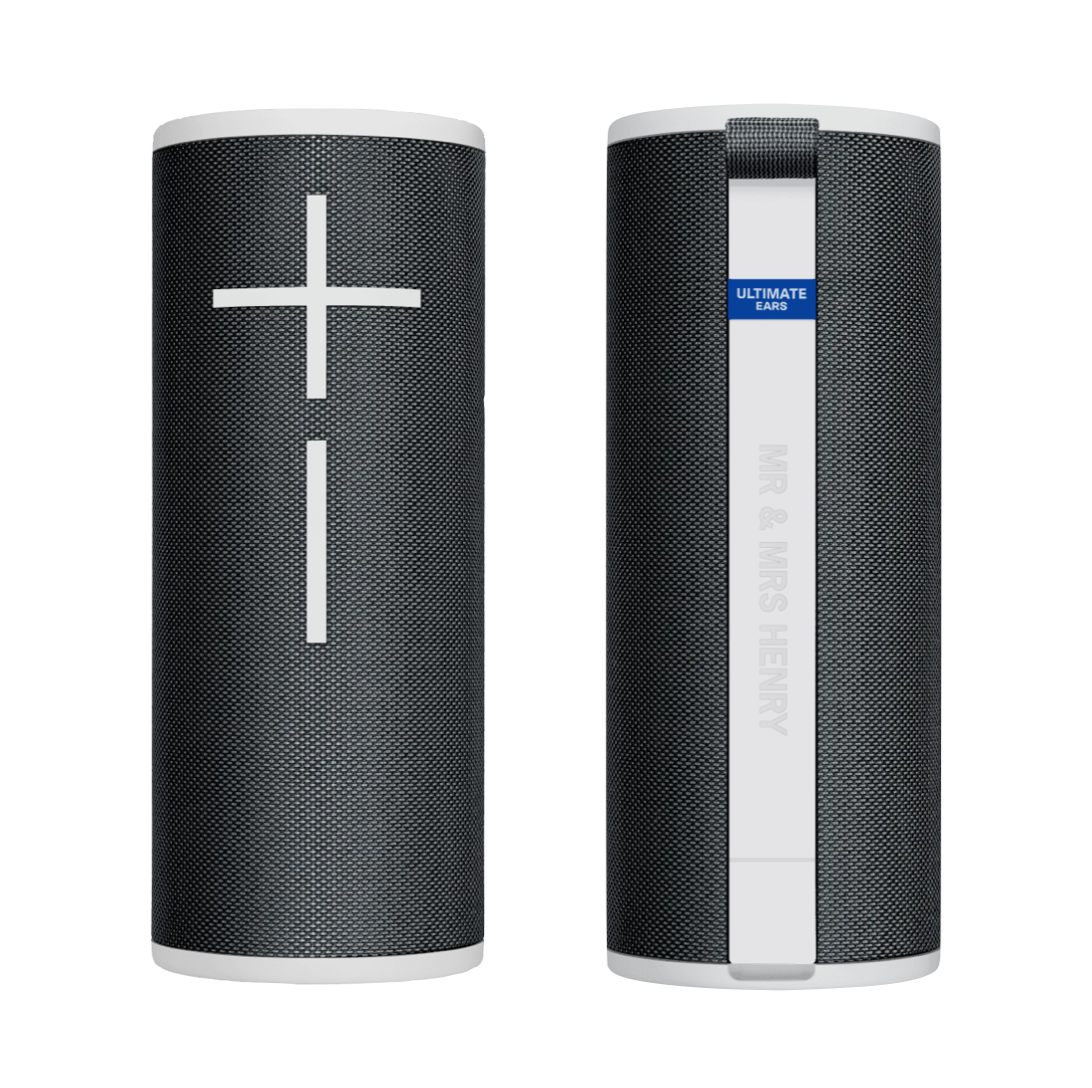 2. Personalized Wooden Wine Trough (Amazon - $89)
For the couple that loves wine as much as they love hosting their friends, the Personalized Wooden Wine Trough is a great gift. The simple letter monogram customization is a nice touch that isn't too over the top. When they aren't using it for wine, it can be used as storage for everyday items fitting nicely with their decor.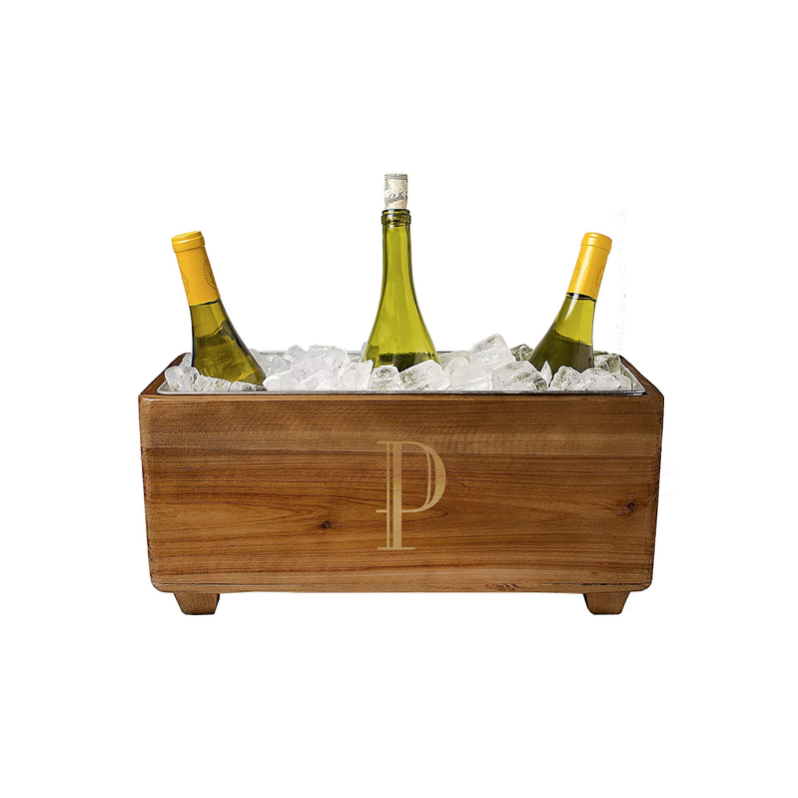 3. Fireside Faux Fur Throw Blanket (Pottery Barn - $119)
They found their forever cuddle buddy and now all they need is a blanket. At 88x88, this enormous blanket will get good use, especially if they live in a state where it's cold. Movie night will never be the same. The only problem is the fights that will start for who is hogging this blanket more.
4. Personalized Wine Barrel Lazy Susan (UncommonGoods - $185)
There is nothing lazy about this gift. This personalized lazy susan handcrafted from an assortment of oak, pine and ash wood into the shape of a wine barrel top. Perfect for showcasing their love at dinners. Who doesn't love a good lazy susan?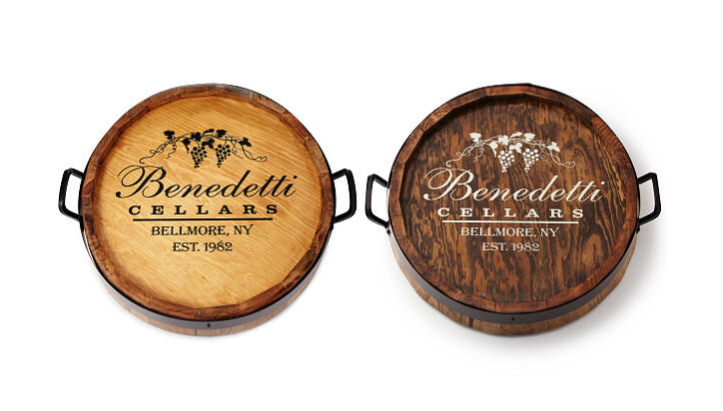 5. Cash (ATM - How Much Ever You Think Is Necessary)
In all my time giving gifts, I've never seen anyone complain about receiving cash. For a wedding, that probably cost them or their parents a fortune, cash (in the form of a check) would go a long way. And if this is a list of gift that they will definitely use, you can be sure this is a dead giveaway.
For tips on how much cash to give, check out this 2018 Wedding Wire article.
If you actually like the card pictured below, you can pick one up here.