Every year, my friends and I head to Colorado for an annual ski/snowboarding trip. There's a lot of factors to consider before embarking on a ski trip with friends including the weather, communication, and entertainment.
As always, you have to be prepared. Plus, sometimes the little things can make a huge difference. Here is a list of 5 cool products I am bringing along before we hit the slopes.
1. Magnetic Face Ski/Snowboard Mask - Amazon ($35)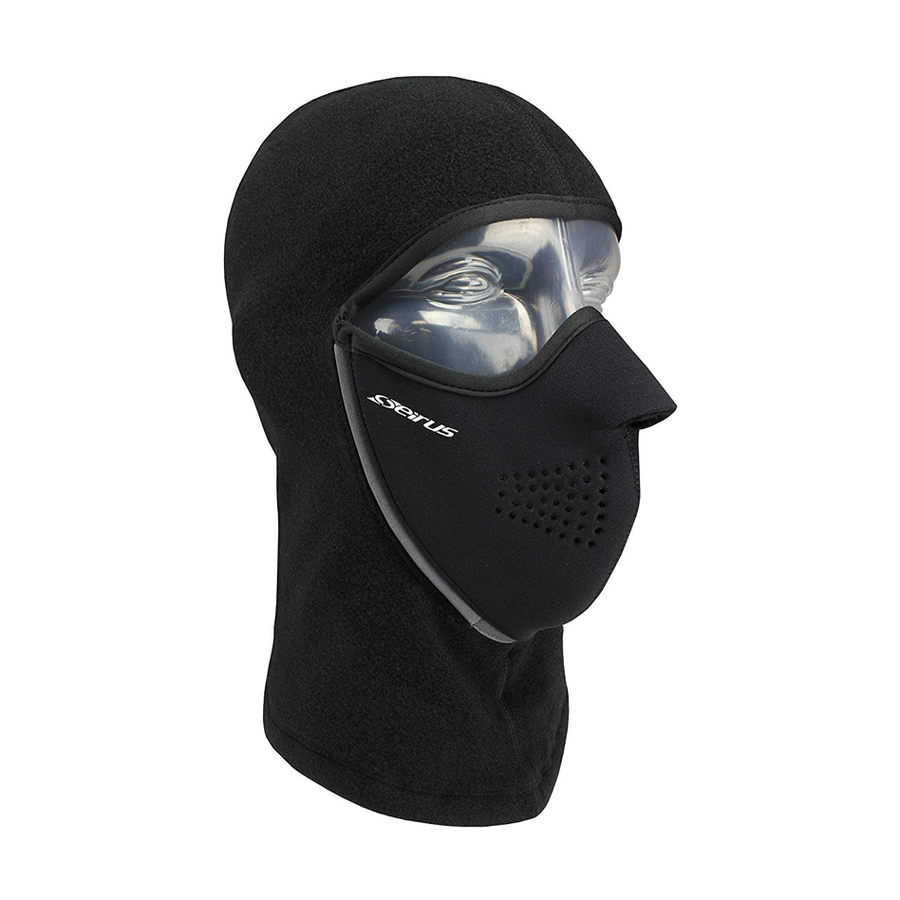 Why: Colorado in December, and most mountainous towns, is freezing. While you might have gloves, beanies and cozy socks to keep you warm, one thing you can't overlook is your face. The problem with most face masks is they don't breathe well causing moisture from your breath to build up, or you spend the whole day adjusting your face mask to cover your mouth and nose properly.
Recommendation: My best recommendation to solve all of these problems is this Magnetic Face Mask. It keeps you warm, has great material that breathes well reducing, and most importantly flips down when you need a breather.

2. Ahead Bluetooth Speaker for Helmets - Amazon ($50)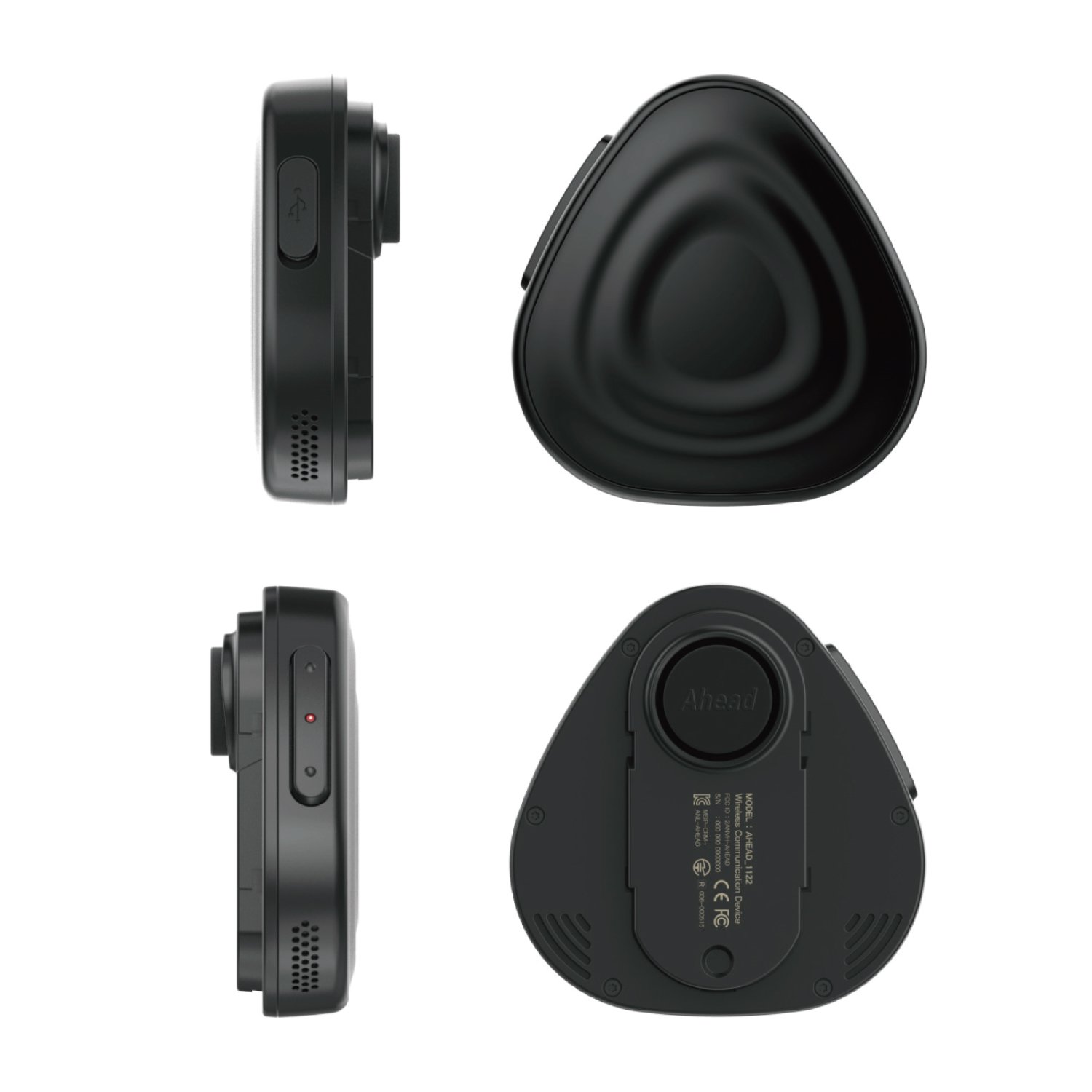 Why: One of the biggest problems you will face on a ski trip with a group of people is getting separated and not being able to link up. Losing people on the mountain happens way to often. Aside from poor cell reception, its nearly impossible to hear or feel your cell phone ringing/vibrating while your on the slopes.
Recommendation: The Ahead Speaker neatly fastens right on your helmet, alerts you when you're receiving a call and provides clear, noise cancelling communication. As an added plus, the device functions as a bluetooth speakers to let you listen to music without having to worry about earbuds falling out.
3. DAKINE Heli Pack 12L - Amazon ($70)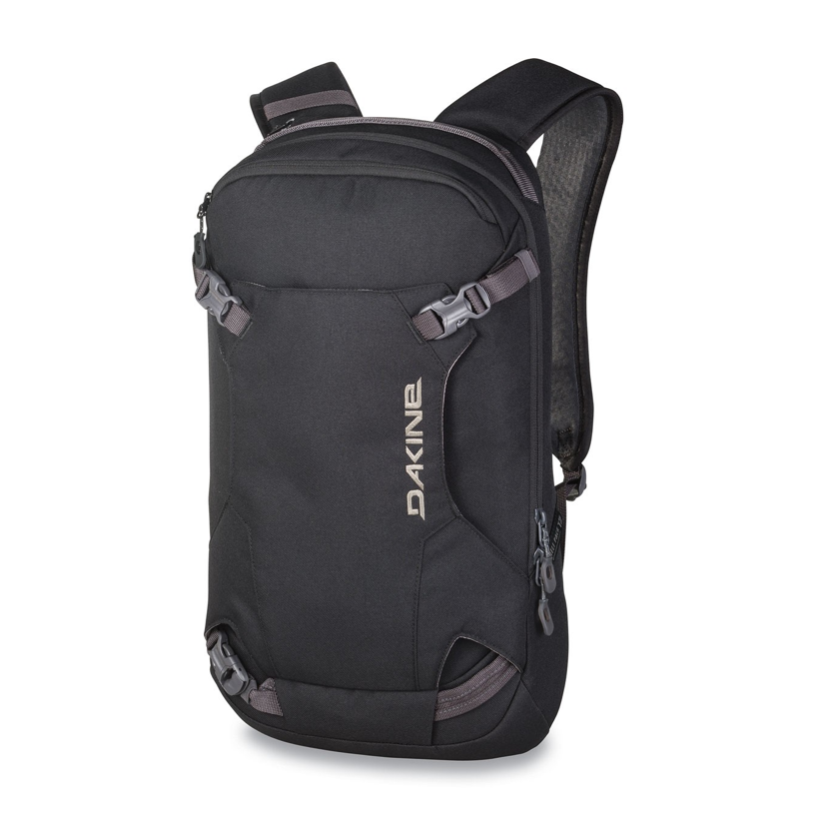 Why: When your hitting the mountain with a big group, it's wise to have at least one person carry a backpack. You should always have your phone and one credit card on you, but for the bigger things like water bottles, snacks and sandwiches, a backpack is key. The problem with your average backpack is it is likely too big and the contents will shuffle around.
Recommendation: For a backpack that is compact and functional, I recommend the Heli Pack 12L from DAKINE. This pack is perfect for a few reasons. First, there is a sleeve on the front to fit your snowboard and skis; great for carrying long distances. Second, the inner sleeve is big enough to fit a camelback bladder. Finally, the front comes with upper and lower straps to keep the bag securely fastened on your chest. If you bring this out with you, you'll likely forget you're wearing it.
4. Fourheart Rechargeable Hand Warmer + Phone Charger ($23)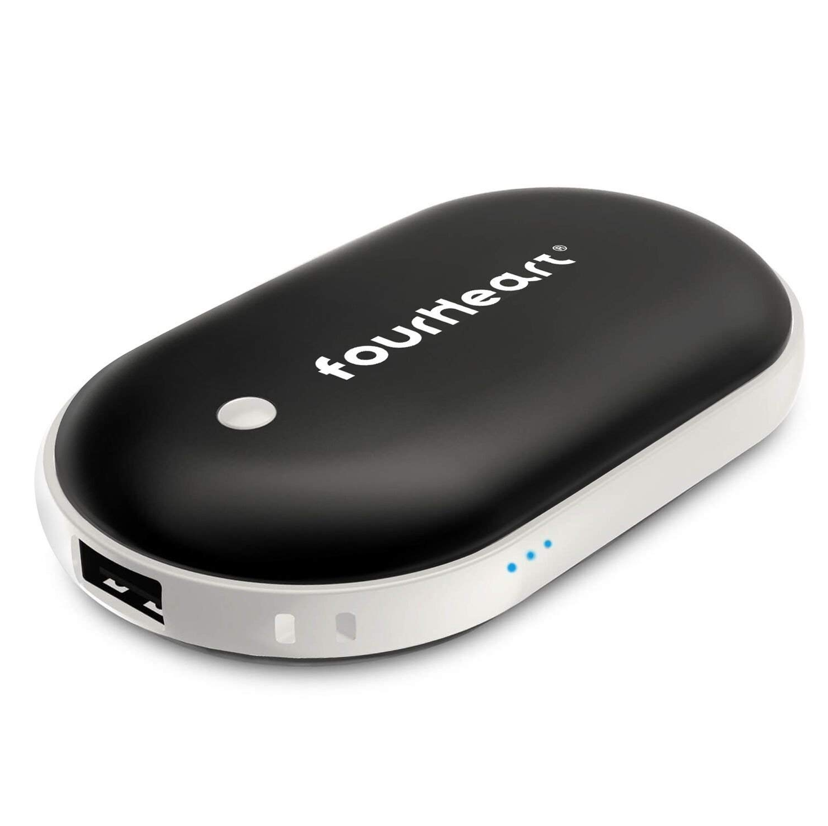 Why: Keeping your phone on during a ski day is crucial to keeping in touch with your crew. The problem is, with poor reception, your phone's battery will be used up quickly. There are tons of portable phone chargers on the market to choose from.
Recommendation: Two problems, one product. Keep your phone charged and your hands warm with the Fourheart Rechargeable Hand Warmer + Phone Charger. The battery holds at least one extra full charge for your phone and the heater comes in three settings (107°F, 118°F, 131°F).
5. Hestra Men's Handcuffs - Amazon ($18)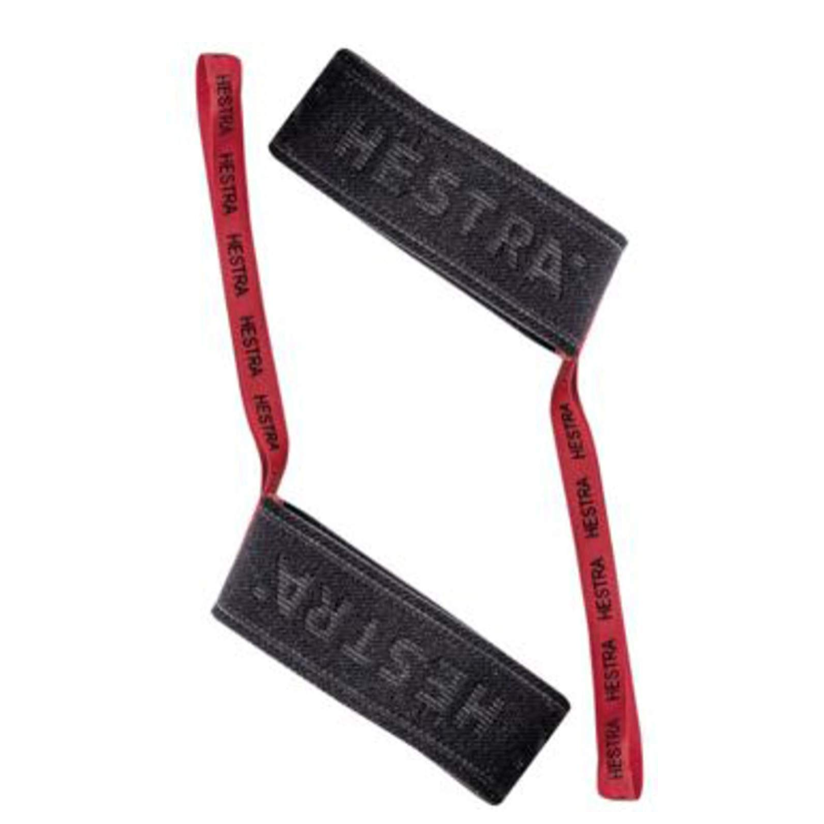 Why: One of the (somewhat) worst things that can happen on your ski weekend is you drop your gloves on the chairlift. It's very tempting to want to check your phone and take a selfie on the chairlift, just make sure you're gloves are in tact and don't fall to their doom.
Recommendation: If your gloves don't come with them already, I'd highly recommend getting a pair of glove handcuffs. Not as kinky as they sound, these nifty straps will clip onto your gloves and attach to your wrists to allow you to be worry-free when you pop off your mittens.
For more recommendations on must-have products for your next ski trip, check out our Snow Bird section.