The summer might be ending but the fun has just begun for college students. Make sure they are ready to take on all of the collegiate level challenges they'll face.
1. Overade Foldable Bike Helmet (Amazon - $100)
Chances are the college student your shopping for will get around campus by scooter, bike, skateboard, longboard or shortboard. Helmets are sometimes far from the mind of a college student but that doesn't mean they aren't important. Overade's foldable helmet fits neatly in their backpack and can protect them from potential accidents.
2. Anti-Theft Charging Backpack (Amazon - $30)
Once they have their head protected and squared away, next item to protect is their belongings. This nifty backpack comes at an affordable price, includes anti-theft locks, and a helpful charging port for their devices. Comes in different colors and patterns depending on their tastes.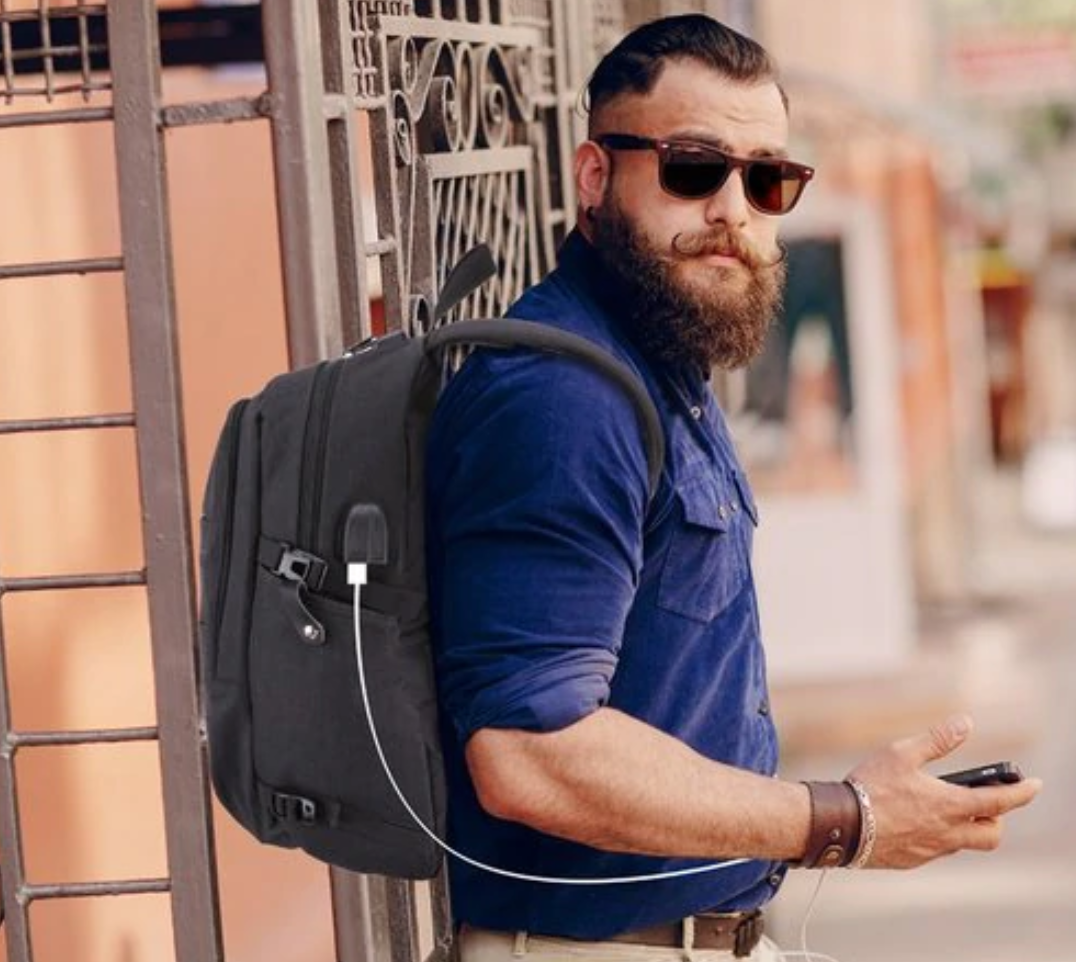 3. Carabiner Power Bank (The Grommet - $40)
Clip this carabiner to your backpack and never worry about running low on charge. Great for commuting around campus, hiking and camping.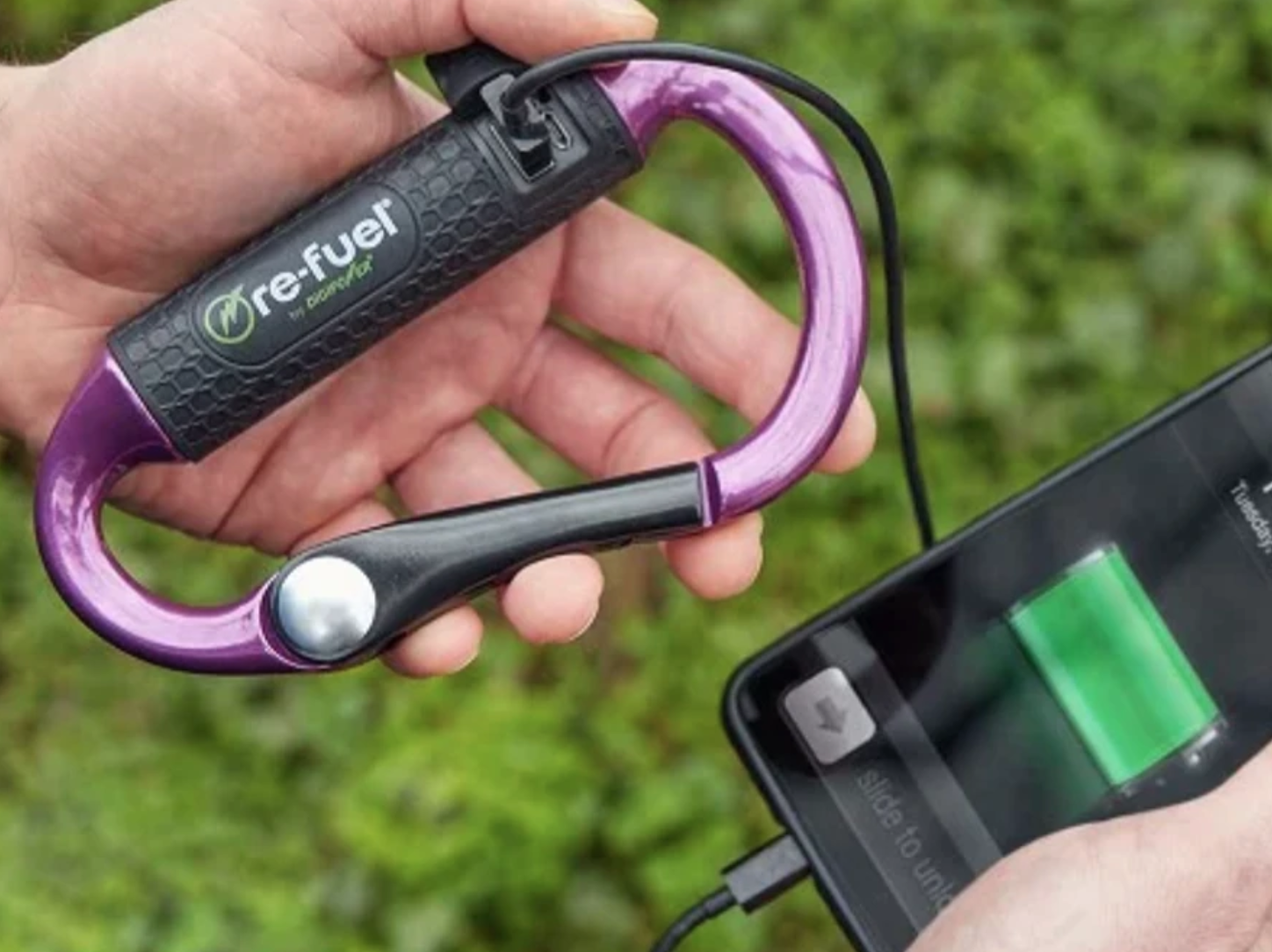 4. Subtech Sports Drycase Outdoor Laptop (Amazon - $55)
In all kinds of weather, you should make sure to protect your laptop. One of the most valuable pieces they own and will more than likely break. For someone who got caught in a few thunderstorms on the way back from class, I can assure you the $55 is a lot less compared to the $600 water damage repair.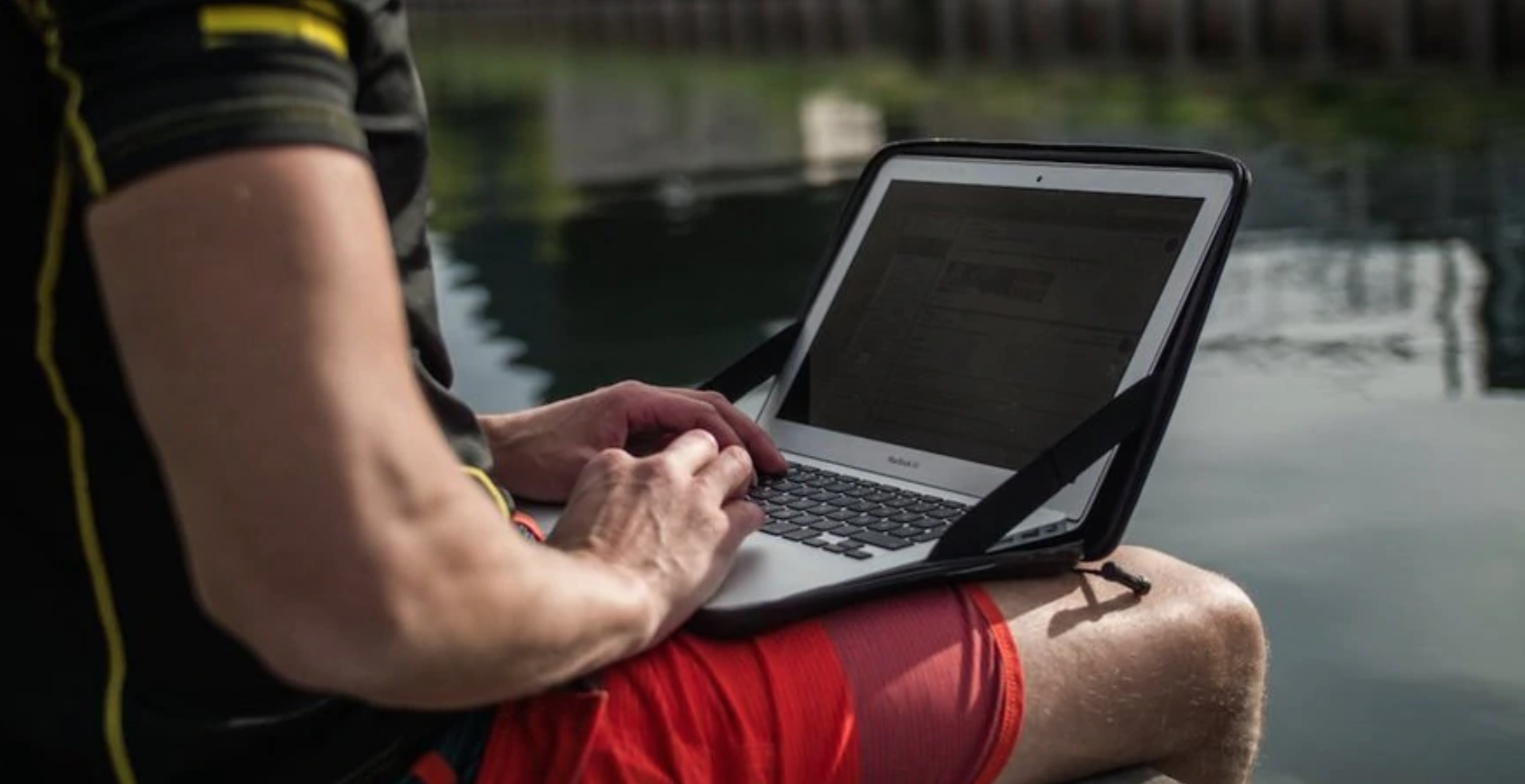 5. Blades of Grass Pen Set (Amazon - $11)
Add some green to their living space and always have a pen handy. An excellent dorm move-in gift.
6. Egg on Bagel Maker (UncommonGoods - $25)
Don't give up hope on grabbing a hearty breakfast in the daily scramble to get ready for school. Simply whisk some eggs into the dish—toss in some veggies for an instant omelet, or stick with egg whites for a low-cholesterol diet—and pop it into the microwave for 60 seconds.
7. Powerpic Wireless Charging Picture Frame (Amazon - $80)
An I Give Cool Gifts favorite, this is the perfect gift for a tech-obsessed college upstart. Wirelessly charge their phone and pop in a picture that they can keep on their bedside.
8. Ultimate Ears WONDERBOOM 2 (Ultimate Ears - $100)
An ultraportable study buddy that blasts crystal clear sound. The Ultimate Ears WONDERBOOM 2 is a fantastic Bluetooth speaker perfect for dorms, parties, picnics and rafting trips. Did we mention it's waterproof?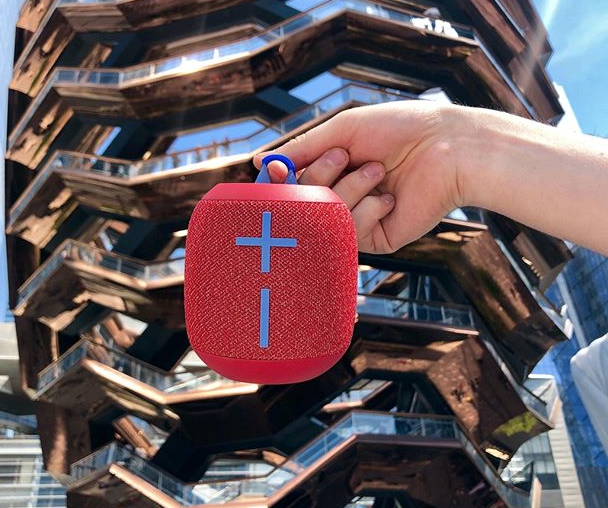 9. Sunday Scaries CBD (Sunday Scaries - $39)
College is hard. It's fun but overwhelming. In their time, they will learn the true meaning of the dreaded Sunday evening anxiety. Not to worry, the folks at Sunday Scaries offer a variety of products including gummies, oil and jerky to keep their nerves in check and worries hakuna matata'd.