While absence makes the heart grow fonder, social distancing giving gifts sort of difficult. Although many businesses and services are shutting down, there are still ways that you can give cool gifts to your loved ones in this turbulent time. Here is a list of gifts that can be given virtually and still make a lasting impact.
Venmo/Apple Pay credit
Simple, yet effective. Some people may call this lazy but in all honestly there is nothing better than cold hard cash. Have some fun with it with your message. Drop in a "birthday drinks on me" or "redeemable for 1 Tequila shot, expires at midnight". If you are feeling super troll-y, send them individual Venmos for $1. If you don't have their Venmo, Apple Pay is easy to send through via text.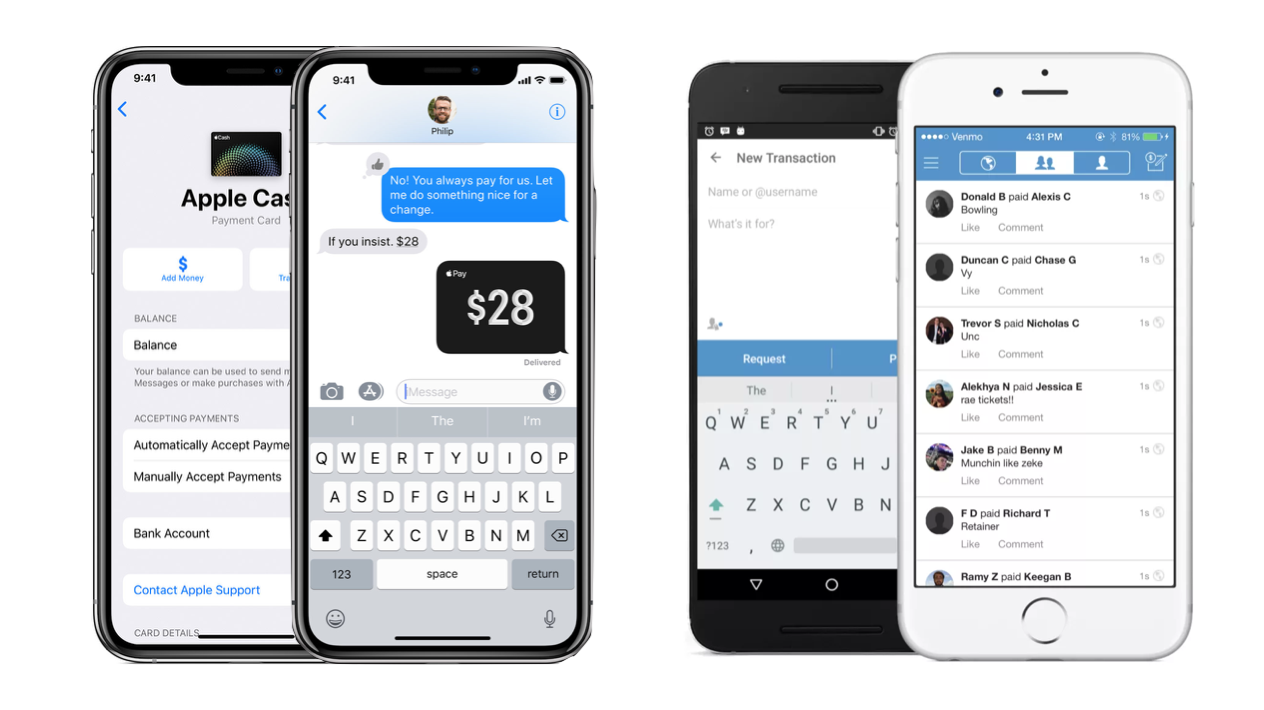 These days you can find anything on the Internet. In this case, that includes celebrities and personalities from your favorite shows, movies, podcasts or sports teams to wish someone a special message. For your friends birthday, use the platform to find that one special person to wish them well. Love The Office? Have Kevin wish them a happy birthday. Obsessed with Pawn Stars? A message from Chumlee only costs $70. You are only limited to the money in your pocket and the celebs on the platform. This will DEFINITELY make their day.
Want to spend some quality time with your friend or loved one but live in another city? Kast is a great way to do so. Kast is a desktop application that allows you to invite friends to a virtual hang out equipped with voice chat, video sharing and more. Movie night just got a bit easier with this app. Binge Netflix with your bestie for their birthday. Popcorn is BYOP.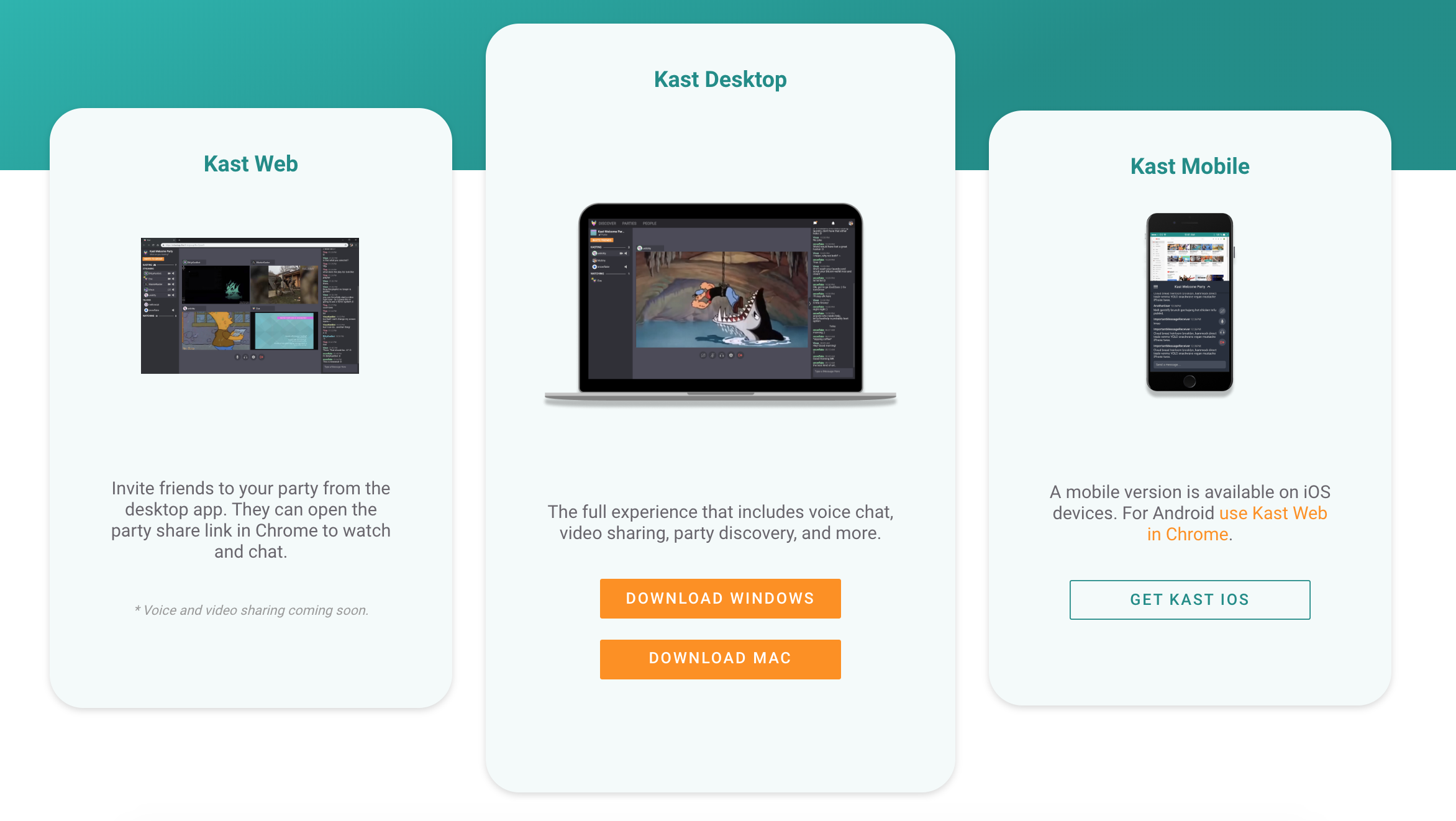 JibJab ($2/month)
Okay, you might remember JibJab from the early times of social media and email; like "You've Got Mail" (the sound not the movie) days. I wouldn't be including this on this list if I didn't think it could still get a laugh and be a cool gift. The JibJab team has done a great job at staying culturally relevant allowing you to drop in a face of your best friend and yourself singing Old Town Road. For $2 a month, this is definitely worth it for a a friend that LOVES that one song.
Know a book lover who loves getting lost in a fictional realm or engrossed by a riveting murder mystery? Scribd could be perfect for them. Scribd is the world's largest digital library. Give the gift of e-books, audiobooks, sheet music, magazine and news article for just $25 for 3 months or $50 for 6 months or an even $100 for the year.
Gift Card to Their Favorite Restaurant

Everyone has that go-to spot they just can't get enough of, and everyone loves to eat on someone else's dime. Grab a gift card to to their favorite restaurant or that place they've always wanted to try. OpenTable has gift cards for all different spots. If the place is exclusive, you might have to make a few phone calls. Regardless they will be stuffed with joy when they see this come through email.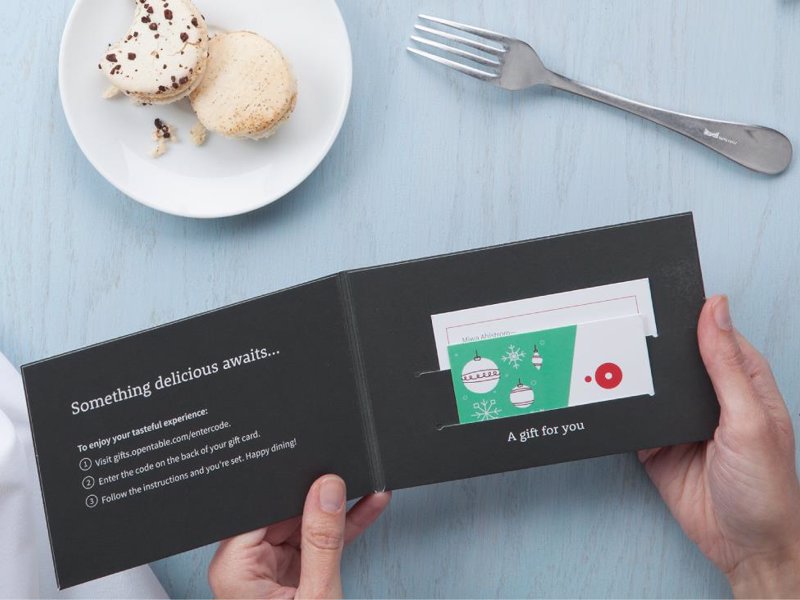 Sir Isaac Newton did some of his best work from home. During the Bubonic Plague of the 17th century, Newton laid the groundwork for his work on his theories of calculus and laws of motion. Chance the Rapper released 10-Day after being suspended from school for...10 Days. Point is, you can use this time to do some of your best work. Masterclass offers online classes taught by some of the world's greatest minds. From Steph Curry teaching shooting and ball-handling and Natalie Portman teaching acting to Neil Degrasse Tyson covering scientific thinking and communication and James Patterson teaching writing, there is something for everyone here. At only $15 a month, this makes an excellent virtual gift.
Video Montage
Video montages make cool gifts. There's a lot of great apps out there that can turn your photos and videos into awesome videos in a matter of seconds. We recommend Magisto, an app available on iPhone, iPad and Android. Designed with one-tap social sharing in mind, Magisto video maker uses Artificial Intelligence (AI) to pinpoint the best parts of your footage. Ideal for mobile video editors on the move, Magisto employs a wealth of video editing techniques – such as stabilization, facial recognition, filters and effects, and auto cropping – for you to create eye catching videos. Premium and Professional subscriptions enable you to develop longer movies and access a wider array of editing styles. Either add your own audio or choose a backing track from Magisto's library of commercially licensed tracks.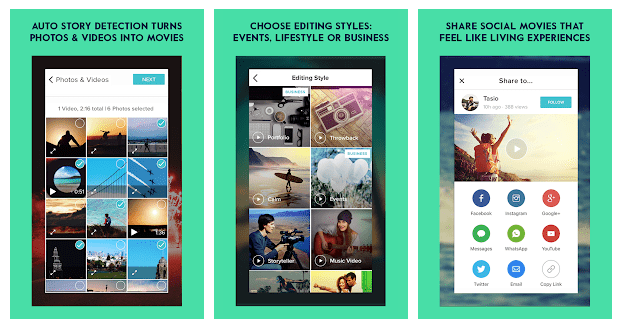 Give to a Charity of their Choice

If video messages, subscriptions and credits aren't there thing, you can't go wrong with a donation to a charity of their choice. A lot of people will set up charity donations on Facebook which is an easy place to start. You can also look through Charities.org to find something that means special to them.