Prime Day 2022 or as Danny Trejo dubbed "Christmas 2" back in the 2000's classic, "Reindeer Games," is upon us.
While you are inundated with deals and flash sales pretty much every other day of existence, this day might not mean much to some. But to others, it's the perfect opportunity to upgrade your tech, or get a 4-month head start on your holiday shopping.
Making sense of what is and what isn't a good deal is always the hard part of online shopping. Nevertheless, I've done the dirty work for you by compiling a few dozen of my favorite Prime Day deals for 4-star rated products.
Browse the list below and you'll be primed to make the right moves over the next two-days.
---
A COOL PAIR OF WIRELESS EARBUDS
ULTIMATE EARS UE FITS
The world's first Quick Custom-Fit, Truly Wireless earbuds mold to the unique shape of your ears and are 20% off.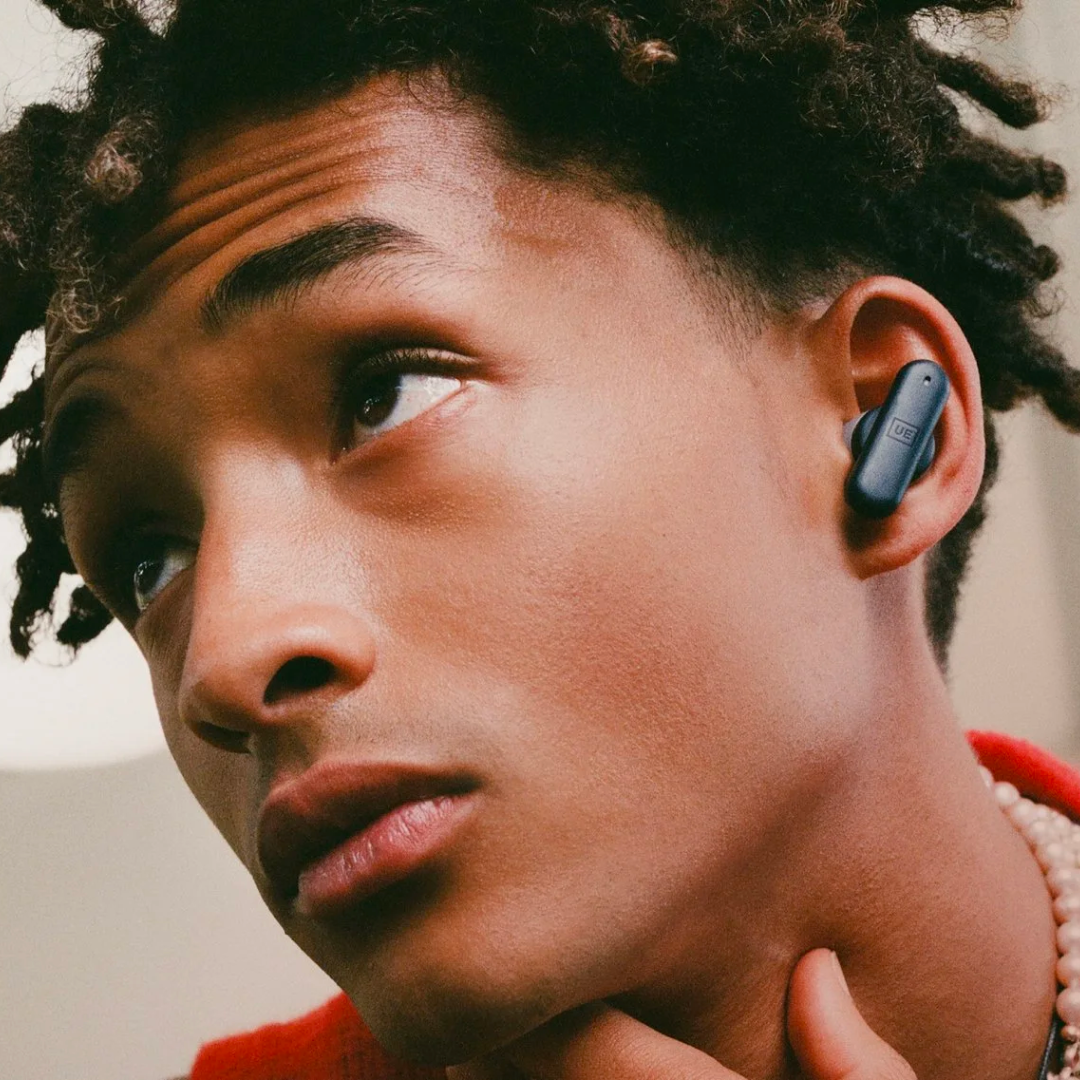 A COOL PREMIUM BLUETOOTH SPEAKER
MARSHALL STANMORE SPEAKER II
The most versatile speaker in Marshall's line-up, this high performance speaker is 34% off retail.
A COOL SMART PICTURE FAME
SKYLIGHT PHOTO FAME
This effortless smart picture frame gives parents and grandparents a seamless way to stay up to date with life's most precious moments. Bookmark this 24% deal as a go-to gift come holiday season.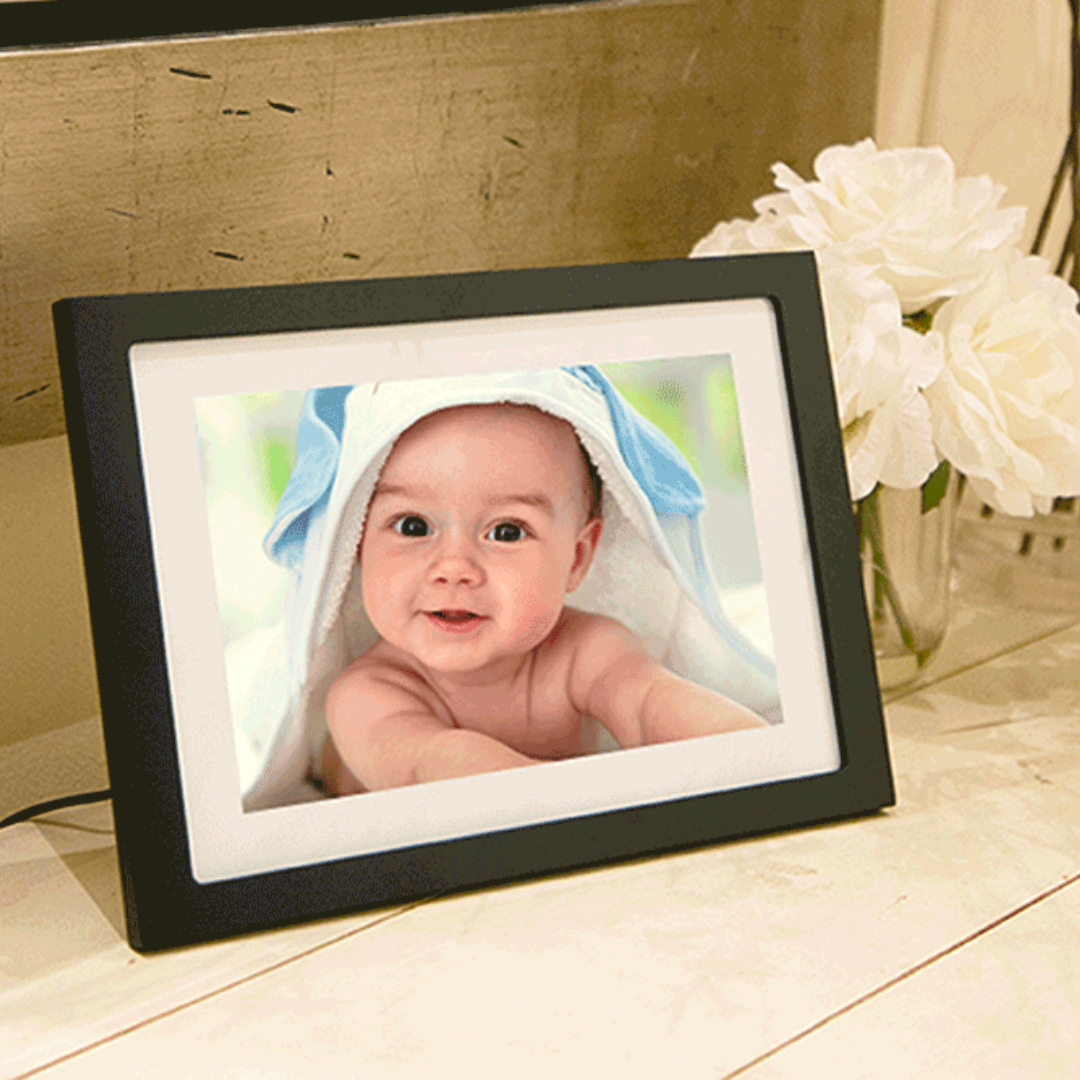 A COOL WIRELESS GAMING MOUSE
LOGITECH G PRO X SUPERLIGHT GAMING MOUSE
The fastest and lightest tech from gaming mouse giant Logitech G is on sale by 35%.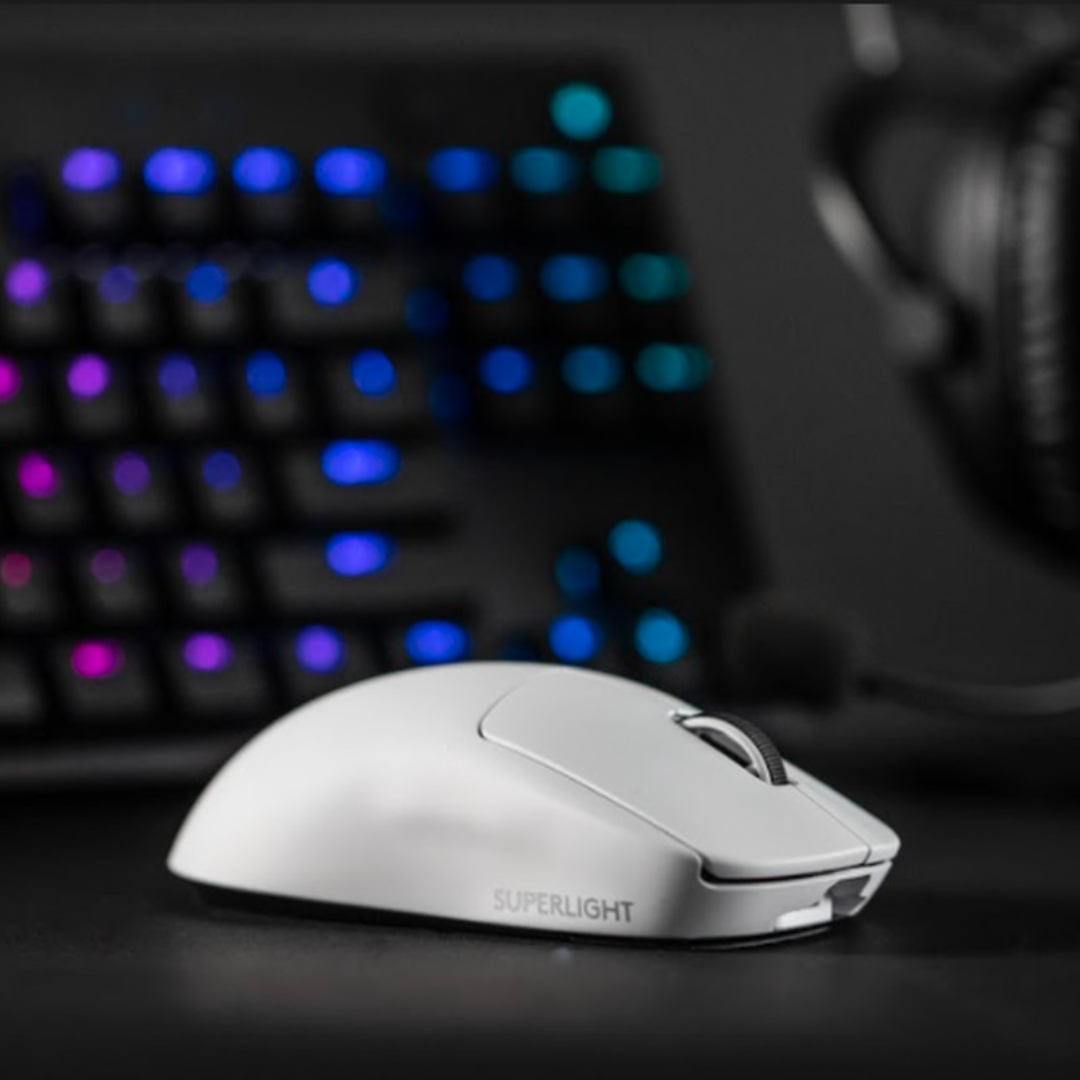 A COOL MICRPHONE FOR CALLS AND STREAMING
BLUE YETI MICROPHONE
This powerful USB microphone produces clear, broadcast quality. Currently at 31% off.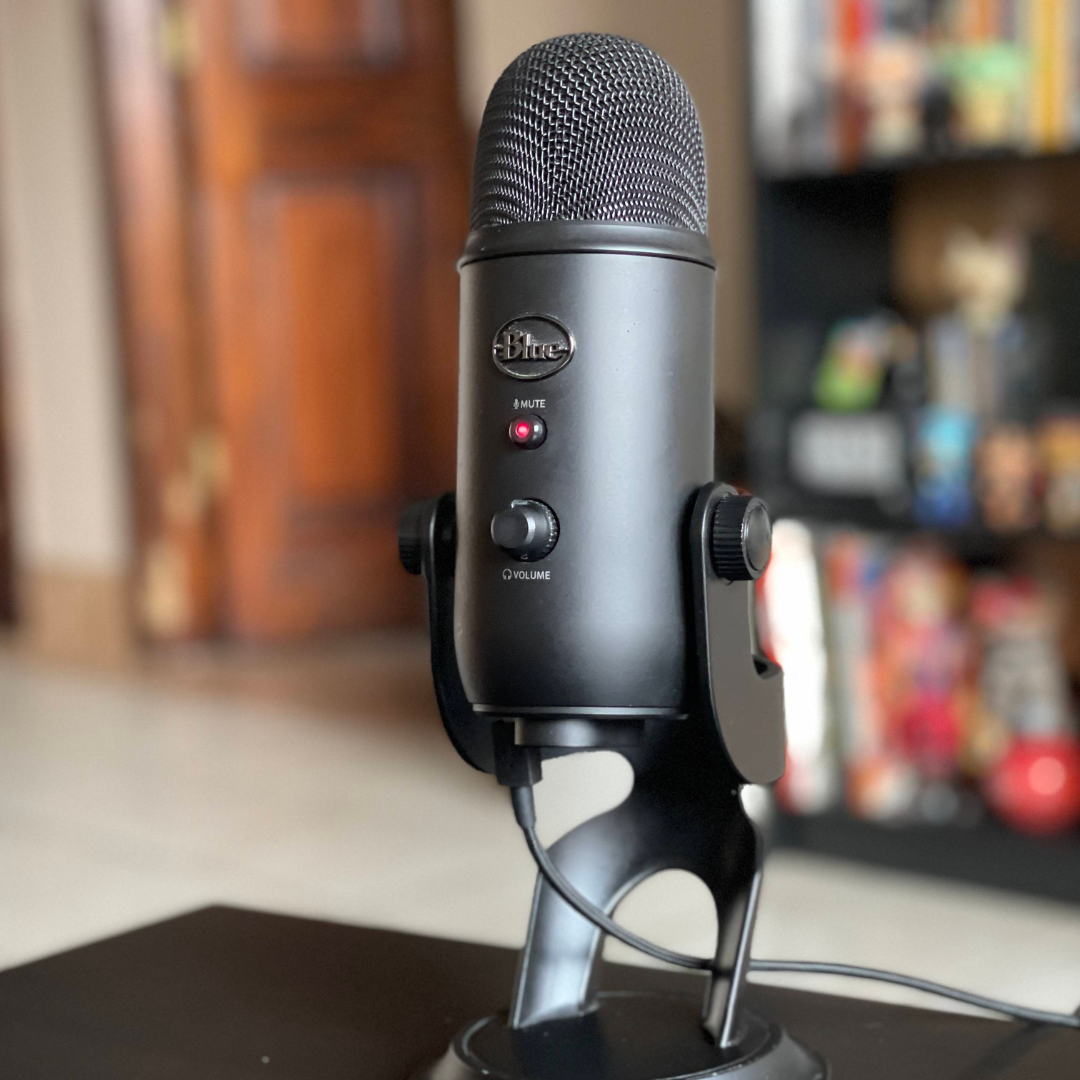 A COOL HOT HONEY
BUSHWICK KITCHEN BEES KNEES HOT HONEY
This delicious hot honey might not be a a groundbreaking deal, but you might as well take advantage of the 20% off when you are already adding other goodies to your cart.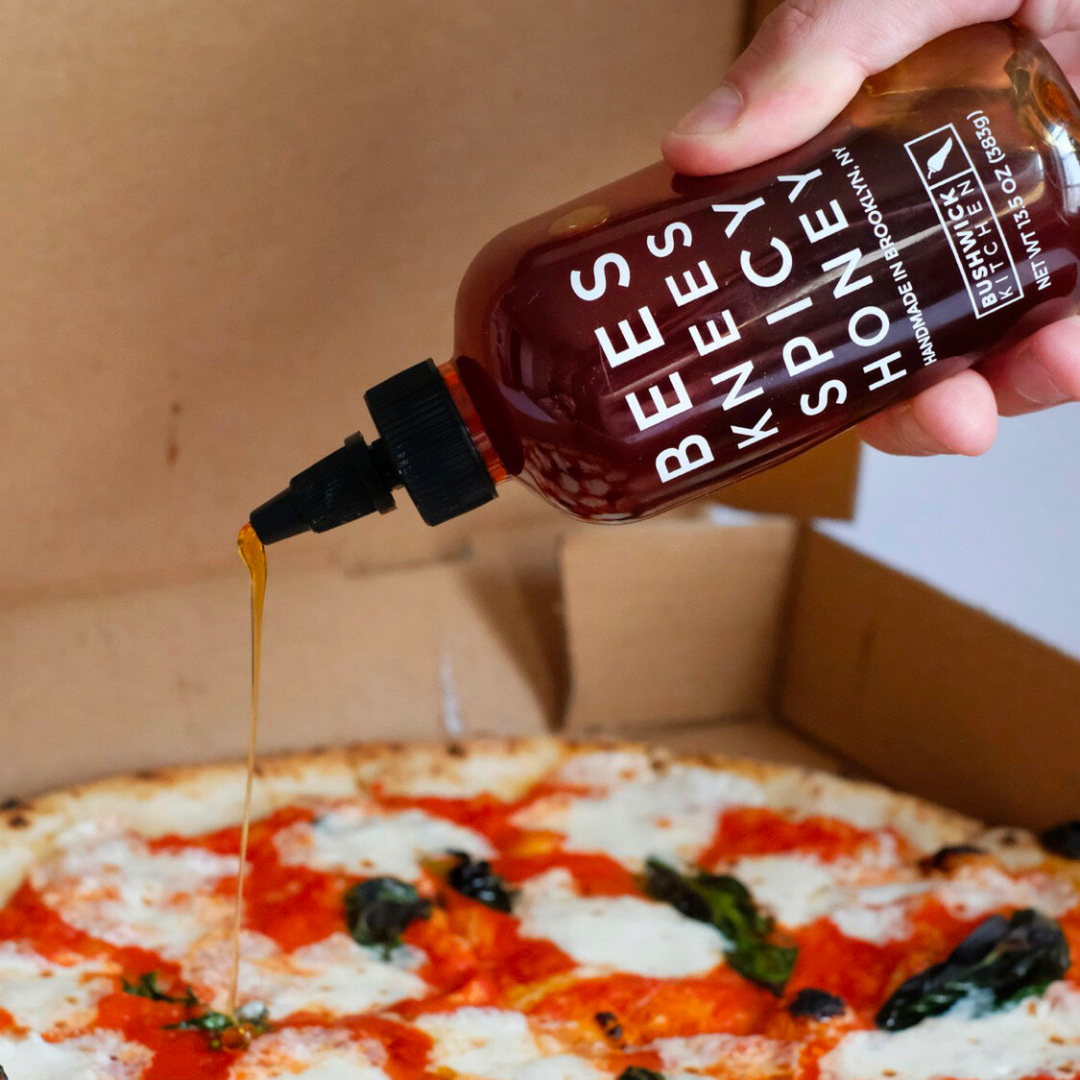 A COOL E-READER FOR TRAVEL
KINDLE PAPERWHITE
Thin, lightweight and made for travel. Is 32% off enough to get you to upgrade from paperbacks? No shade to physical books.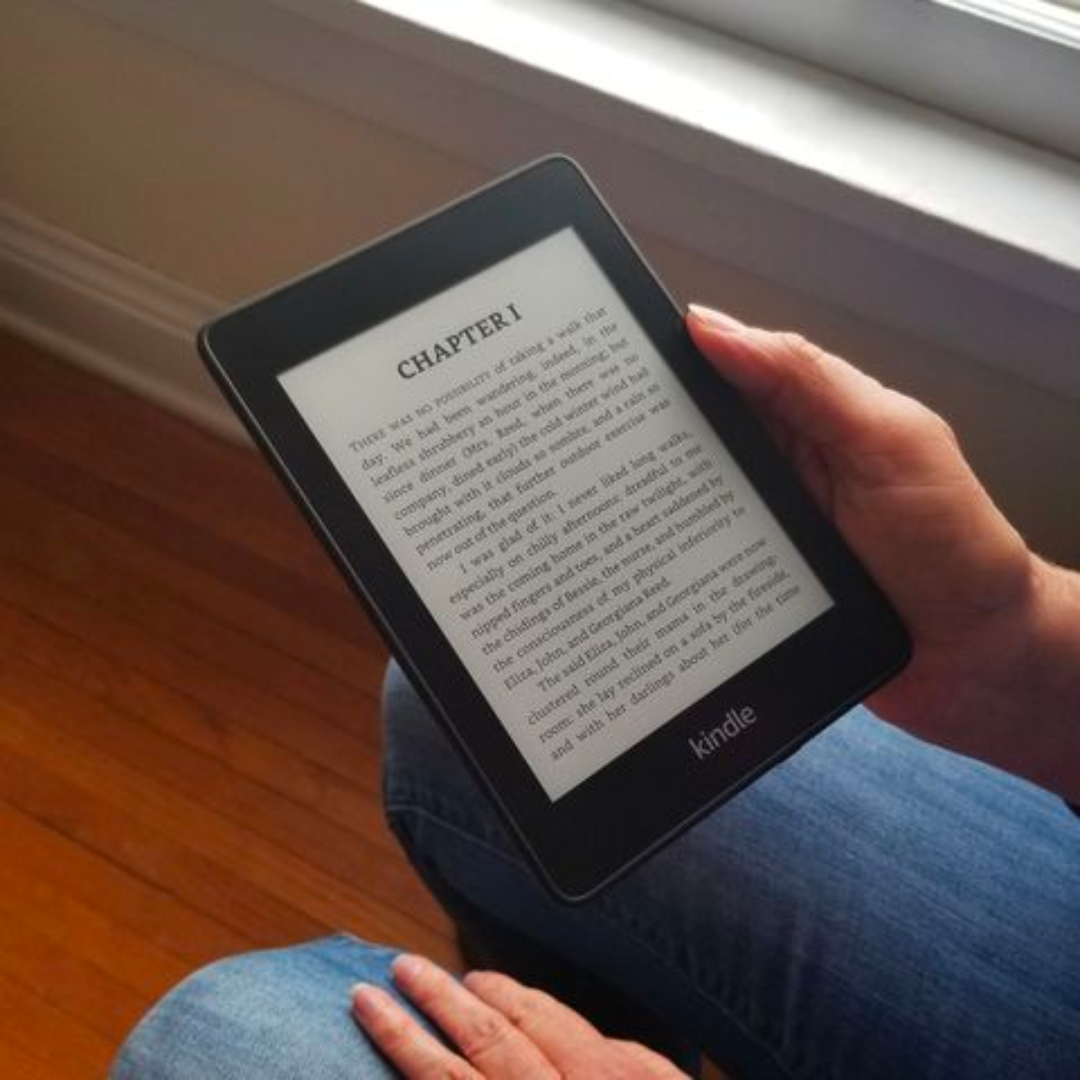 A COOL FEATURED-PACKED E-READER
KINDLE OASIS
An even more advanced option, decked out with the most advanced features. 30% off.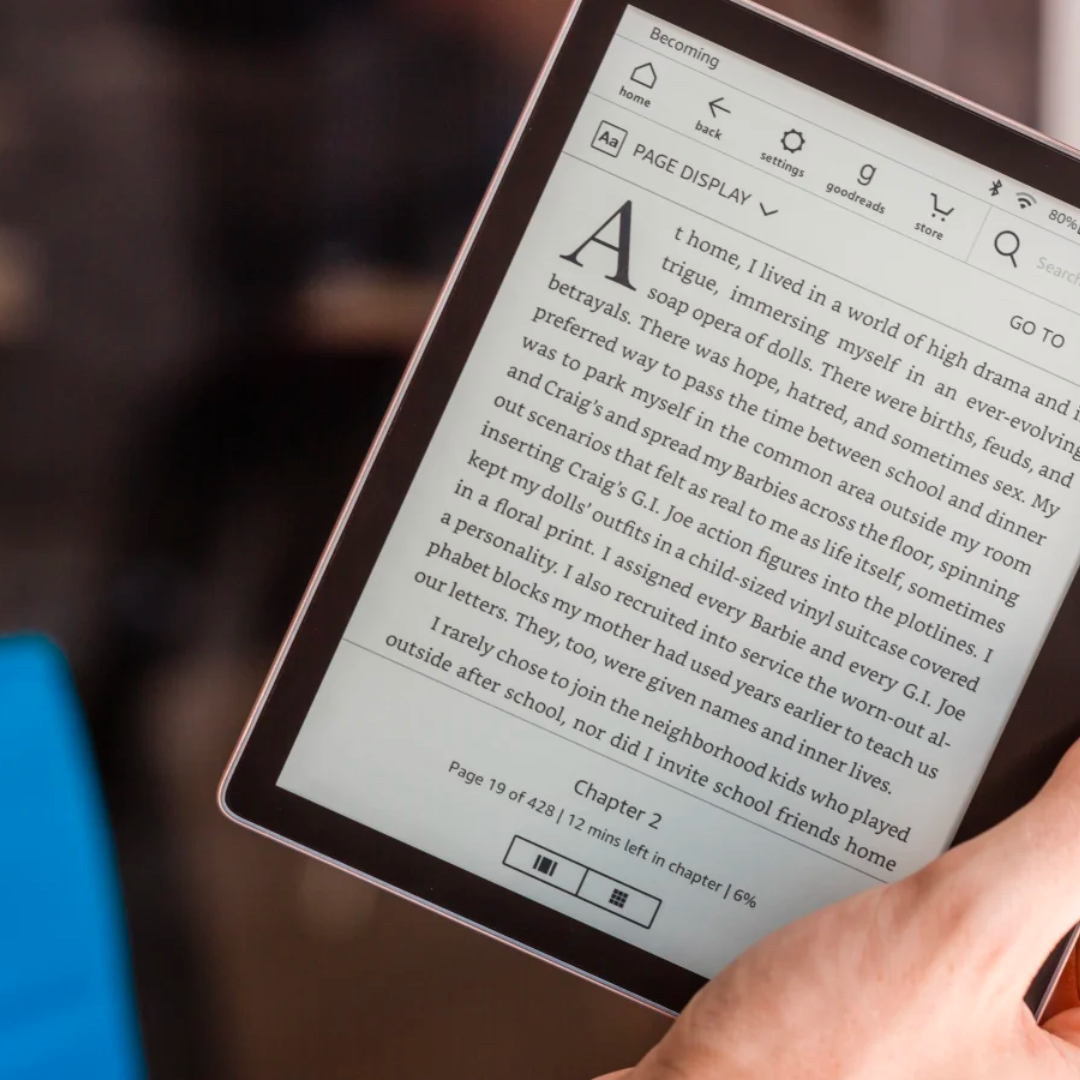 A COOL PAIR OF BONE CONDUCTION HEADPHONES
SHOKZ OPENRUN MINI
Total awareness and bud-free, comfortable listening at 31% off. (My personal favorite).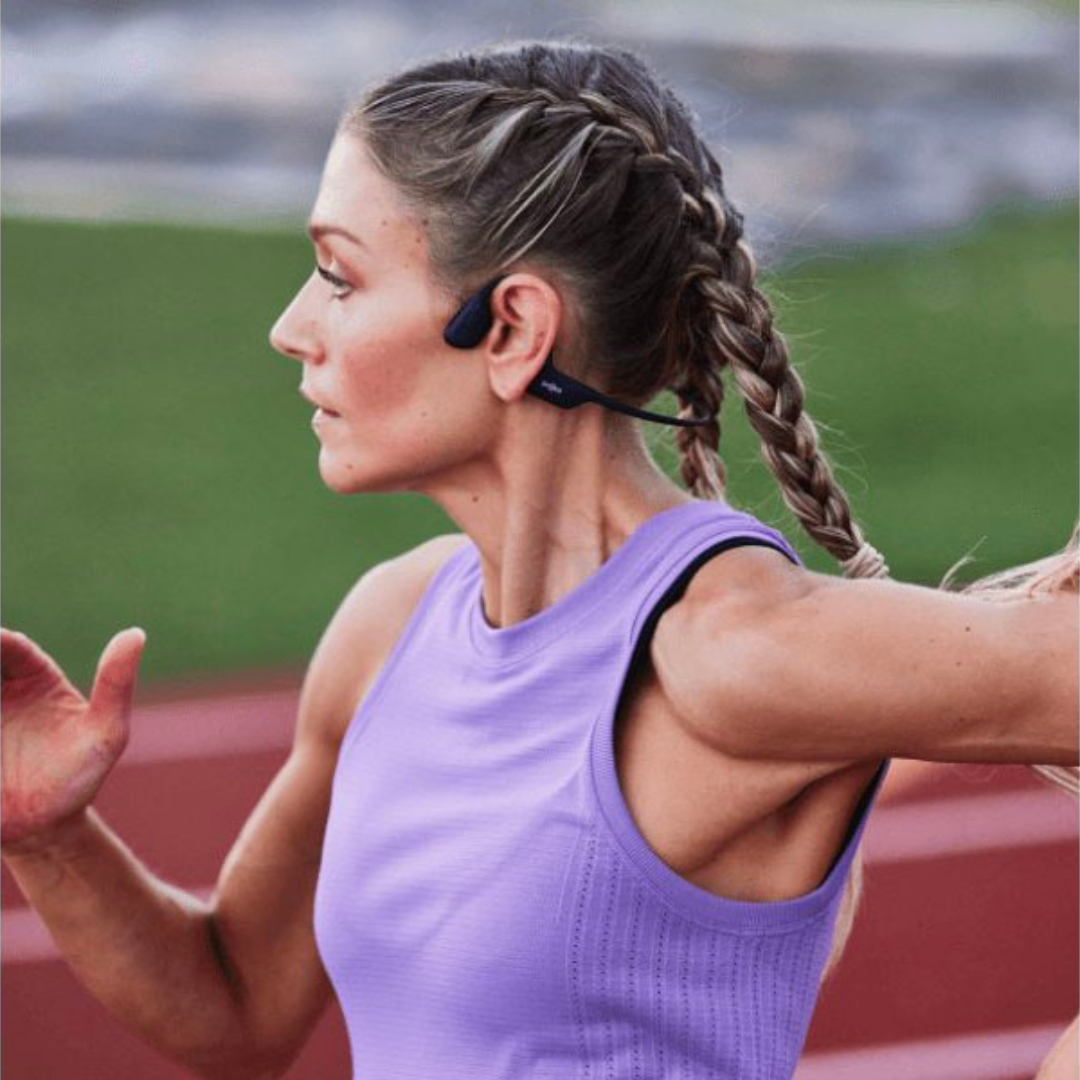 A COOL SMART AIR PURIFIER FROM A TOP BRAND
LEVOIT AIR PURIFIER
You know you're getting old when you get excited about an air purifier sale. 30% off, and works with your smartphone.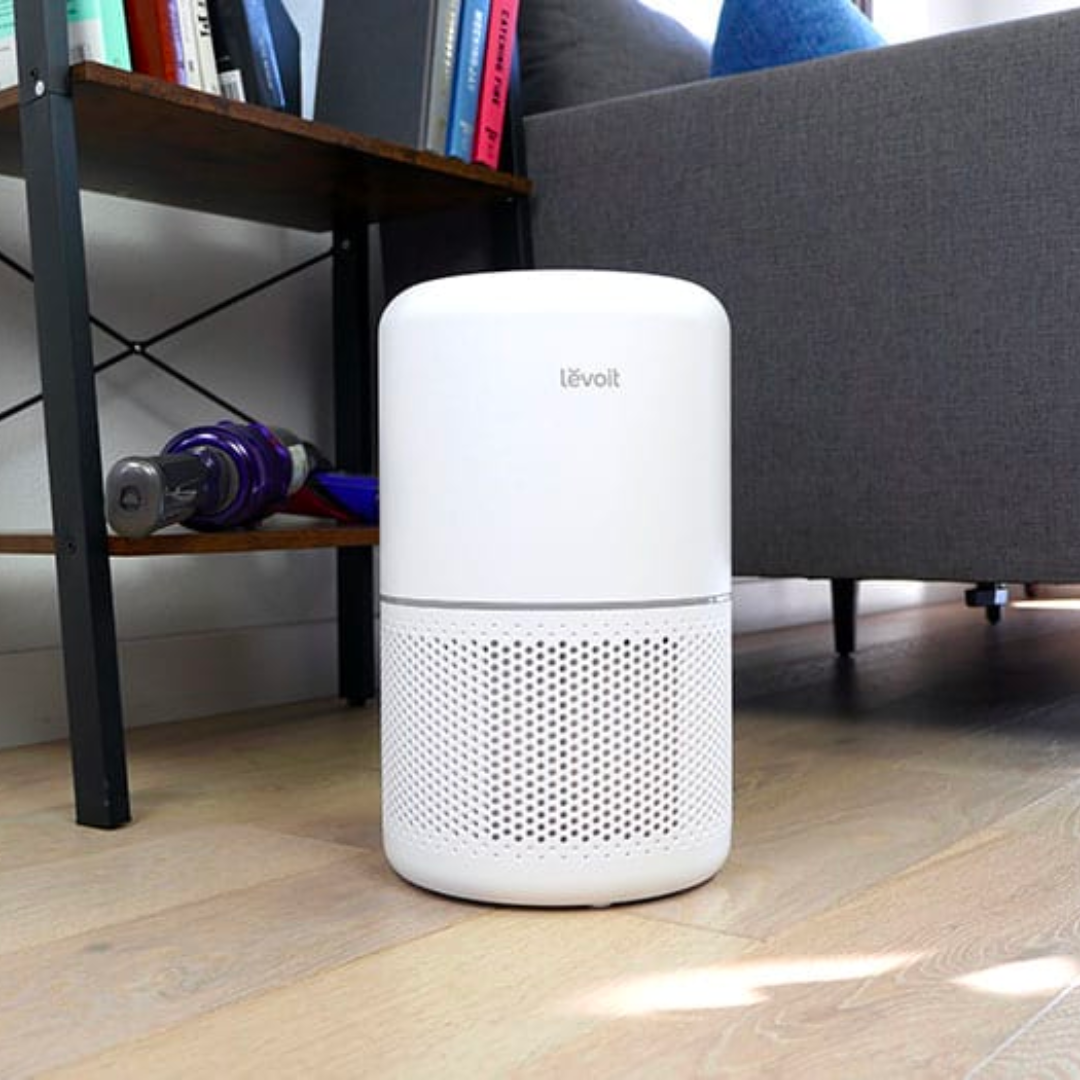 A COOL SOUNDBAR WITH DOLBY ATMOS
JBL BAR5.0 5-CHANNEL MULTIBEAM SOUNDBAR
An enhanced cinematic experience intensified with deep, punchy base at 40% off.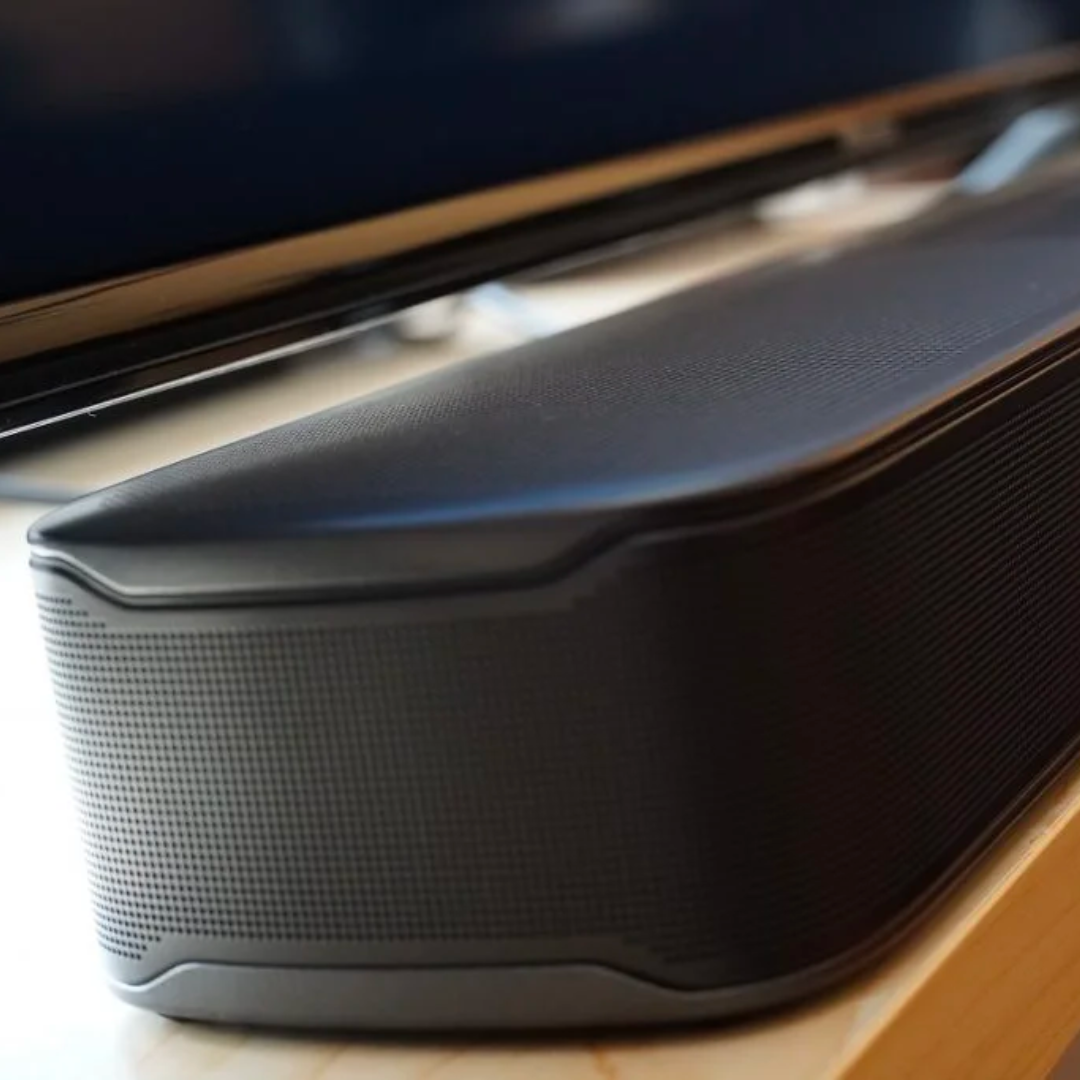 A PAIR OF NO SPRAY MOSQUITO REPELLENT PODS
THERMACELL REPELLENT E-SERIES RECHARGEABLE REPELLER
Leveraging heat-activated repellent technology, Thermacell will keep the bugs away and the vibes good. 25% off for the pair.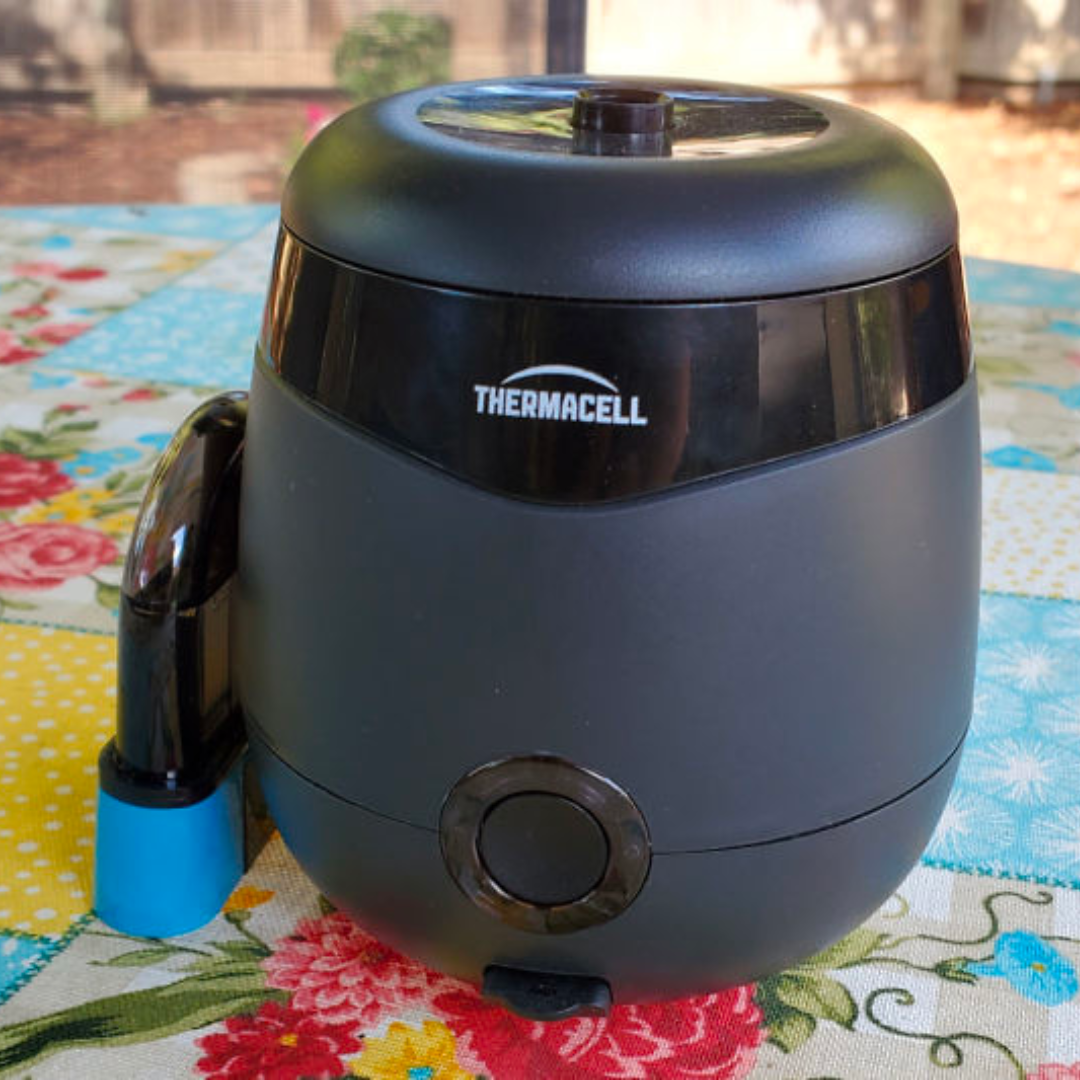 A COOL WAY TO SEE WHO'S AT THE DOOR
RING VIDEO DOORBELL 4
Upgraded security with improved video previews that works on any home.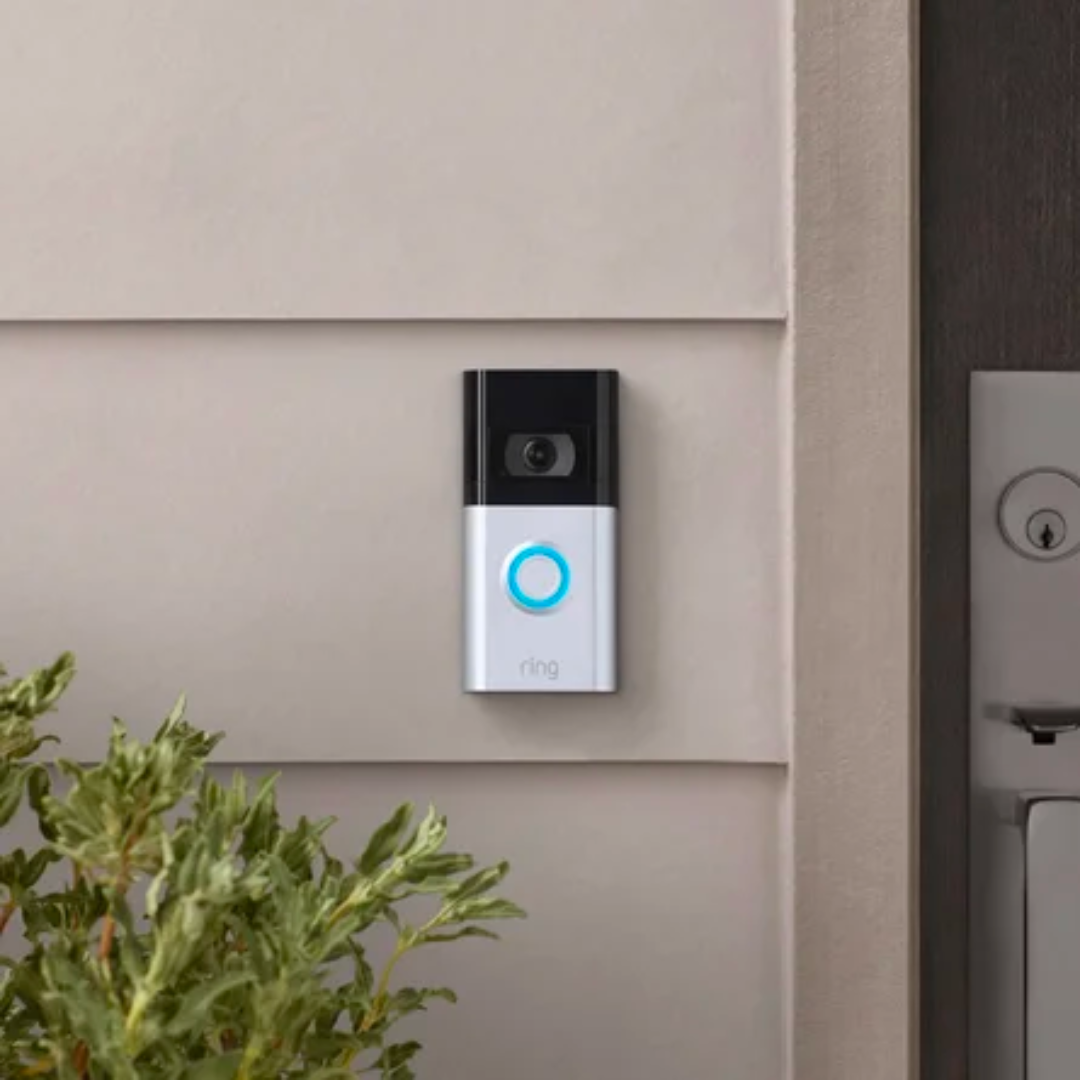 A COOL GAMING HEADSET THAT LOOKS AS GOOD AS IT SOUNDS
LOGITECH G PRO X WIRELESS HEADSET
A gaming headset that sounds as good as it looks.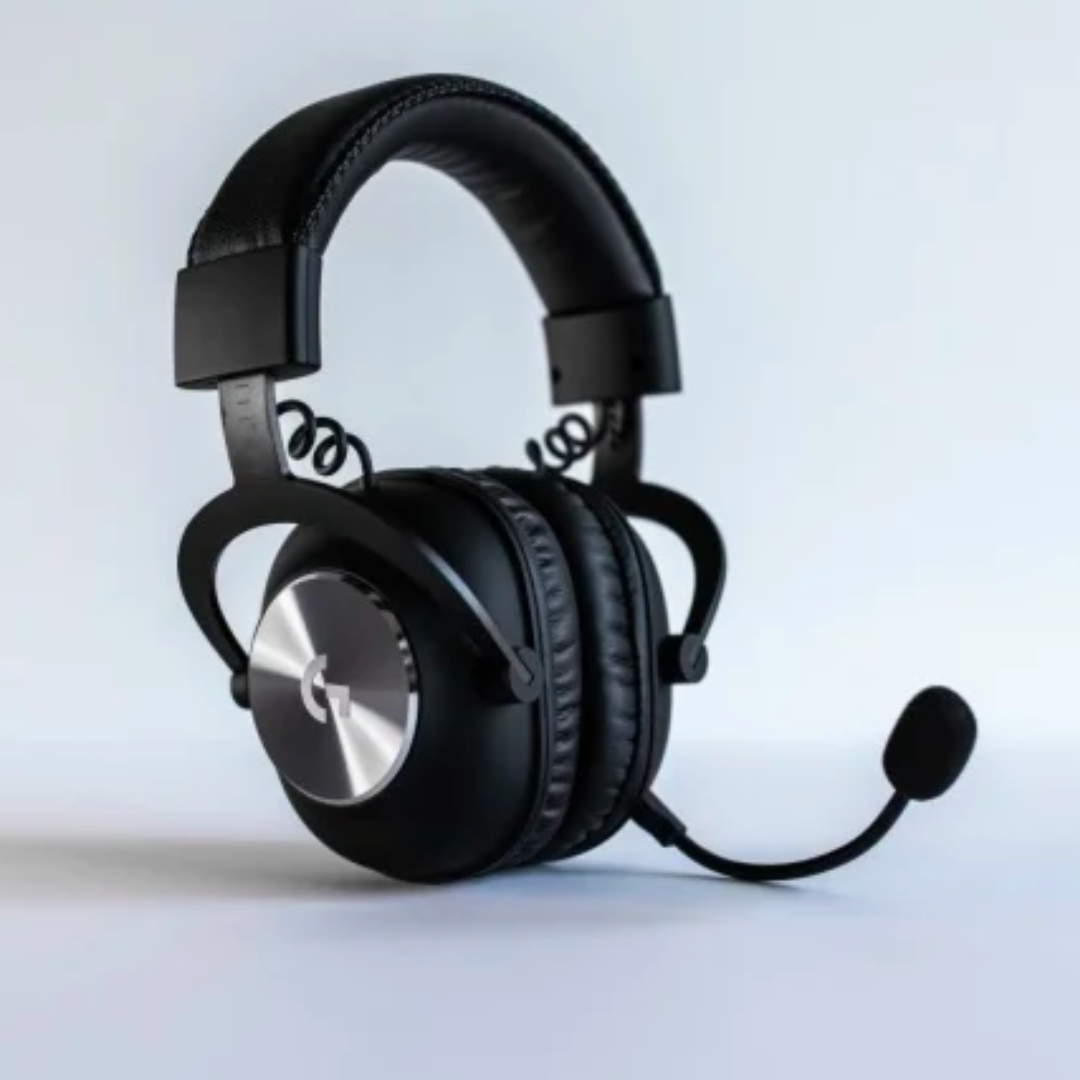 A COOL UPGRADE TO YOUR WRISTWEAR
APPLE WATCH SERIES 7
The most advanced Apple Watch with game-changing health innovations for 30% off.
A COOL SET OF STEAK KNIVES
DALSTRONG STEAK KNIFE SET
A set of meal-time masters that will enhance every meal. Currently 20% off.
A COOL STAR WARS-APPROVED SMART SPEAKER
AMAZON ECHO DOT WITH GROGU-INSPIRED STAND
The force is strong in this one. 44% off it is.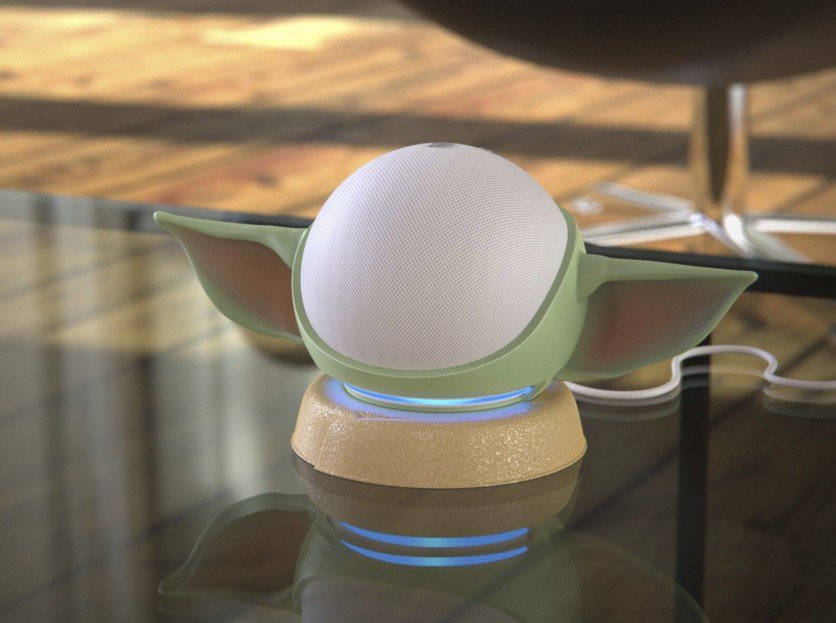 A COOL THERMOMETER FOR THE GRILLMASTER
MEATSTICK X SMART MEAT THERMOMETER
When it comes to the perfect steak, there's no meating in the middle. 30% off and cooked to perfection.
A COOL OVEN THAT'S SMARTER THAN MOST
TOVALA GEN 2 SMART OVEN
A revolutionary cooking solution that can steam, bake, broil, toast and reheat like a professional chef. 50% off.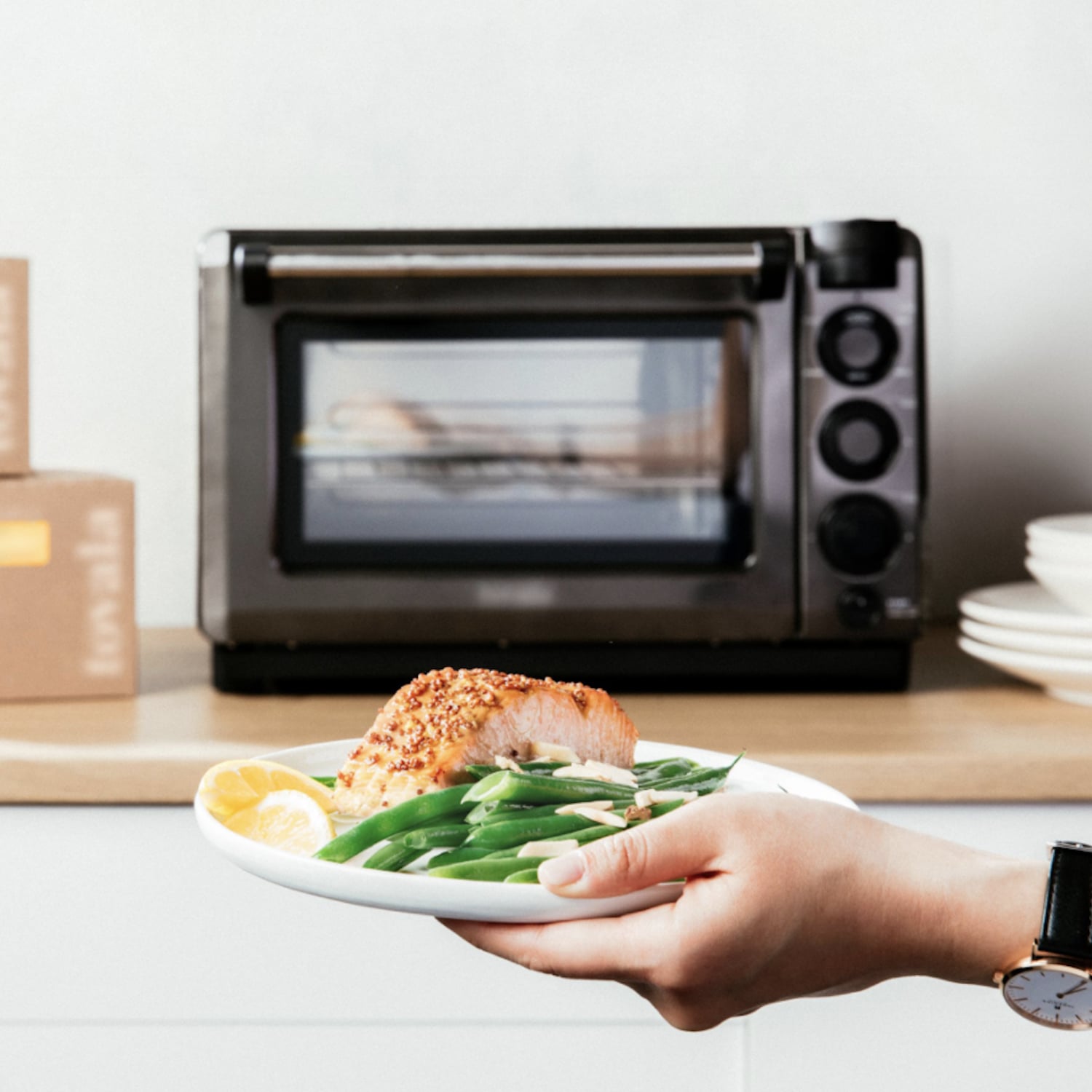 A COOL PORTABLE PROJECTOR
PVO PORTABLE PROJECTOR
Anytime, anywhere. Connect your phone, tablet or PC to this projector and enjoy instant entertainment at 43% off.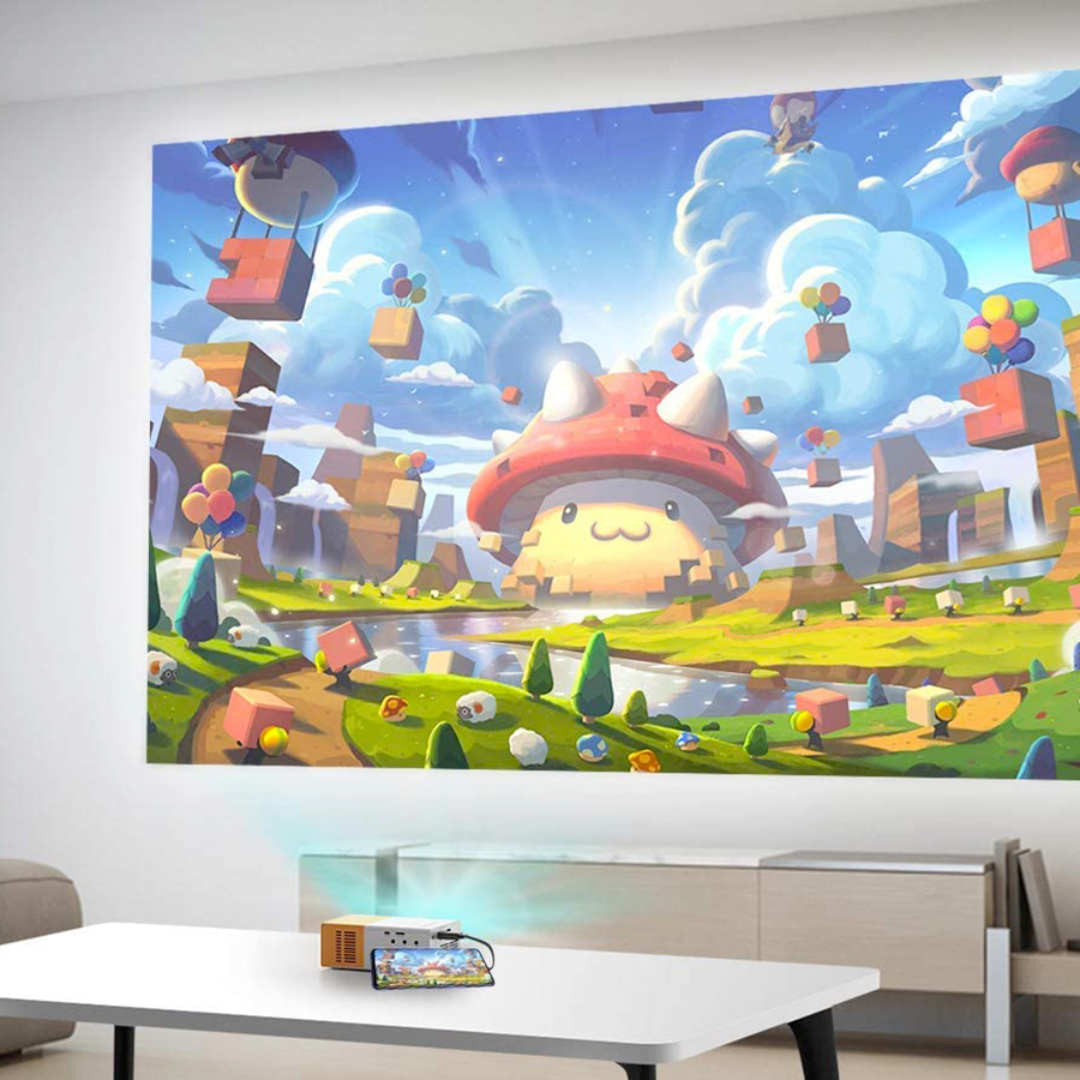 A COOL REVOLUTIONARY TOASTER
REVOLUTION INSTAGLO TOUCHSCREEN TOASTER
Toasts 35% faster and going for 20% off.