As the days of exams and labs come to an end, a new journey begins in the life of a college grad. With the pandemic uprooting a lot of the standard college experience, some grads might need a little extra nudge out of the nest and into the real world.
What do you get a grad these days? If you're looking to help them transition from pizza-by-the-slice to "a home meal actually sounds nice", or from home homecoming queen to "can everyone see my screen", I've got you covered with a list of cool gifts.
Take a look at the picks below and shop the entire Graduation section here: Gifts for Grads
1. Unf*ckupable Cookbook - 50 Recipes That Even You Can't Screw Up
Our list starts with a cookbook for those who survived the past four years on ramen and grocery store sushi. Author Zach Golden has curated and honed a collection of dishes that anyone, even them, can make without screwing them up.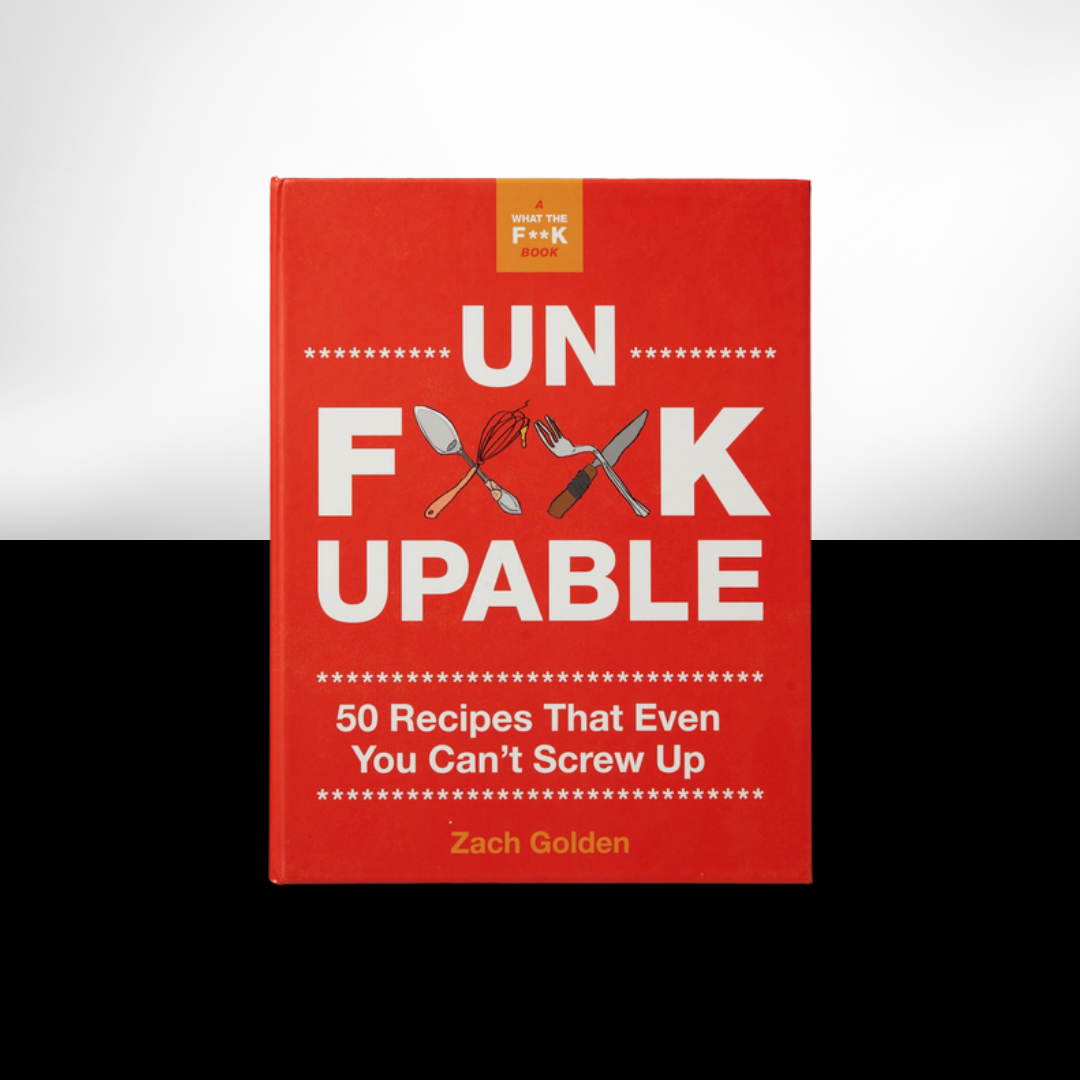 2. All in One Organization Vault
One of the sad parts about graduating and growing up is you can't call your mom every time you misplace your passport. This compact storage box elegantly organizes important papers and mementos, and will be a lifesaver around tax season.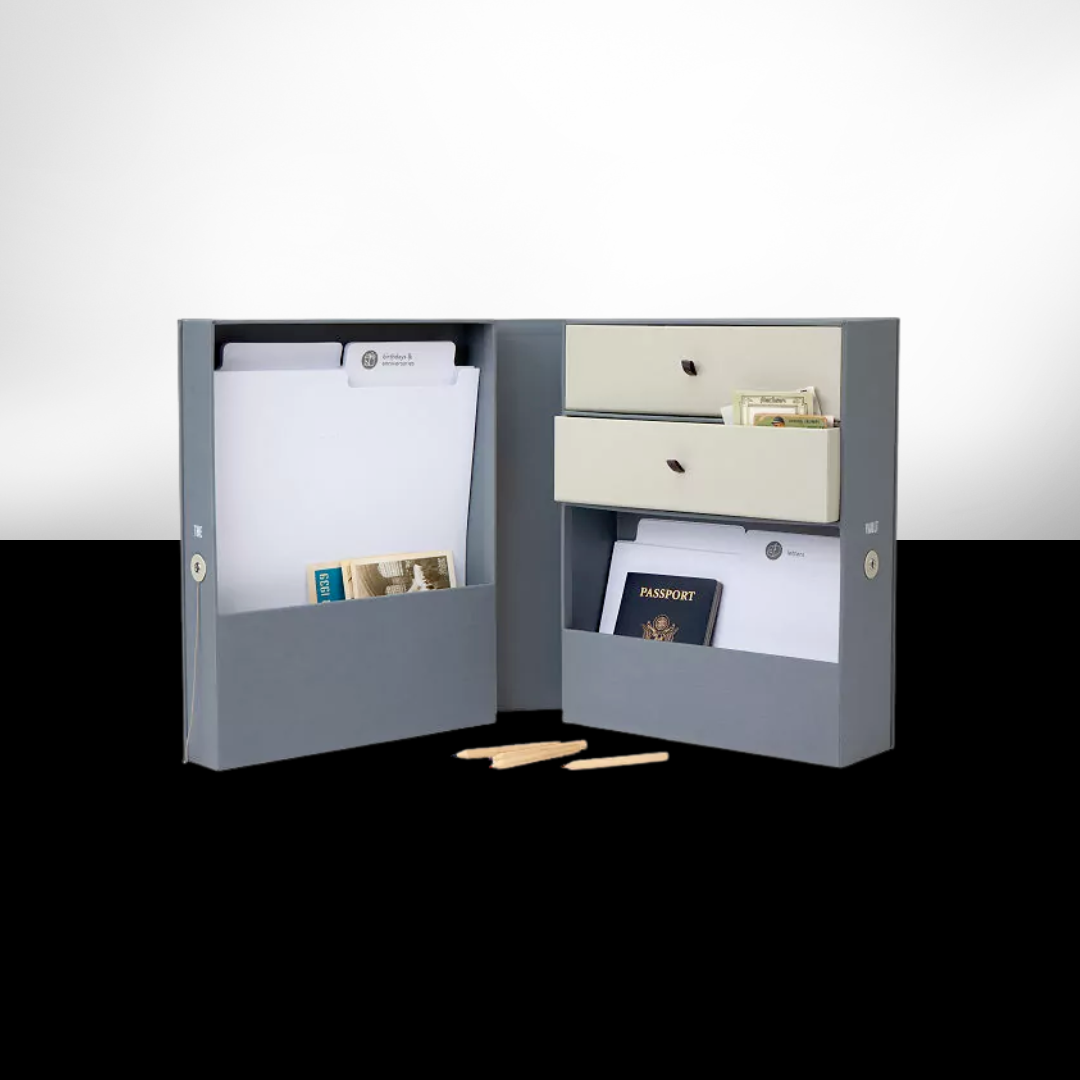 3. Sleek Sparkling Water Carbonator
The weekly trips to Trader Joe's to stock up on La Croix can add up to that grocery bill. Help them find some fizz at home with this carbonator. It uses standard CO2 cartridges, and comes with one reusable bottle, so you can ditch the disposable plastic ones and start serving up the kind of fresh fizz you and your fellow water connoisseurs deserve.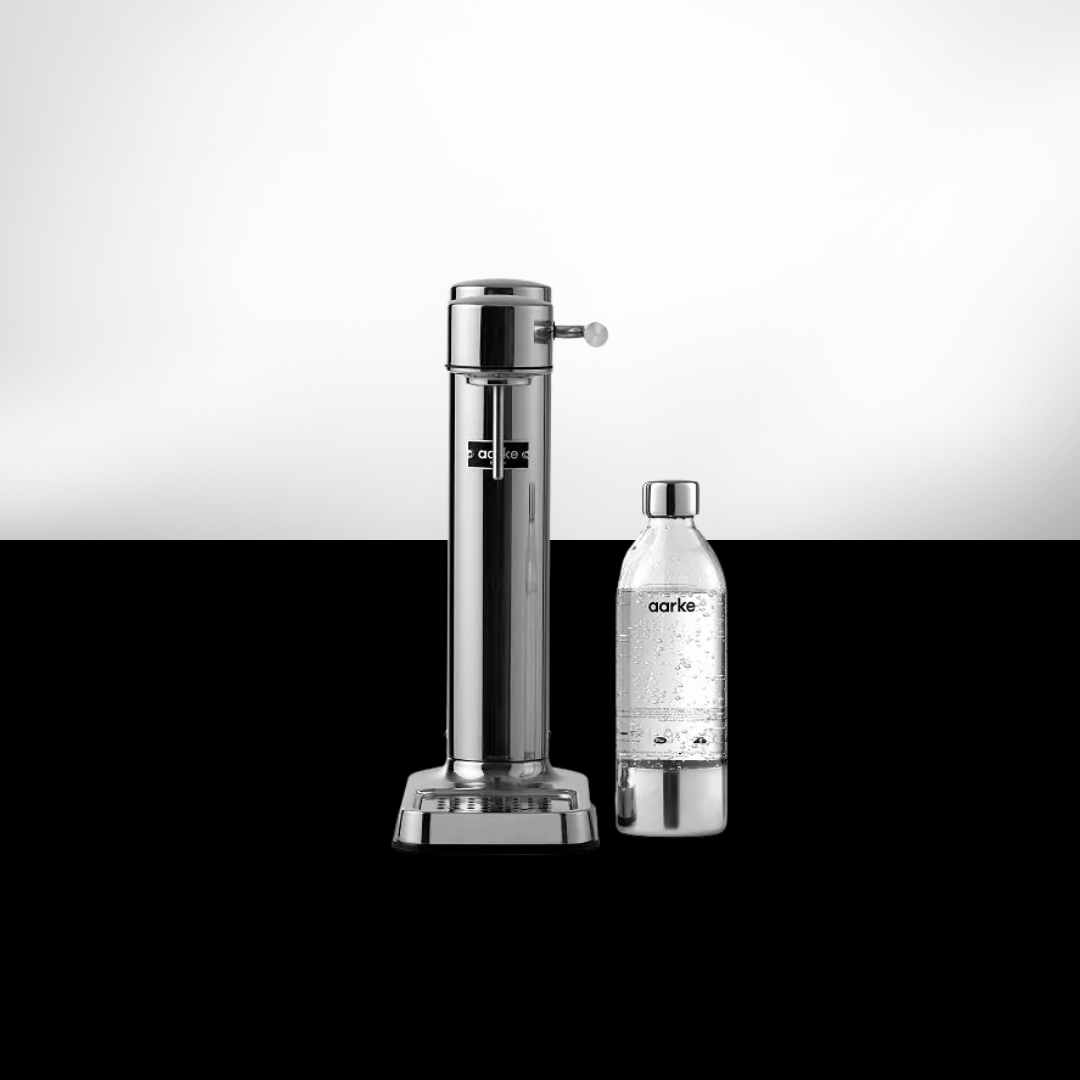 4. No-Phone Work Zone Desk Mat
As tempting as it is to scroll through TikTok all day, it's time to get to work. This desktop mat is designed to help them stay on task—by staying off their phone.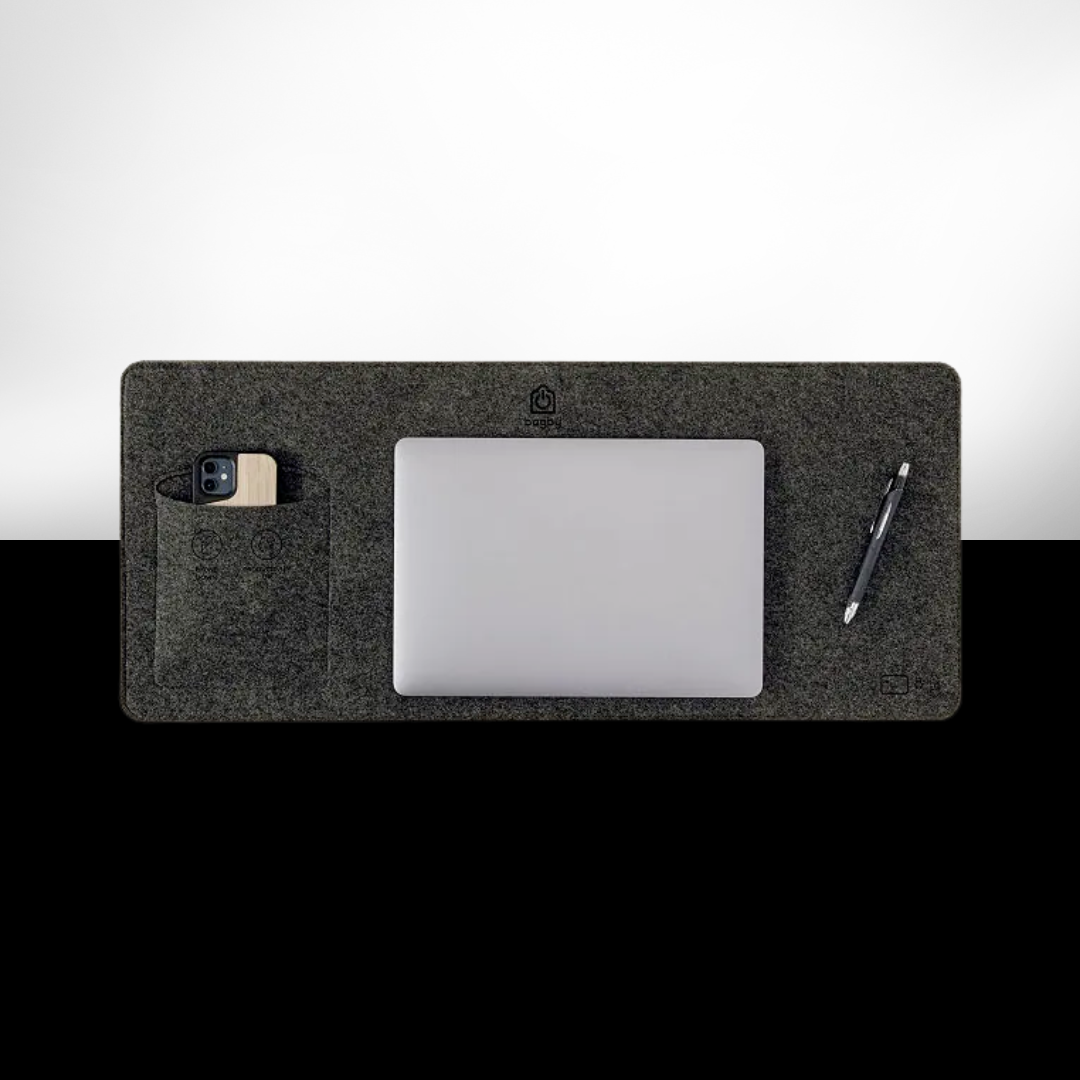 5. Commuting from Home Mug
These days, most jobs will offer at least some time working from home. For those of us who've worked through the past 2.5 years, you know that although convenient, WFH isn't all that it's cracked up to be. This subway map–themed cup with a lighthearted, humorous looks at the ups and downs of remote working.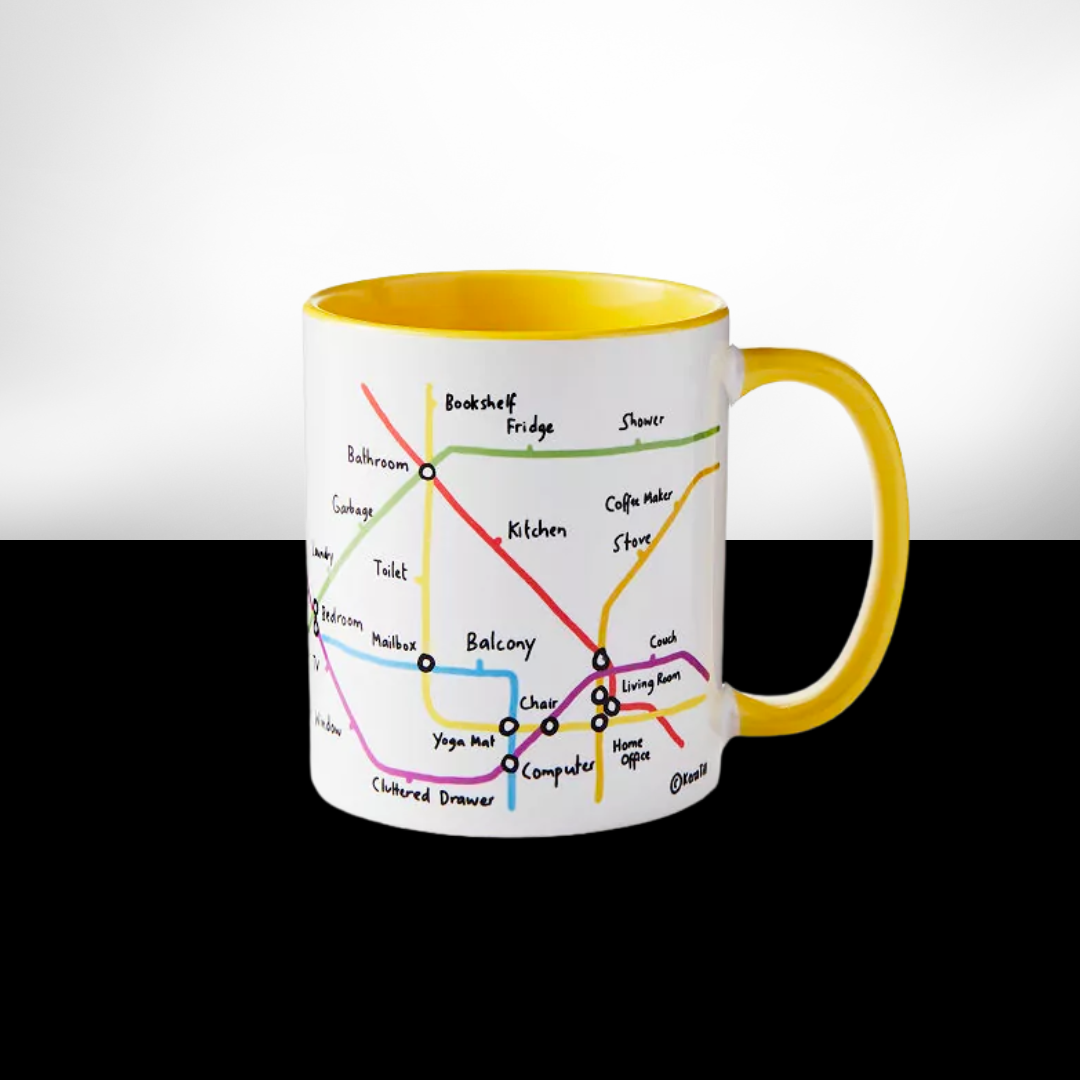 6. The Polaroid Lab Photo Printer
Whether they're decorating their new apartment with a few images of their collegiate past, or looking for a fun way to commemorate those precious few years post-grad, the Polaroid Lab Photo Printer converts digital photos on your phone to real Polaroid prints through the Polaroid Originals app.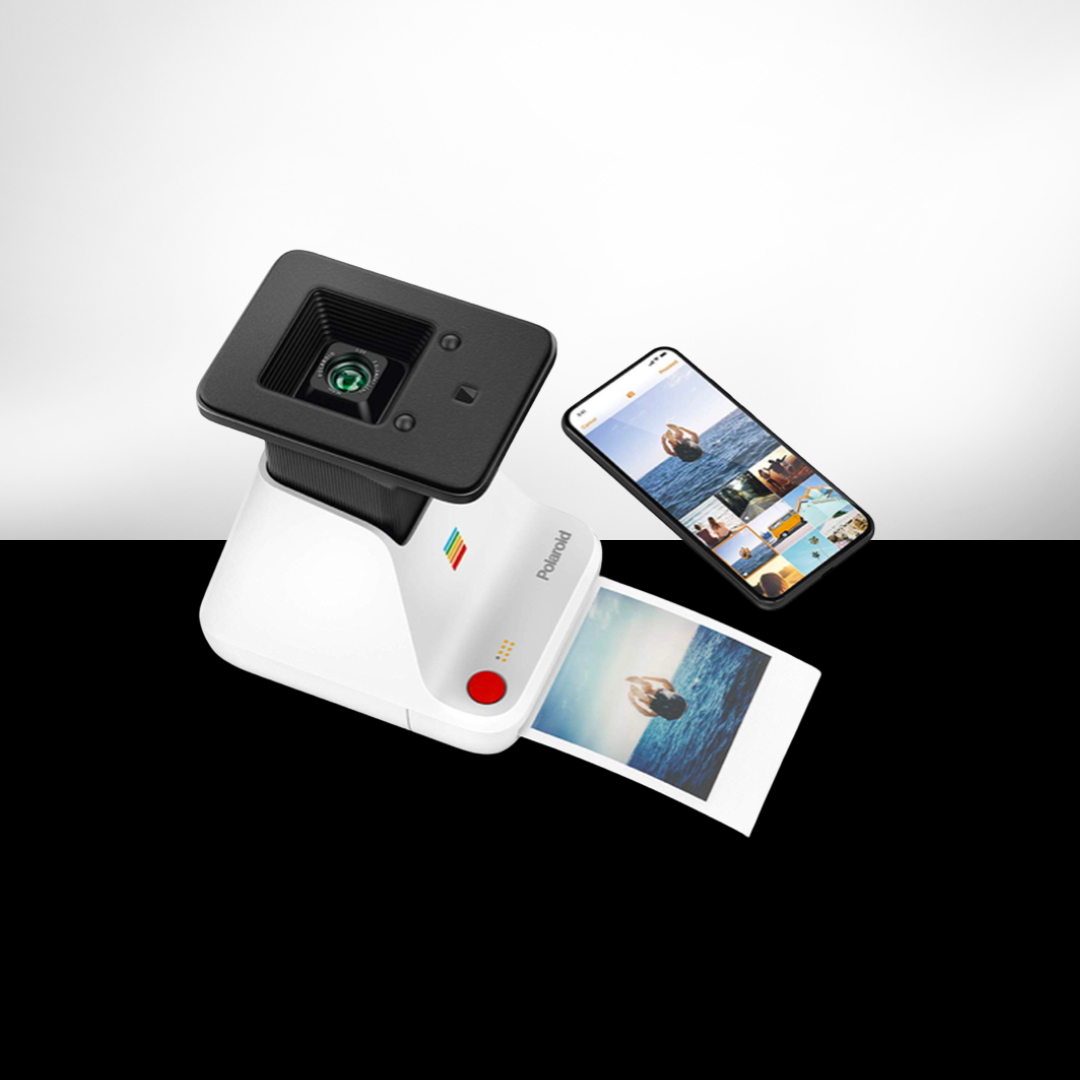 7. Blue Microphone YETI X
For the grads who are proud and dear [to your heart], make sure they can be heard loud and clear. Blue makes top-grade microphones that are perfect for a work-from-home (or game-from-home) setup.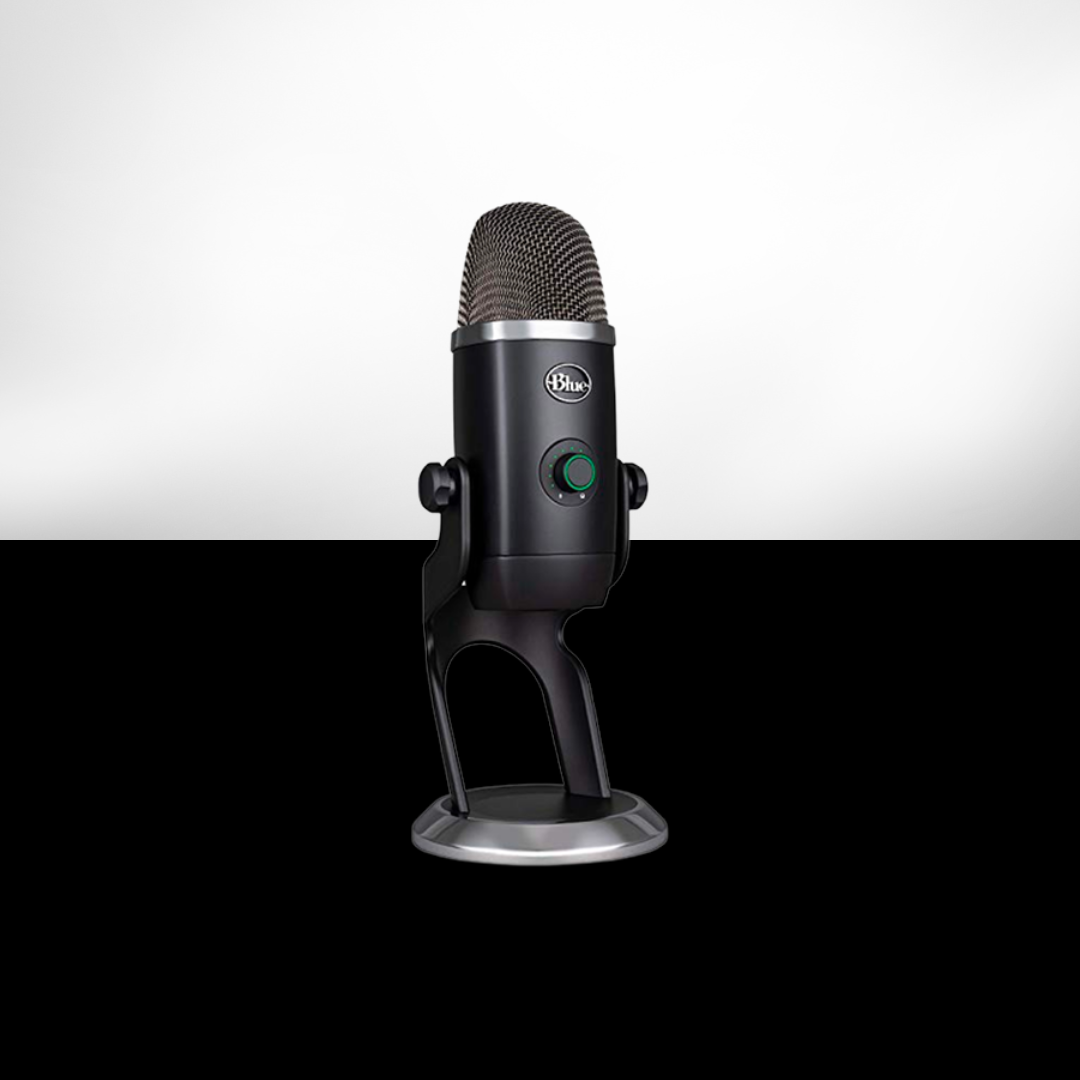 8. MacBook El Capitan Stone Case
Time to get stoned. Give their MacBook a little flavor with this real stone MacBook case. Perfect for grads entering design and architecture fields, the 1 millimeter thick skin means they add almost no additional weight to their device.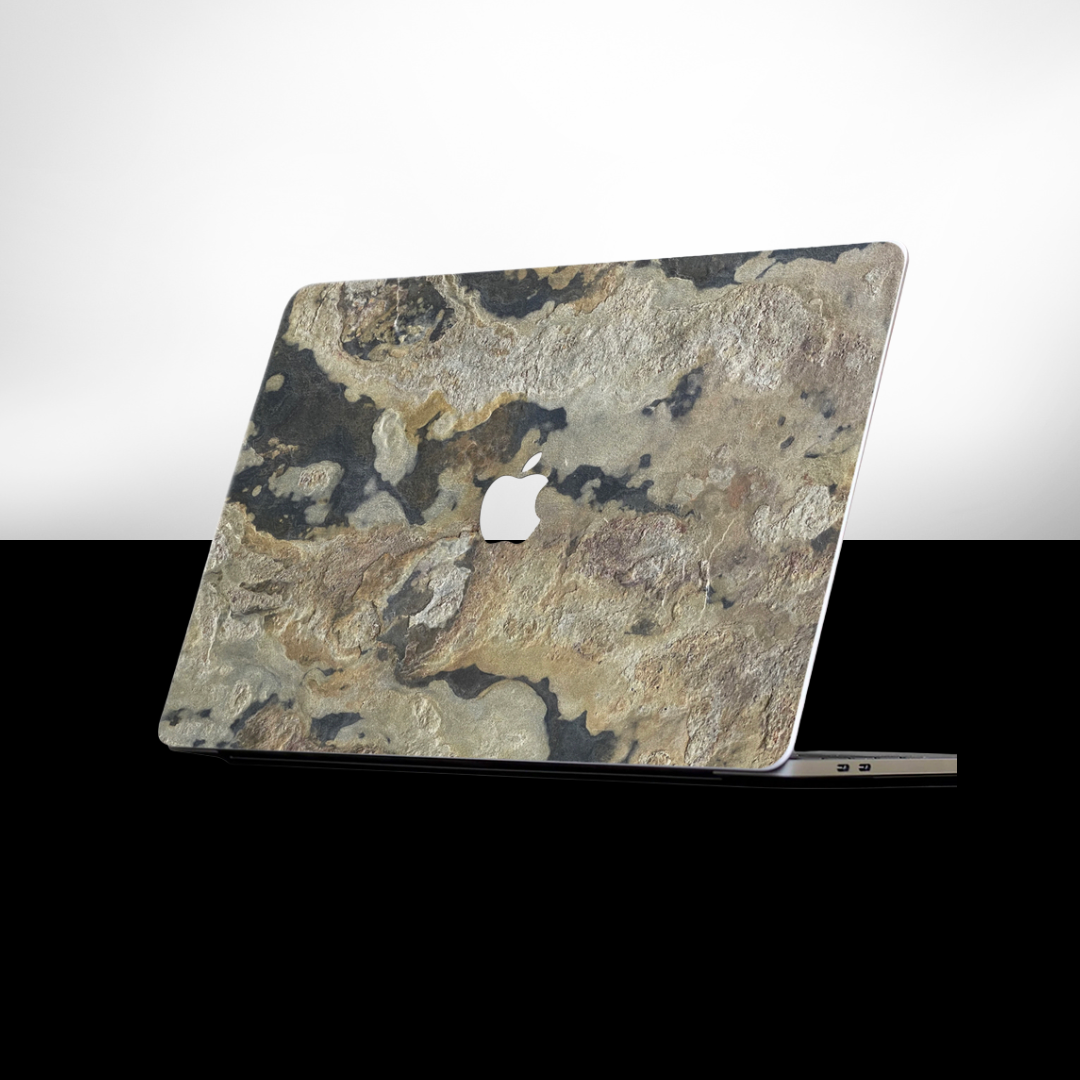 9. Because Patients Mug
Pour one out for all those entering the medical field. Working as a doctor, nurse, therapist, or any other professional dealing first-hand with patients can very much test their patience. This cheeky glass paired with a bottle of their favorite varietal will definitely go to good use.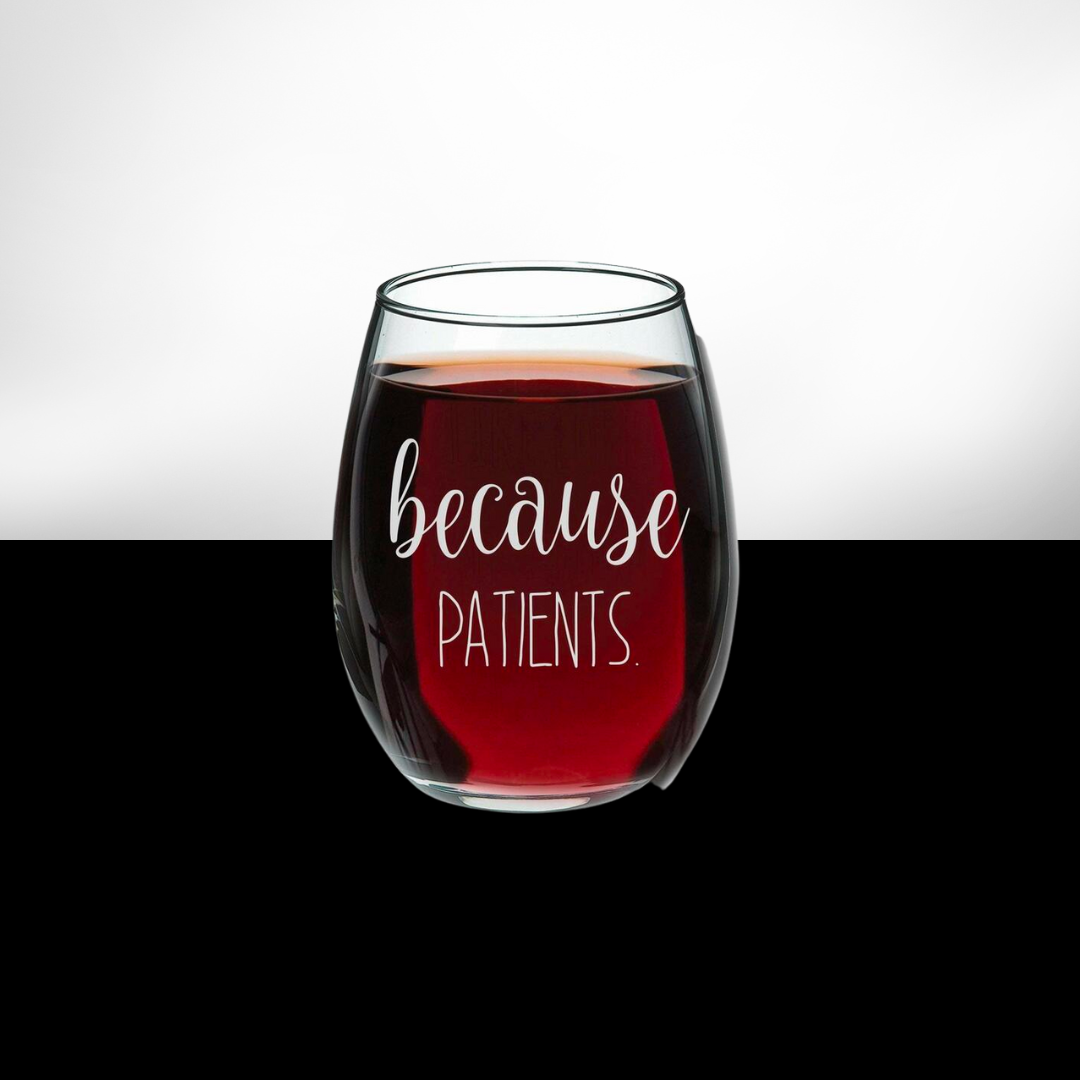 10. Journal For Change Apptd Notebook
A journal may not be as large as a billboard, or as loud as a megaphone, but its pages place no limits on the boldness, the bravery, or the brilliance of the ideas within. This 75 page journal is American-made and responsibly sourced, and features 50 lined sheets and 25 blank sheets separated by a divider with inspiring quote. 100% of proceeds support BEAM, Loveland Foundation, and The Conscious Kid.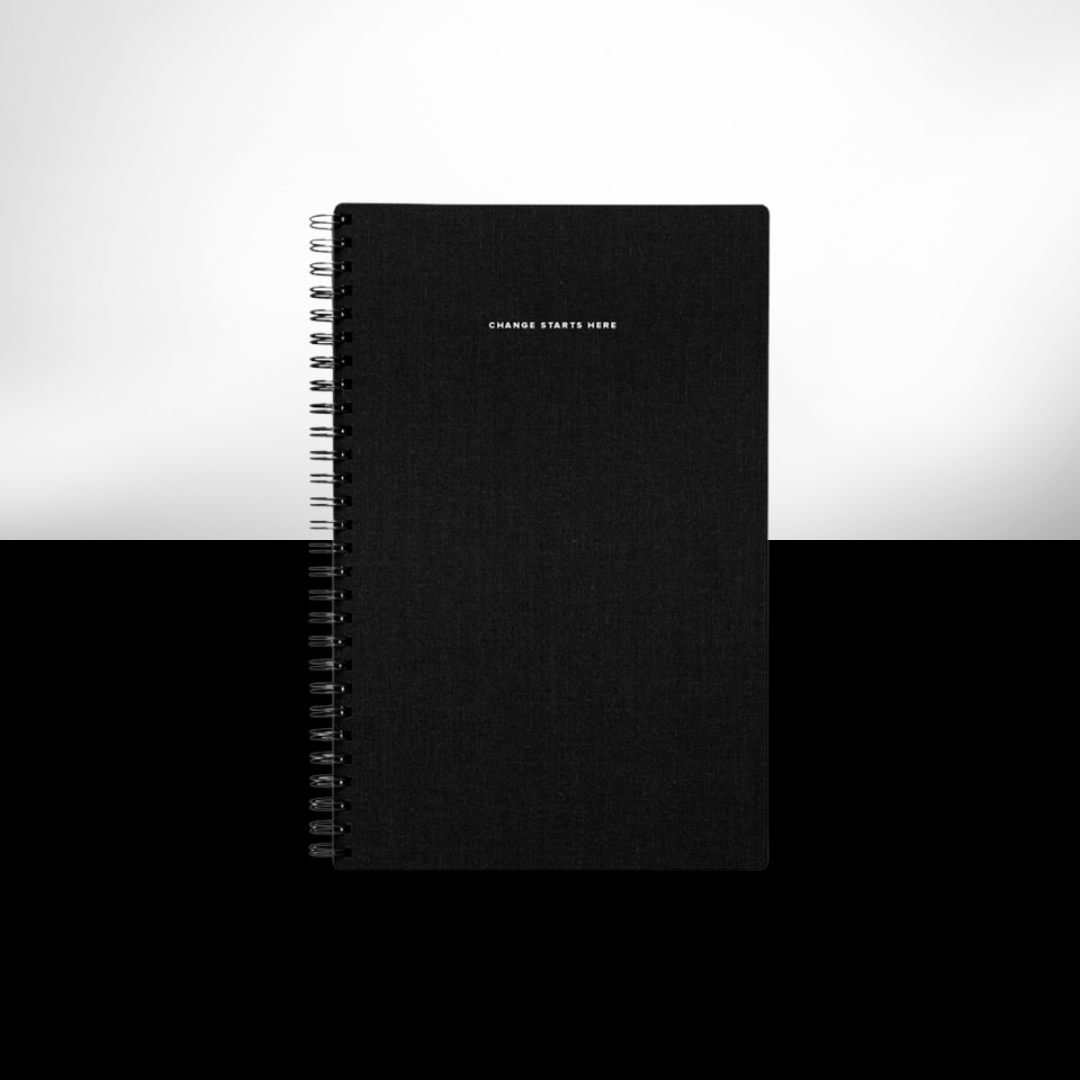 11. Urbanears Boo Earbuds Made from Recycled Plastics
There's nothing more fantastic then reliable products made from recycled plastics. For the earth-first commuter, these buds pack a big punch with a smaller environmental impact.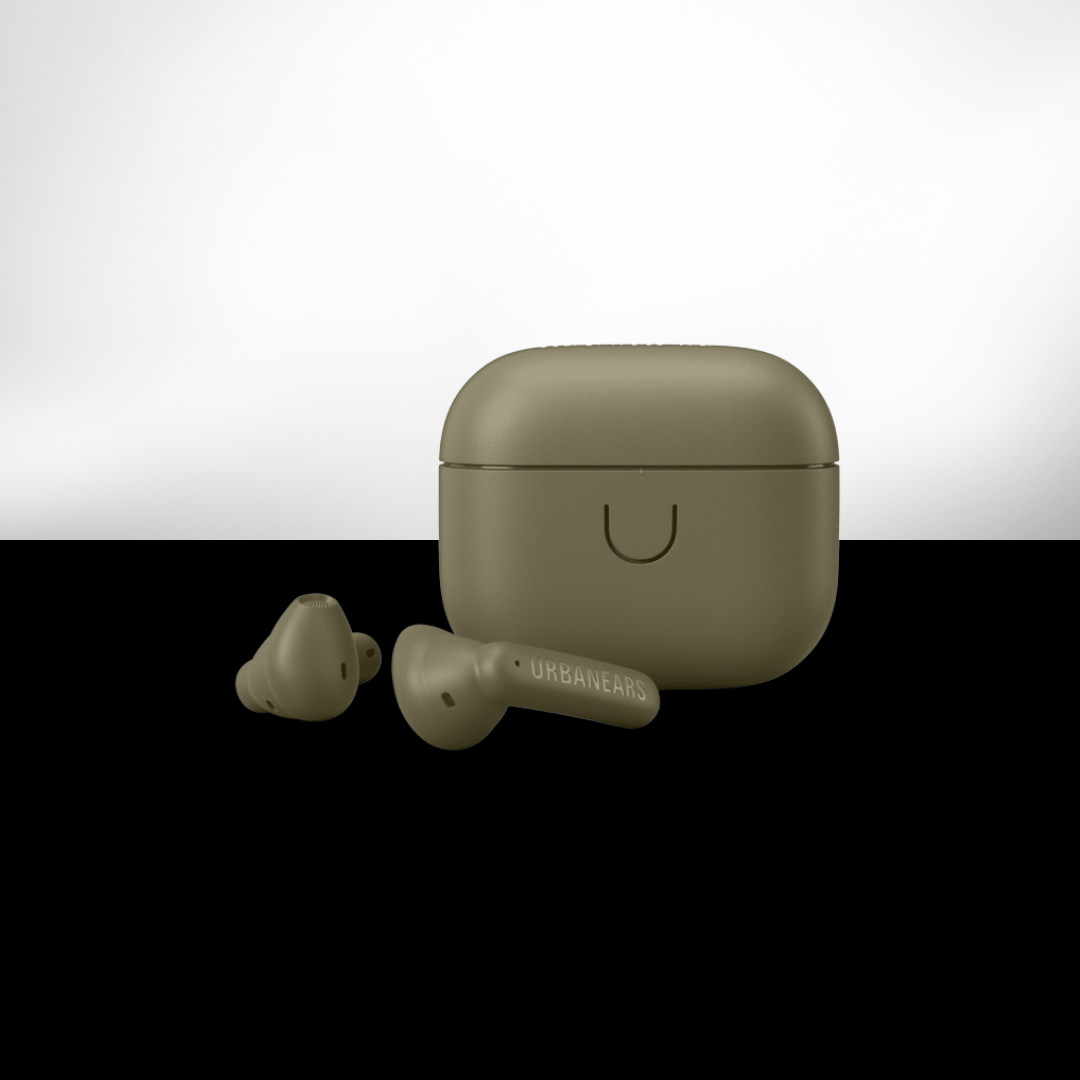 12. LITRA GLOW Premium Streaming Light with TrueSoft
It's time to grow up and glow up. A perfect companion to a work-from-home battlestation, this light from Logitech will have them looking their best for meetings for content creation.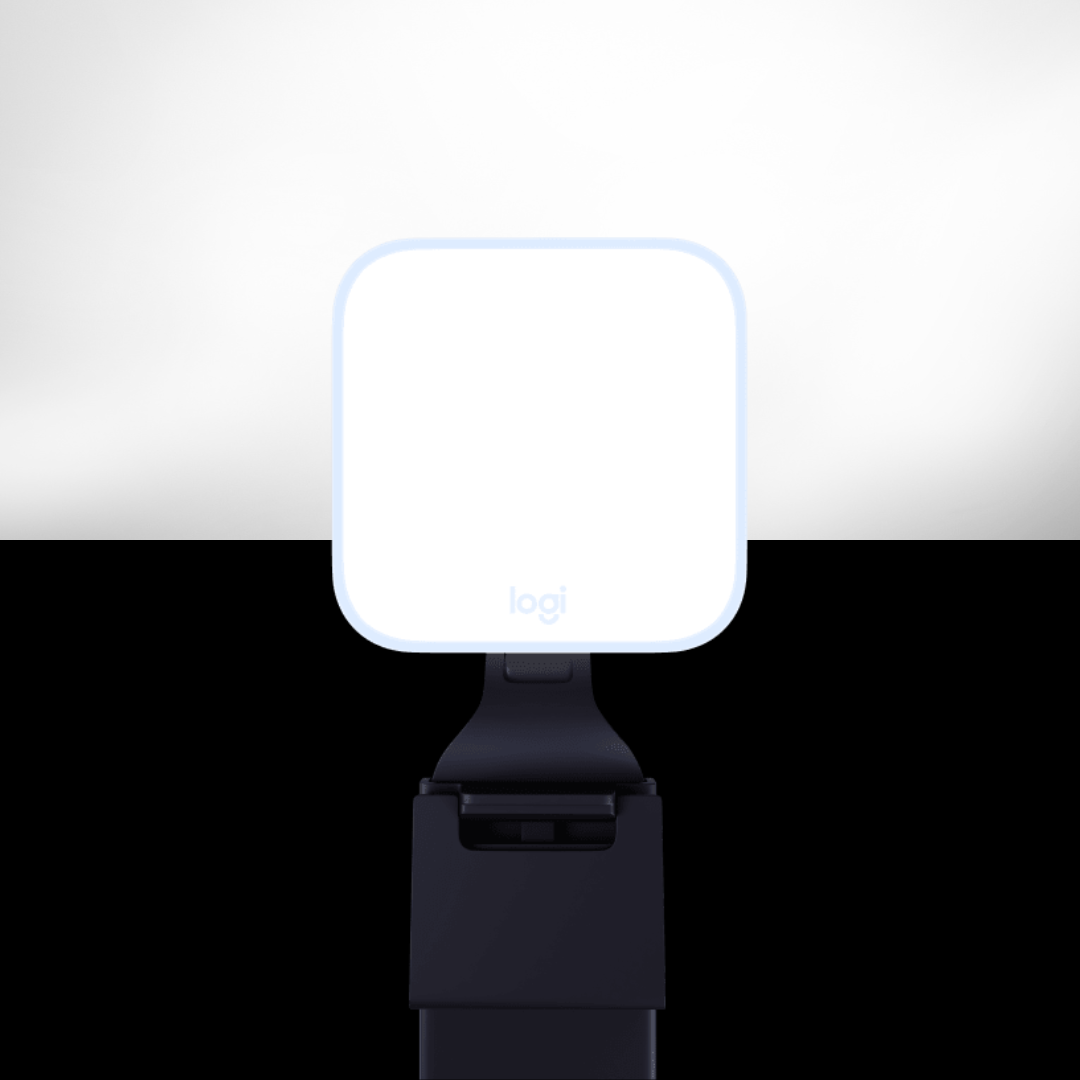 13. Shokz OpenComm Bone Conduction Headset
If making calls is part of their first gig, this headset from Shokz enables clear communication through the DSP noise-canceling boom microphone and helps you stay connected to your surroundings while you're on the road, on a jobsite, or at your desk.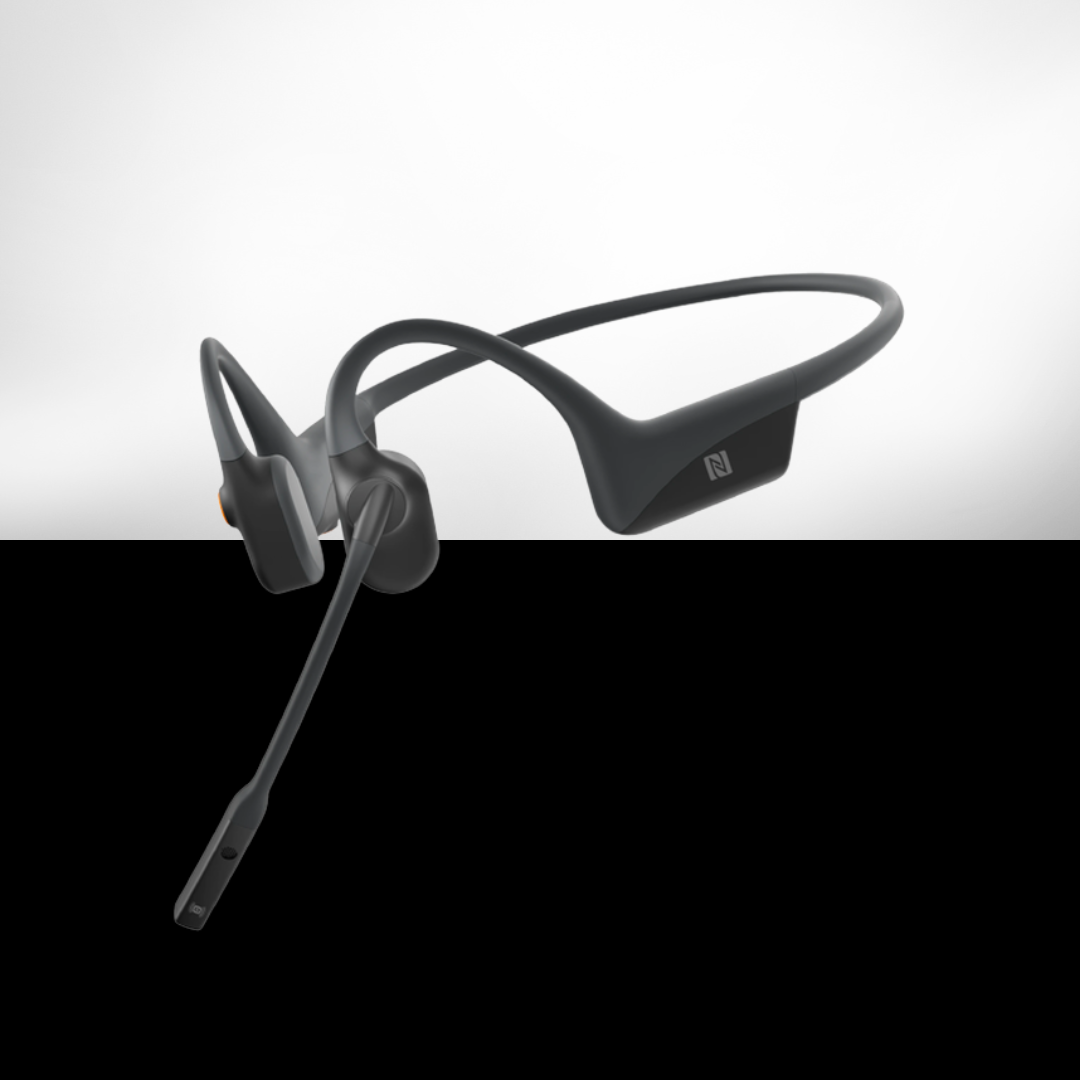 14. Infinite Objects Video Picture Frame
We may be in a crypto winter, but that shouldn't stop them from showing off their hipster ape-clad NFT. Infinite Objects sells these stunning frames that allow you to embed a video of choice—NFT or not. This will make a perfect addition to their desk decor.
15. Baby Yoda Graduation Plush
Growing up and moving on from college can be tough. For any 22/23 year olds, there's still a lot of learning and maturing to be done—and sometimes when things get tough, you need to know someone is there. Graduation Grogu is here to provide the companionship Star Trek (I'm kidding) fans need as their journey into the next frontier.