Do you know a feign for the scream? A friend who gets their fill from a thrill? You're in the right (quiet) place.
I've compiled an extensive list of the coolest gifts for horror movie fans. Covering every classic slasher from Myers to Krueger and the maestros behind the madness from King to Peele, these gifts are a double dose of freaky and cheeky.
If you have a minute to spare, then scroll if you dare and enjoy the best from across the web.
---
STRANGER THINGS ADIDAS DEMOGORGON T-SHIRT
ADIDAS actually stands for "All Day I Dream About Stranger Things Season 5". True story.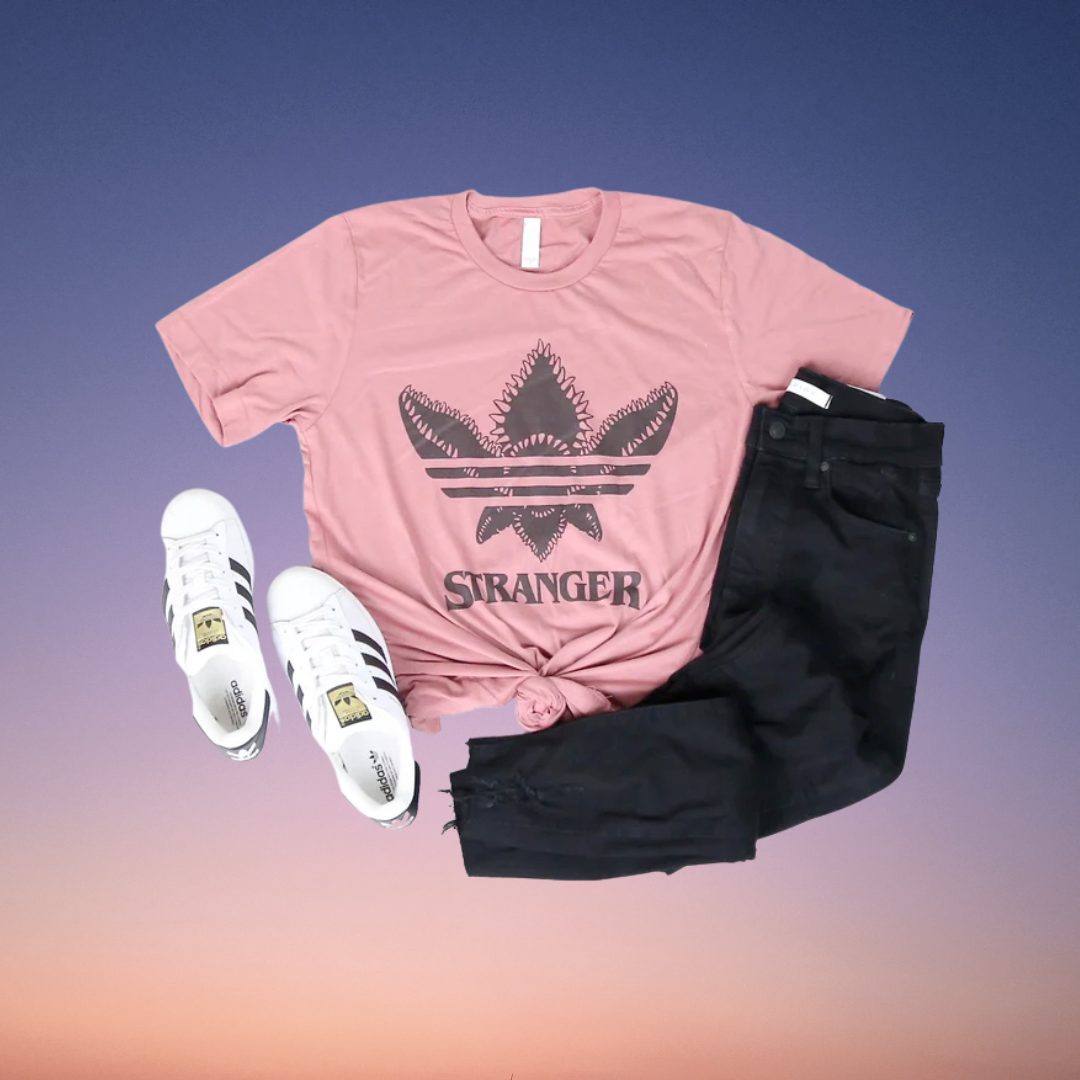 HELLRAISER PINHEAD TOOTHPICK HOLDER
Don't buy them a puzzle box, buy them this instead.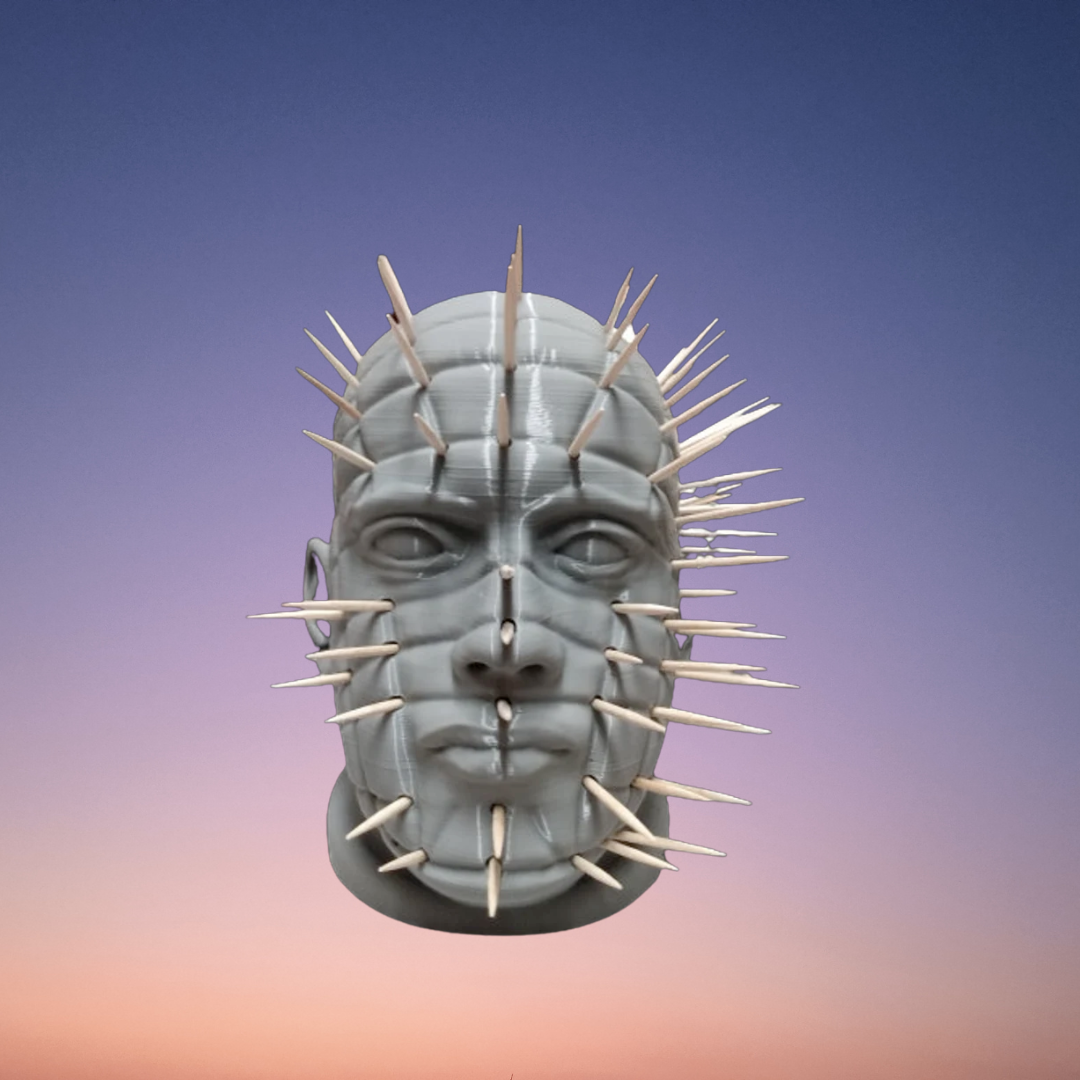 HANNIBAL LECTER FUNKO PLANTER
Grow their horror movie collection in more than one way.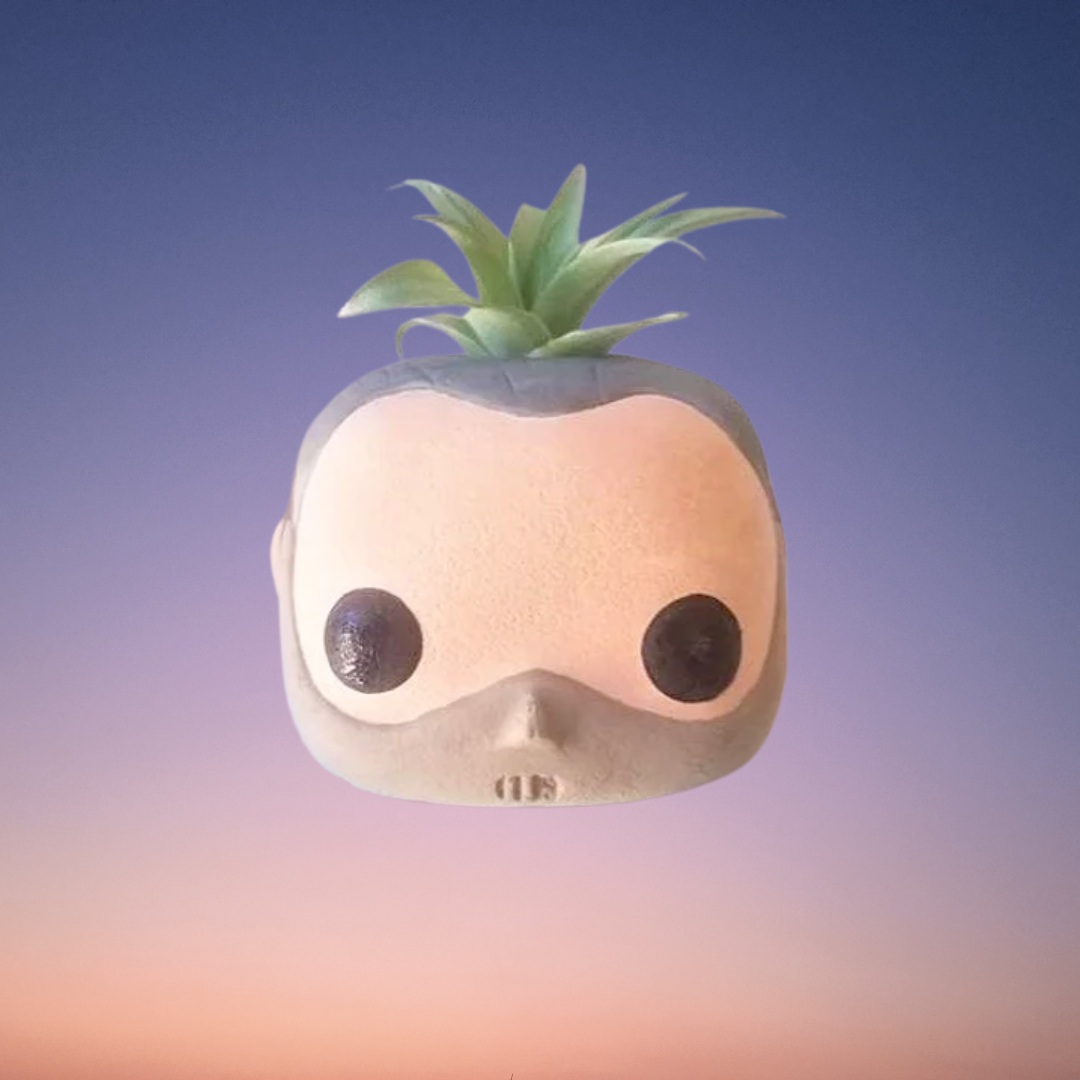 LINE BY LINE "THE SHINING" POSTER
Handwritten poster portrait of Jack Nicholson from THE SHINING comprised entirely out of the phrase "All Work And No Play Makes Jack A Dull Boy" written over and over again repeatedly.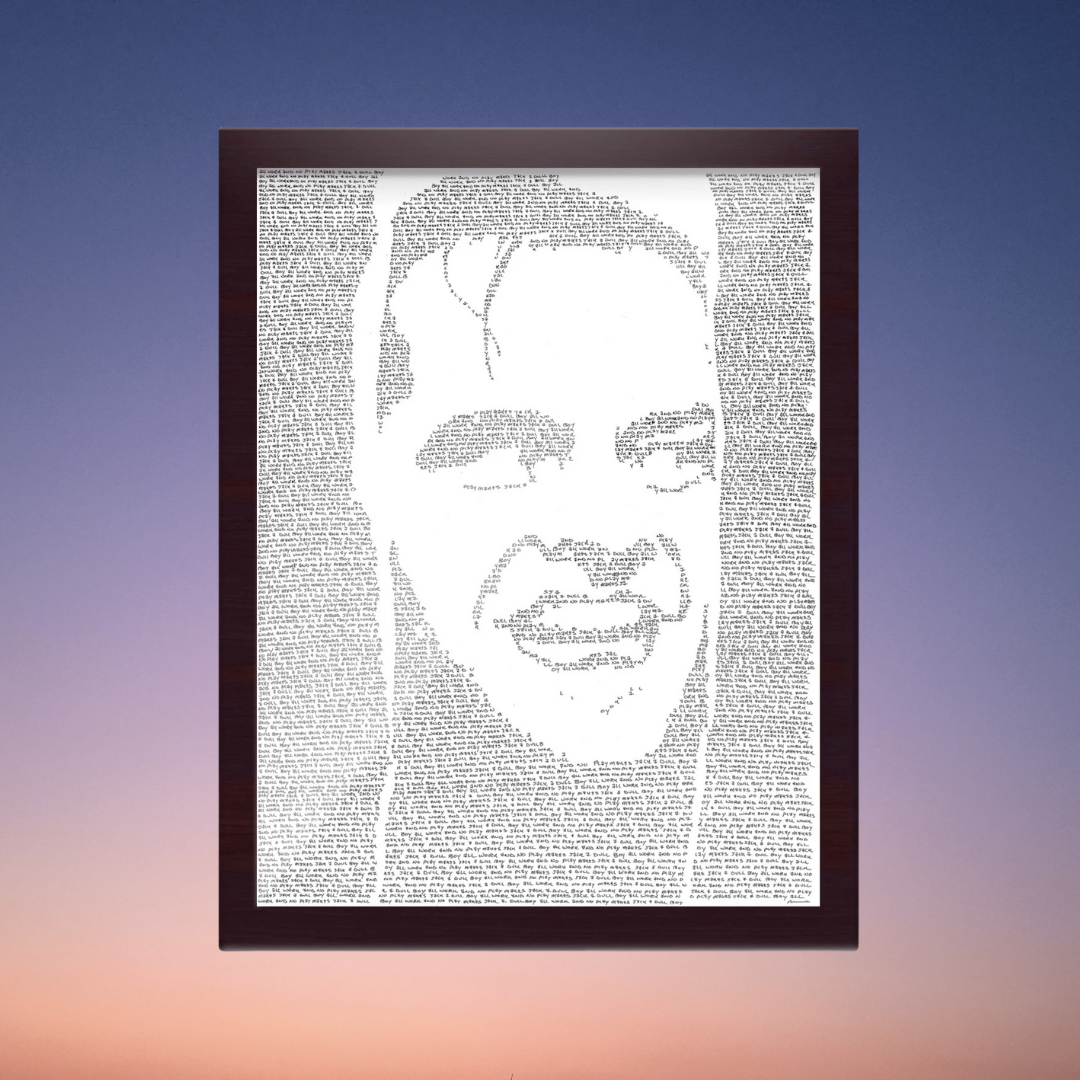 STEPHEN KING NOVEL GLASS CUTTING BOARD
Whether they prefer graphic novels or silver screen flicks, this gift will cut deep for horror fans.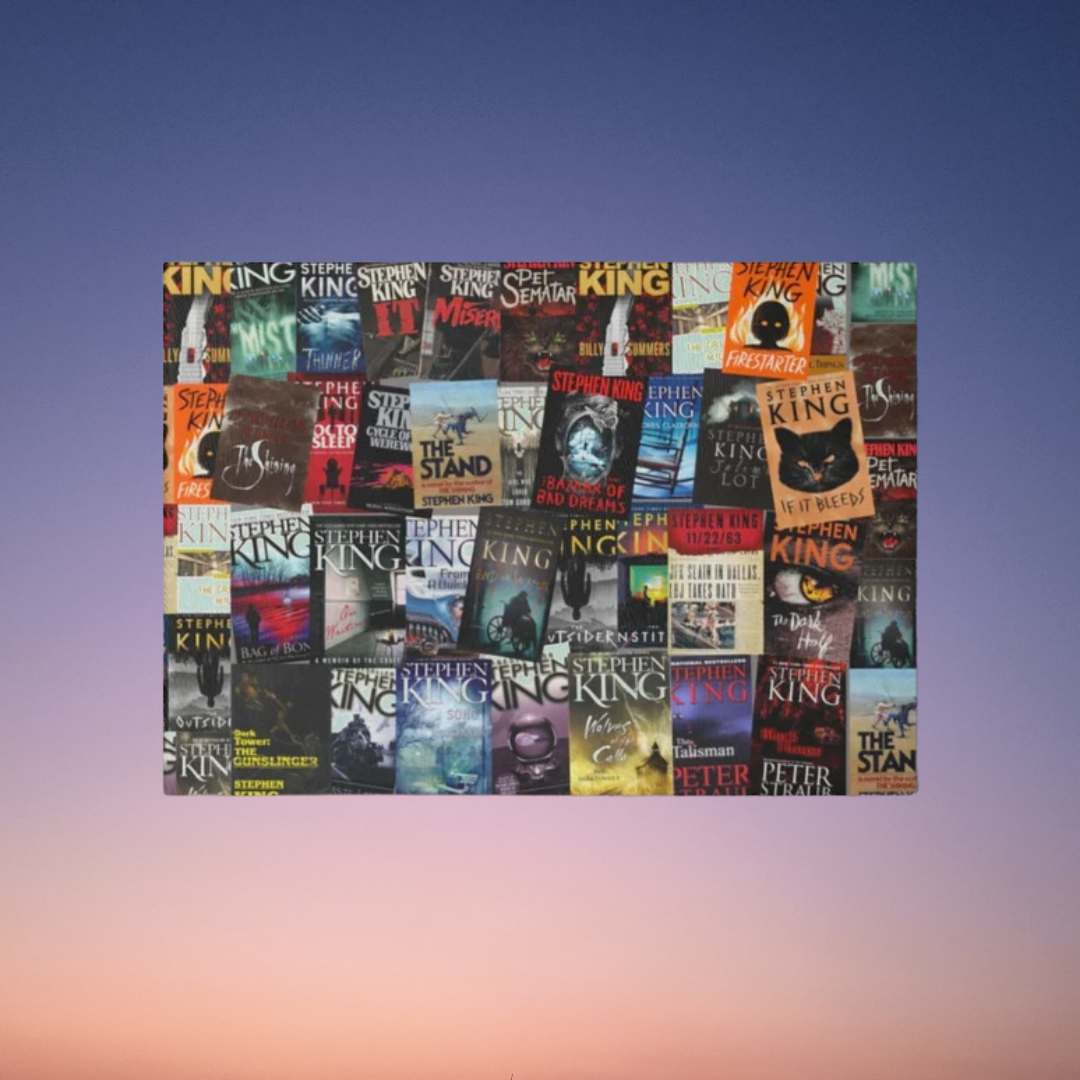 A24 X JOYA GENRE CANDLES: HORROR NO 1
Aromatically speaking, the movies have historically been limited to wafts of hot butter, worn velour, and failed experiments with Smell-O-Vision.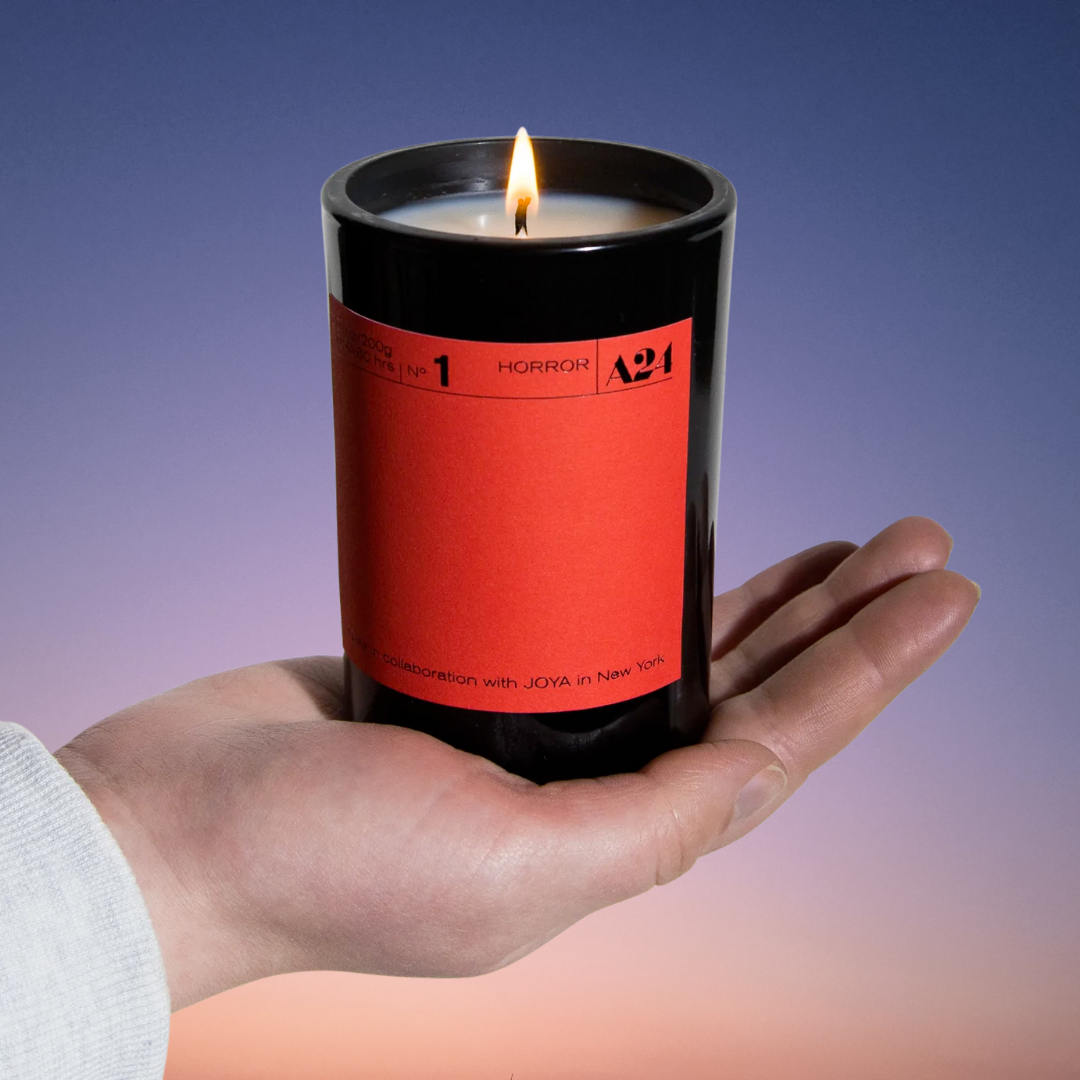 HORROR CAVIAR: A COOKBOOK FROM A24
Feasts, delicacies, and drinks inspired by 29 horror movies from cult to canon, including Audition, Suspiria, Possession, Ganja & Hess, Midsommar, Trouble Every Day, The Shining, The Witch, and many more.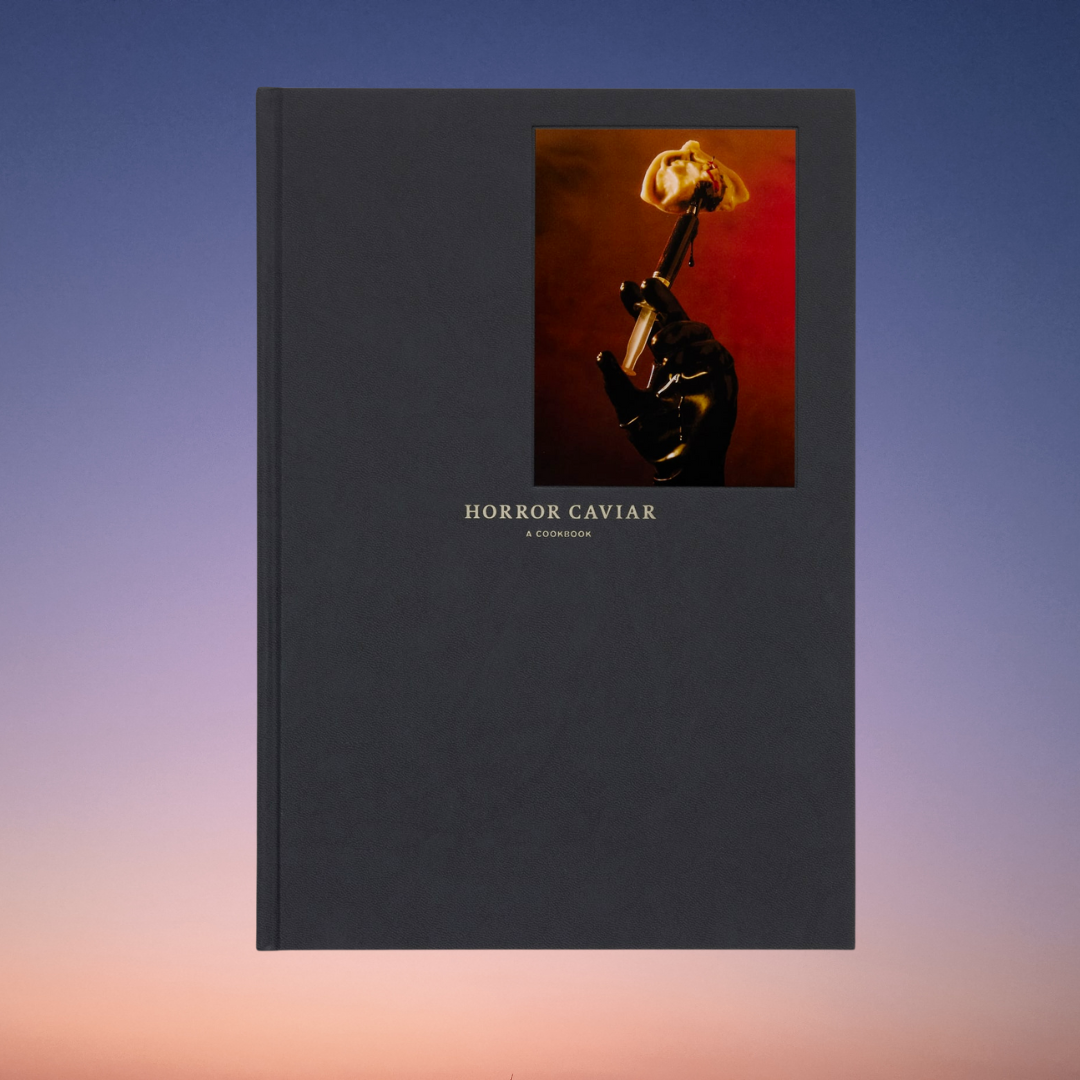 JORDAN PEELE DIRECTOR EXTRAORDINAIRE CANDLE
Watching any of his works from Monkey Paw productions makes me want to have extra lights on in the house and this candle is perfect for this.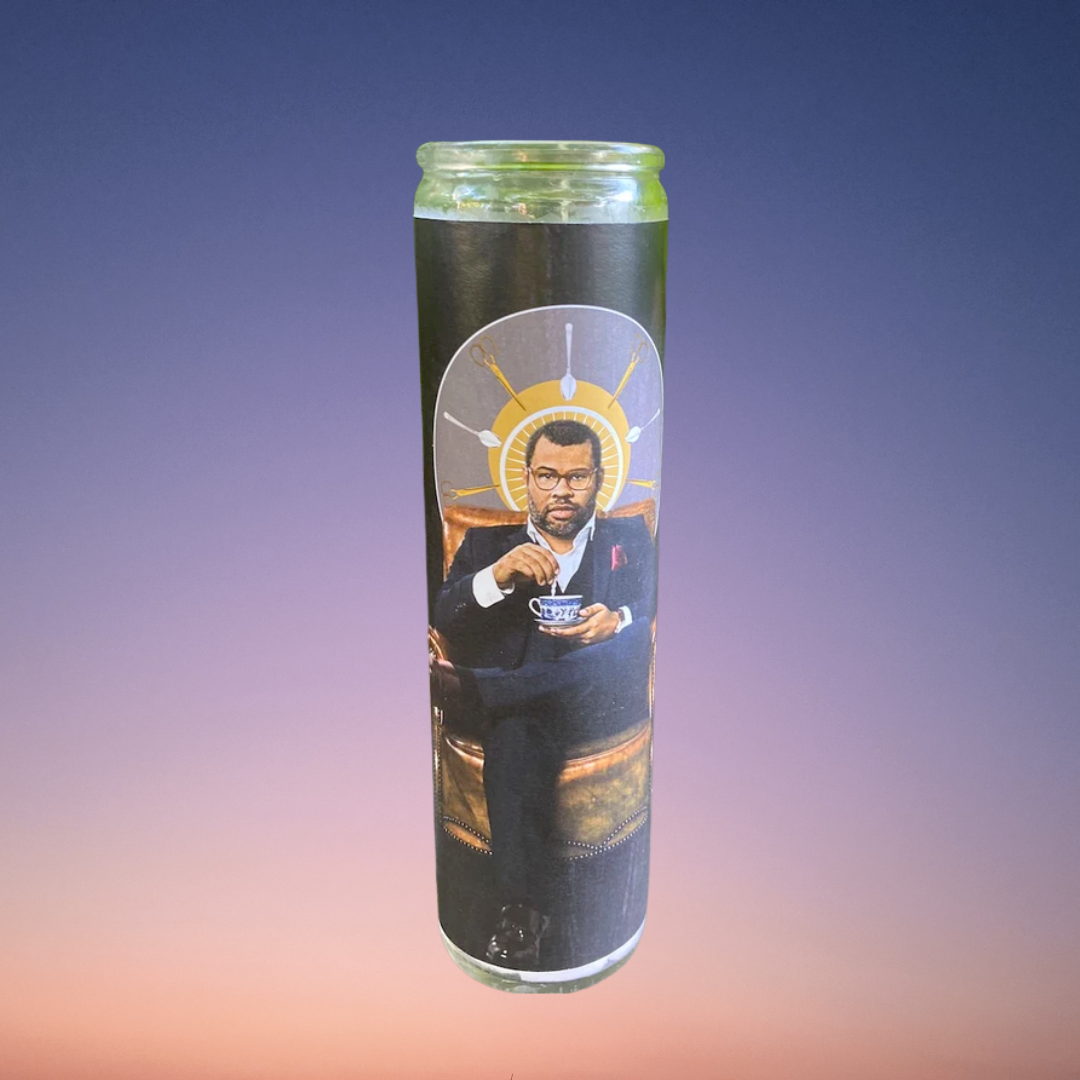 THE SHINING BOARD GAME
The creepy vibes of the Overlook Hotel serve as an ideal backdrop for this board game.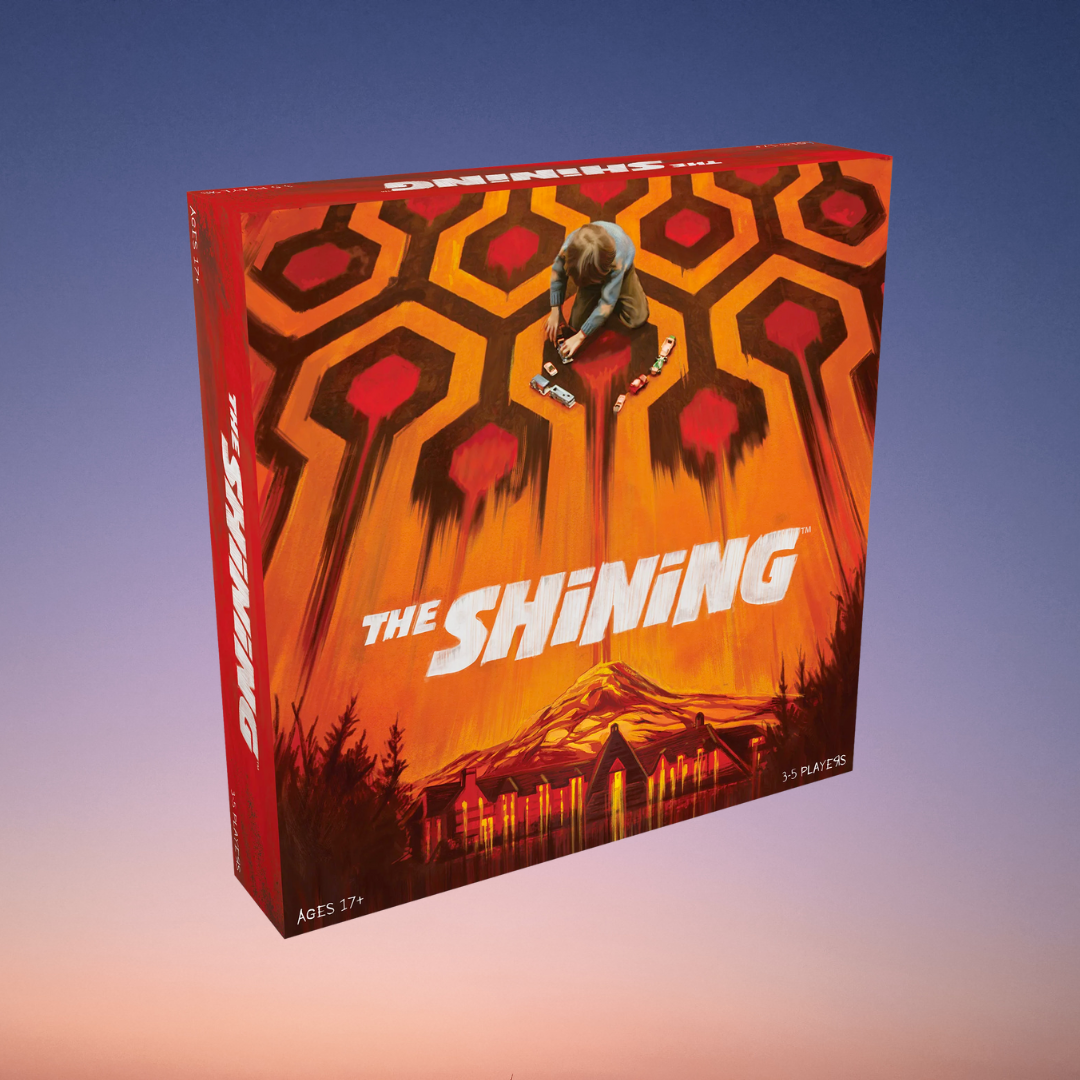 JASON VORHEES HOCKEY MASK BATH BOMB
This Friday the 13th, it's going down...in the tub.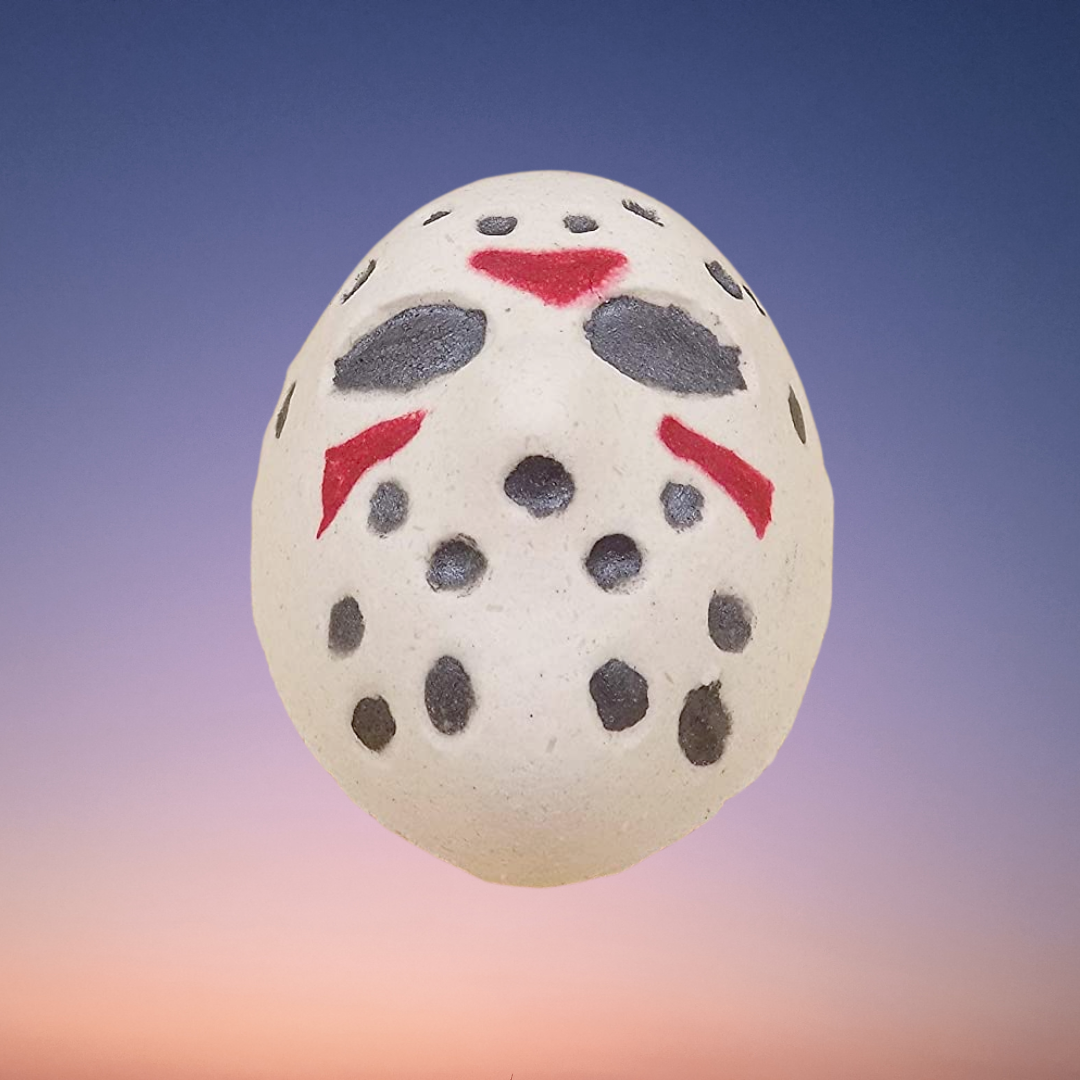 ALIEN CHEST BURSTER BIRTHDAY CARD
Celebrate your loved one's birthday with this chestburster from that iconic scene from the film 'Alien.' Rather than a torso, this infant xenomorph is emerging from a birthday cake.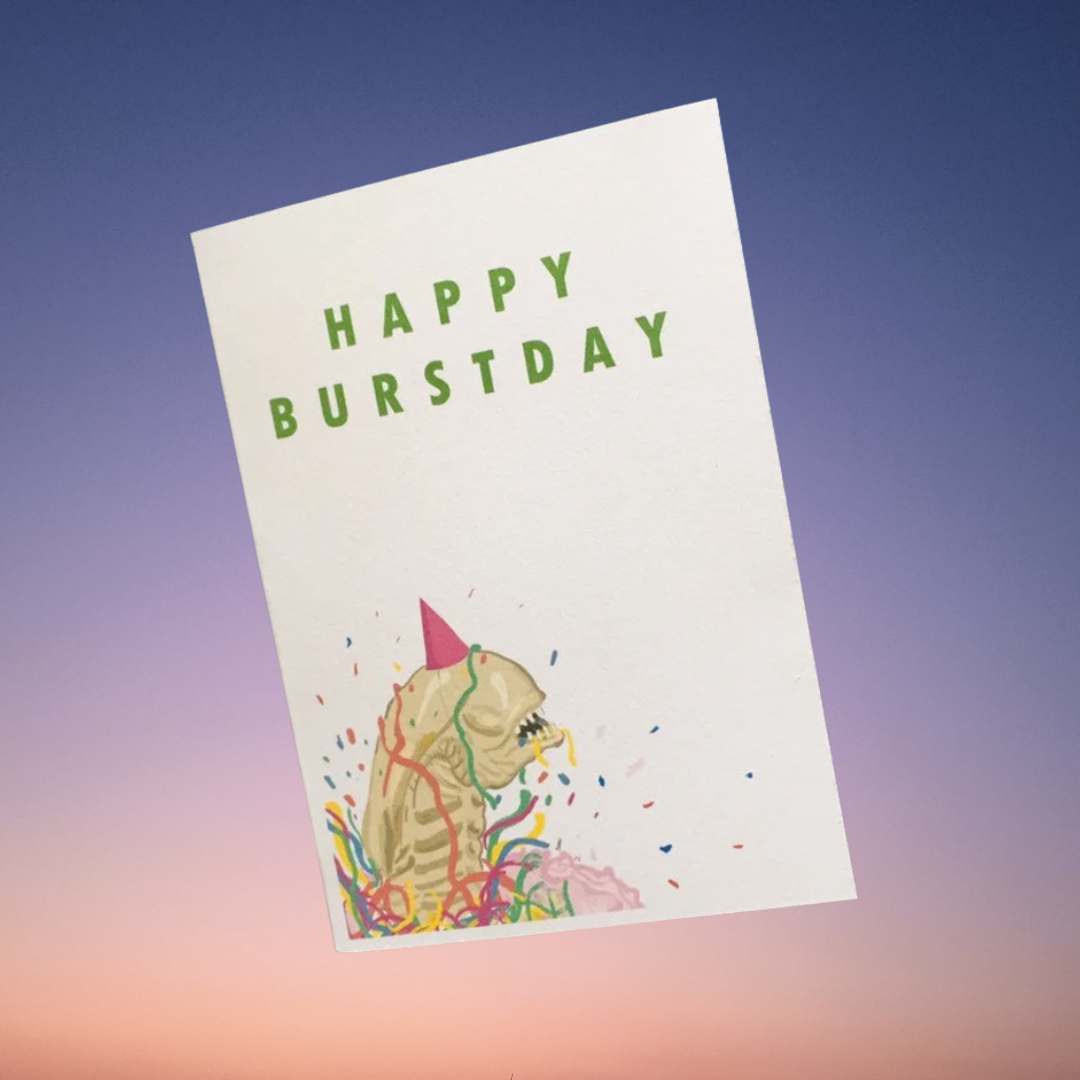 FREDDY KRUEGER HEADPHONE STAND
A perfect way for any horror fan to display their headphones.
THE SERIAL KILLER COOKBOOK
Discover true crime trivia and disturbingly delicious last meals from death row's most infamous killers and murderers.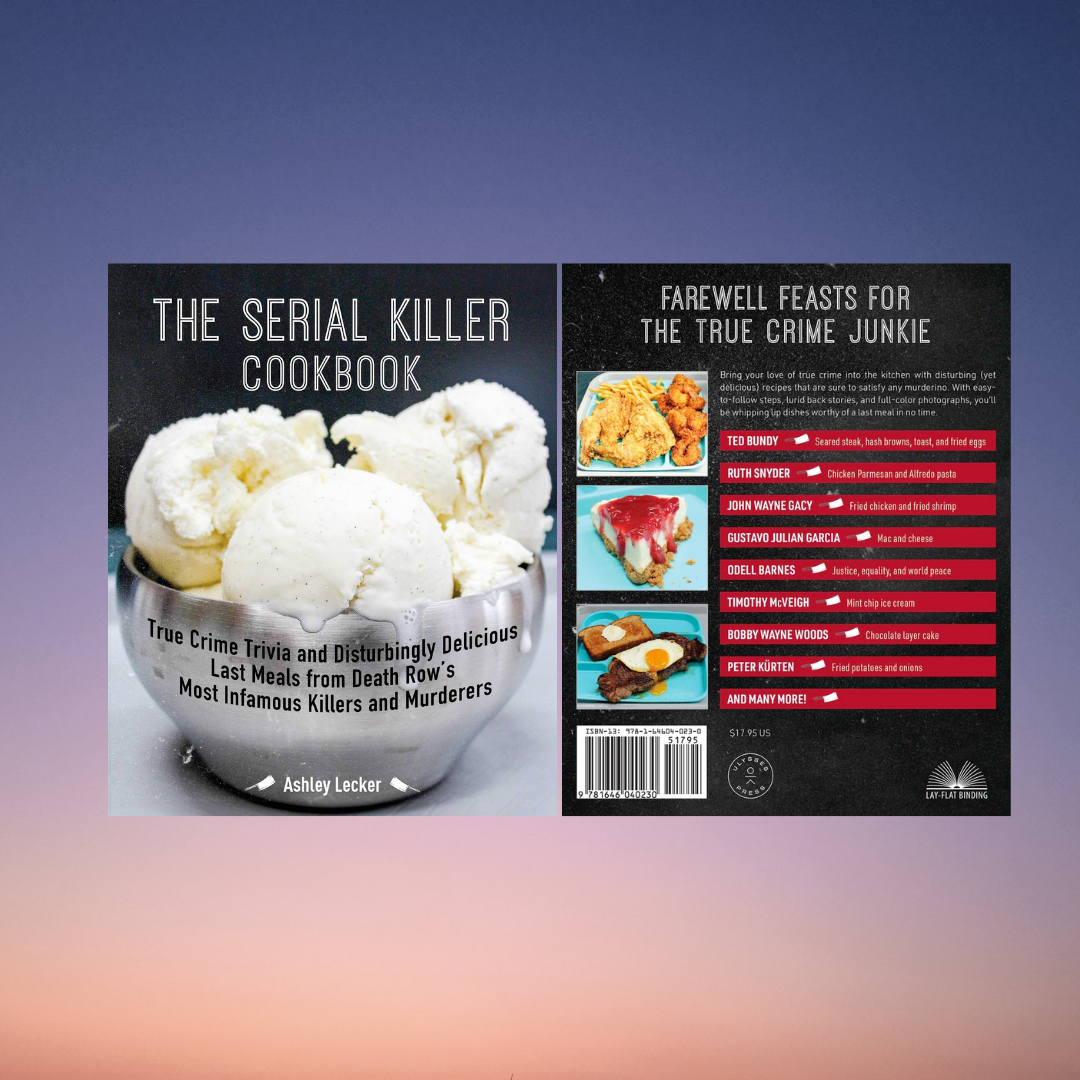 100 HORROR MOVIES SCRATCH OFF CHART
Spend your next movie night in the company of the most ravenous creatures, unstoppable maniacs, and insidious spirits that ever graced the silver screen.
PERSONALIZED MICHAEL MYERS CAR DECORATION
Slasher fans will get a kick out of this gift. Customize the hanging head with that of your recipient for a gruesome gift.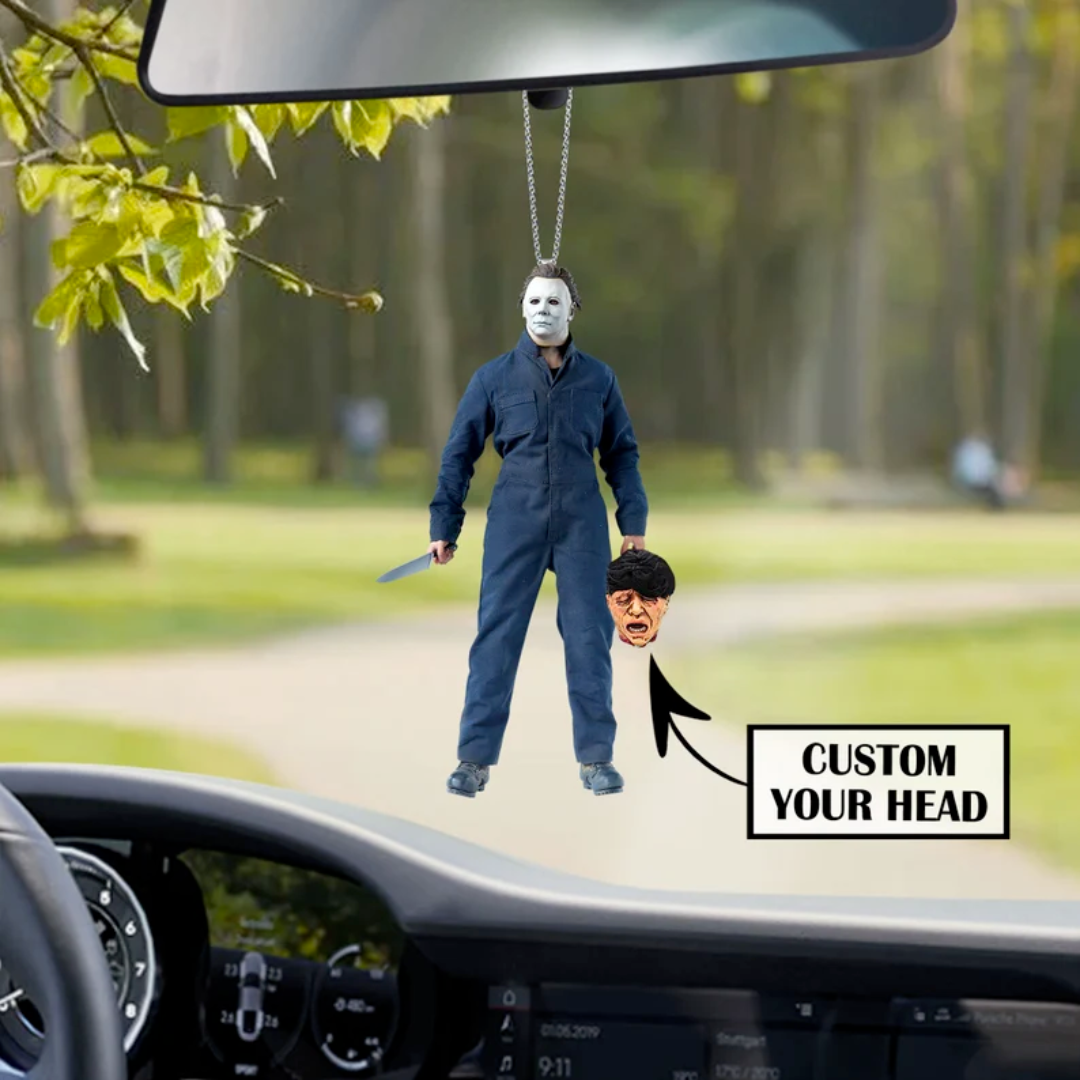 THE SHINING METAL WATER BOTTLE
All soda and no water makes you a dehydrated boy (or girl)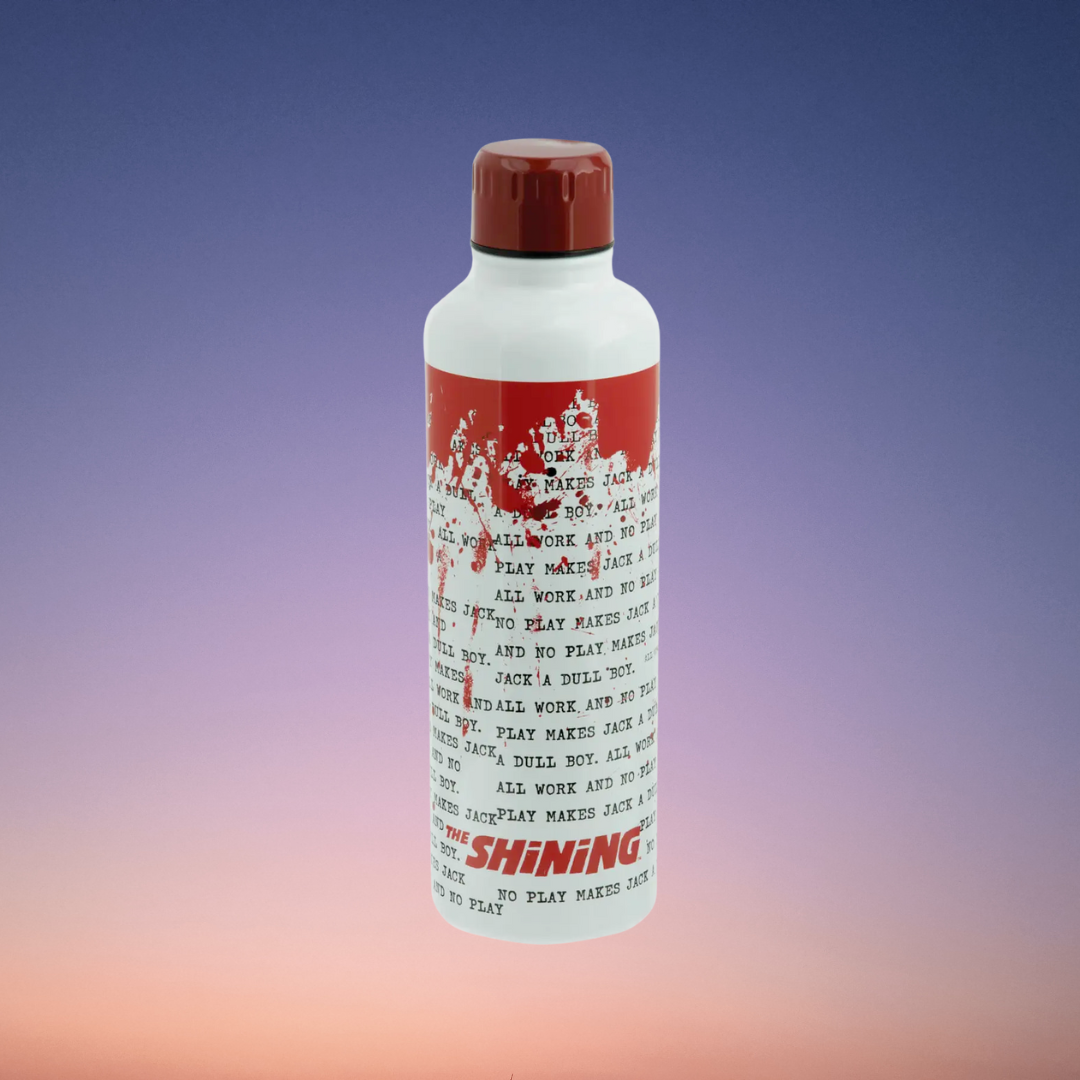 HORROR VHS MINI MAGNETS
Take a trip down memory lane with these amazing replica mini VHS magnets.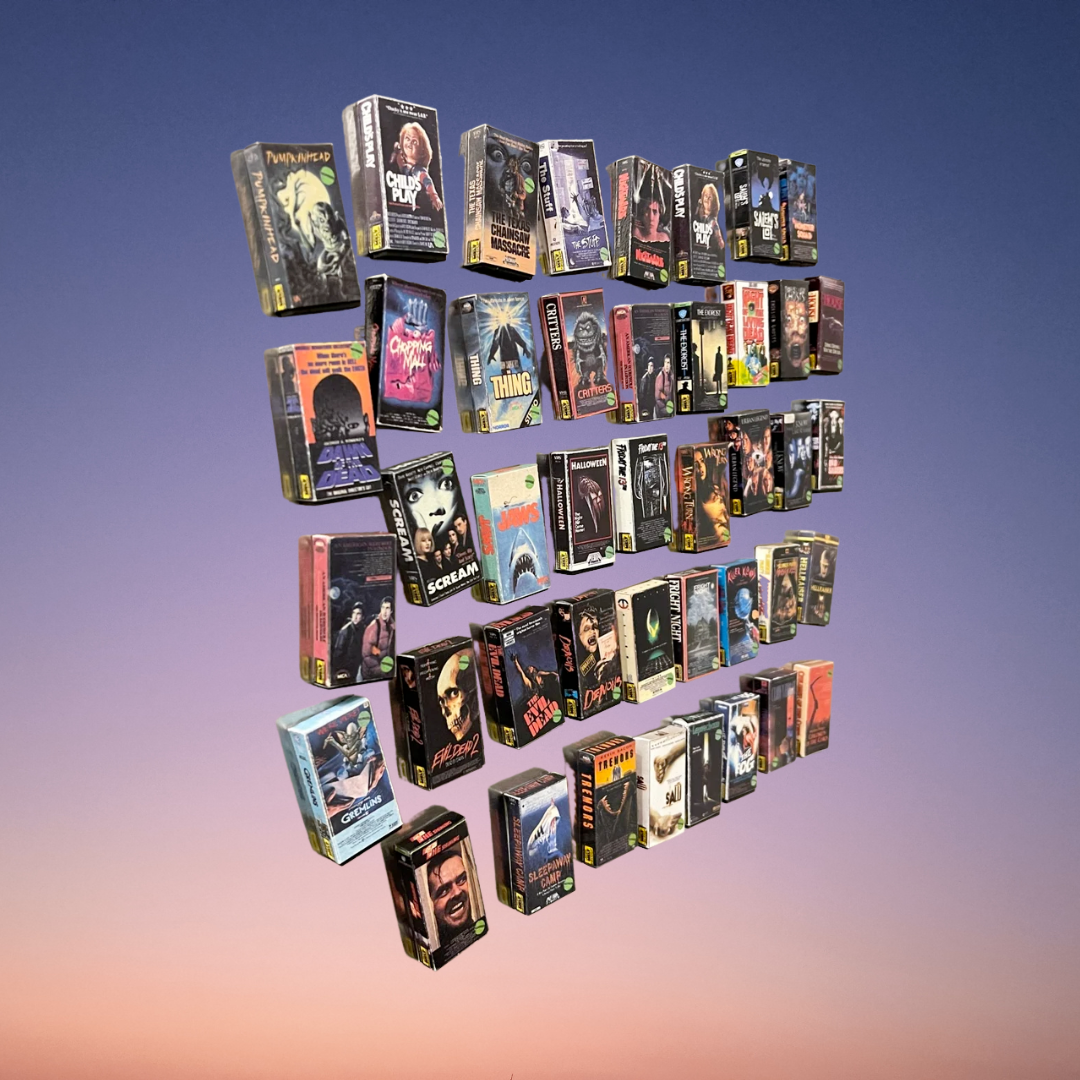 XENOMORPH KNIFE BLOCK
If you're "weaving" the Thanksgiving turkey or cutting into something delicious, this knife block has you covered.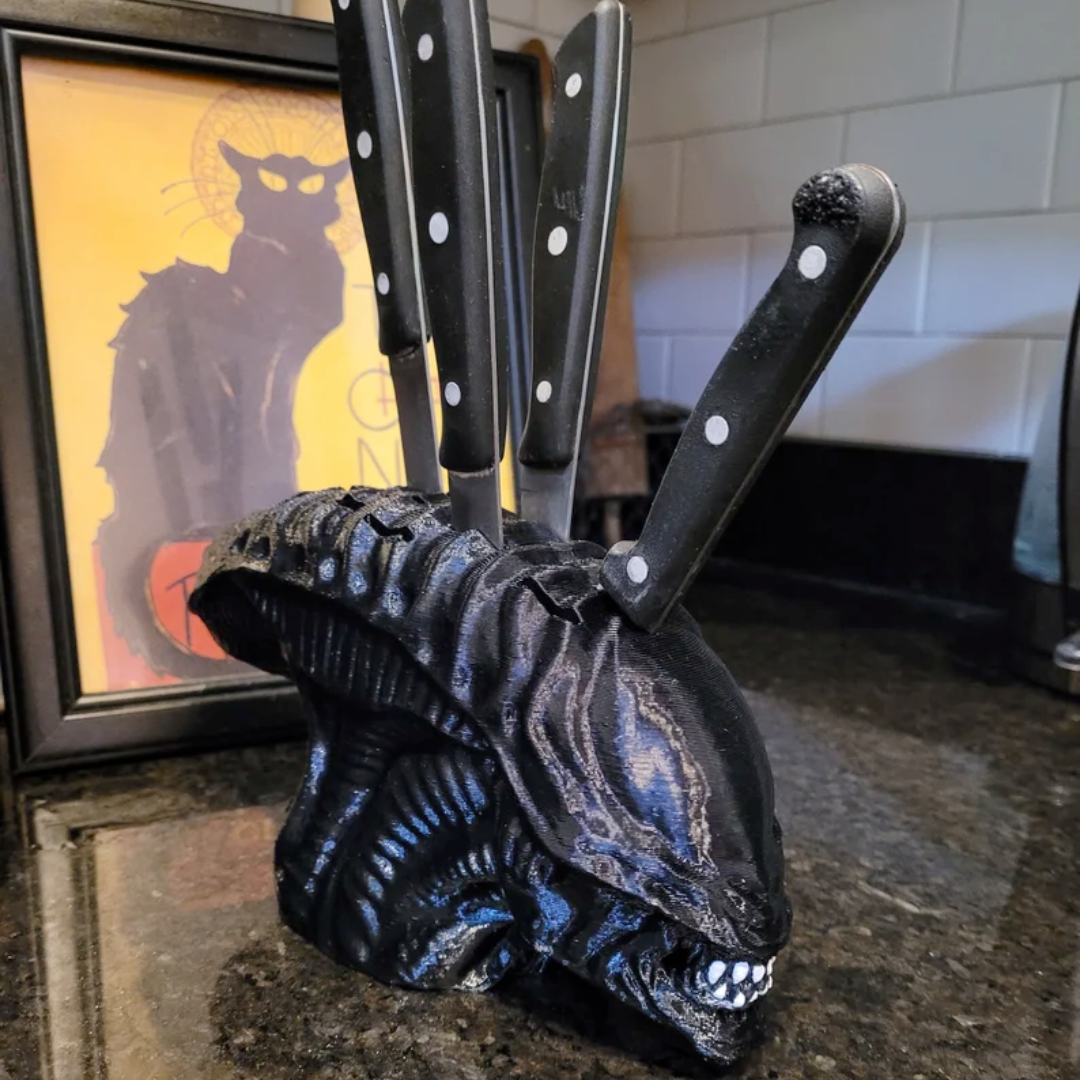 MIDSOMMAR TEMPLE ENAMEL PIN
It doesn't have to be May to celebrate this iconic A24 flick.